Salaryman shoots some wacked-out promos
javabeans: So… this is the title and poster shoot for History of the Salaryman. WTF?
girlfriday: What? What on earth could possibly be the concept of that?
javabeans: Maybe we can try to figure it out….
Emily the Strange Gets Married?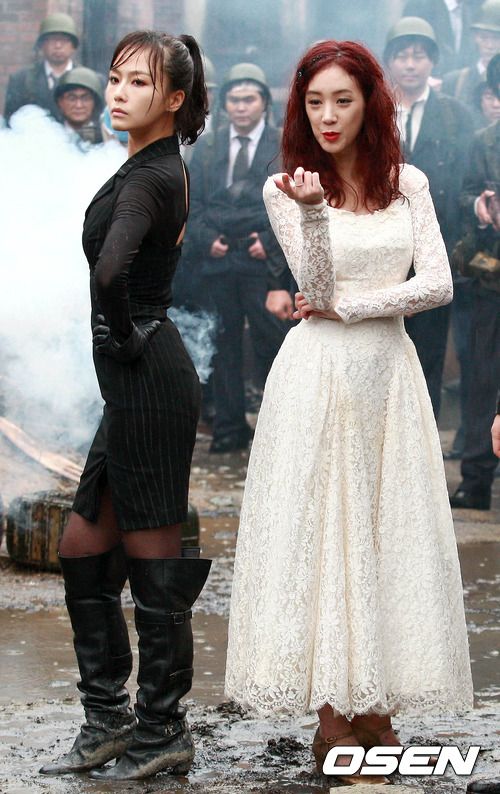 Tim Burton goes to Korea?
Lara Croft: Wedding Crasher?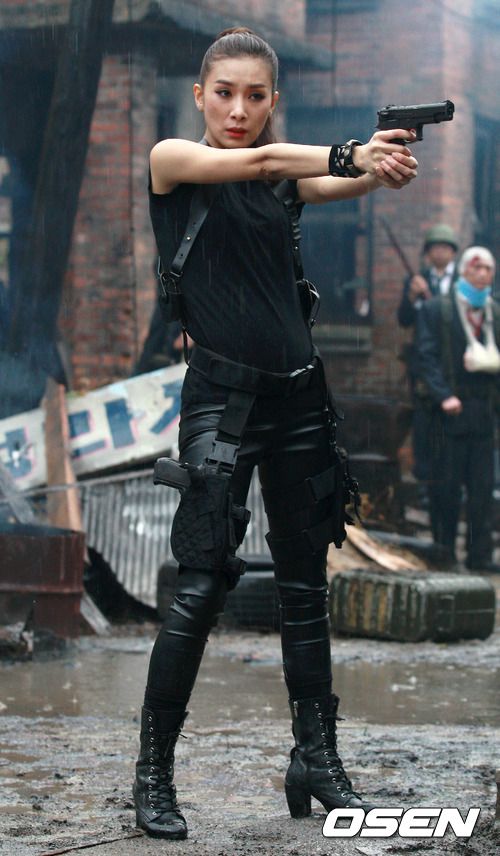 IRIS meets Road No. 1: The uncut version?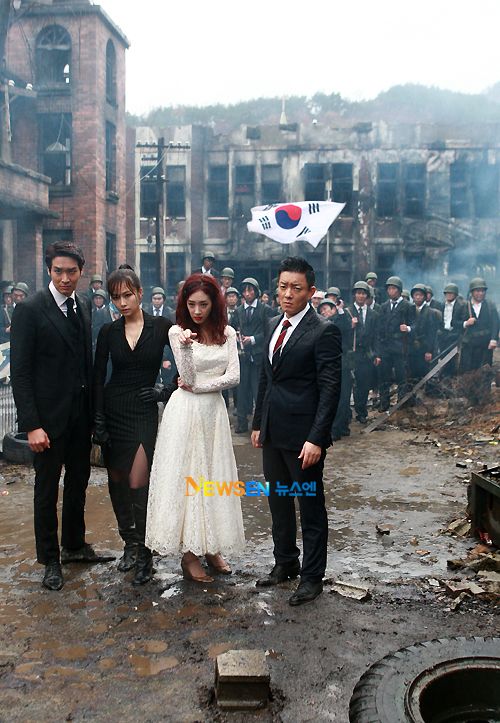 East Side Story?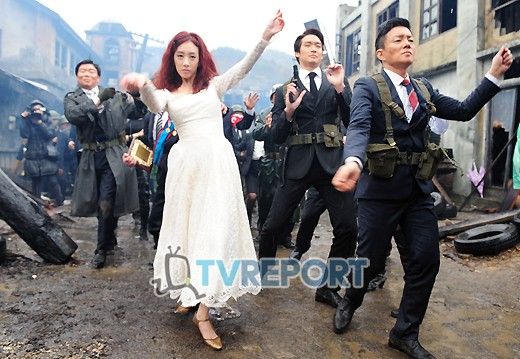 Shala pompai hakuna matata polei polei YA!
Annie Get Your Gun… away from the zombie bride?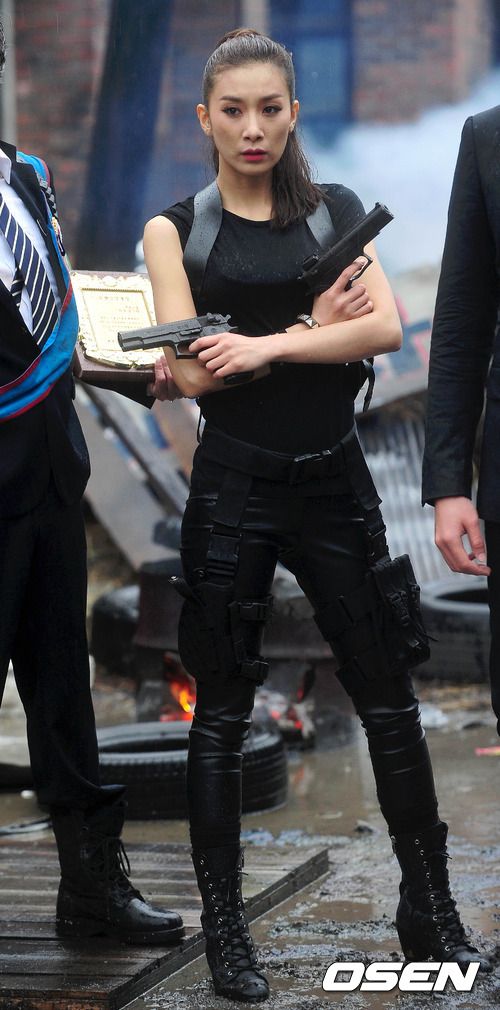 Corpse Bride: The Musical?
Guys and Raggedy-Ann-Dolls?
Rumble in the DMZ?
Chorus Line Goes to War?
Singin' in the November Rain?
girlfriday: I like this game!
javabeans: We need a Newsies reference. Everything needs a Newsies reference. Proud and defiant, we'll slay the giant, let us seize the day~! Open the gates and seize the day, don't be afraid and don't delay, nothing can break us, no one can make us give our rights away~!
girlfriday: Okay, we're stopping now.
RELATED POSTS
Tags: conversation post, Hong Soo-hyun, Jung Kyeo-woon, Jung Ryeo-won, Kim Seo-hyung, Lee Beom-soo