Teaser and stills from KBS's Wild Romance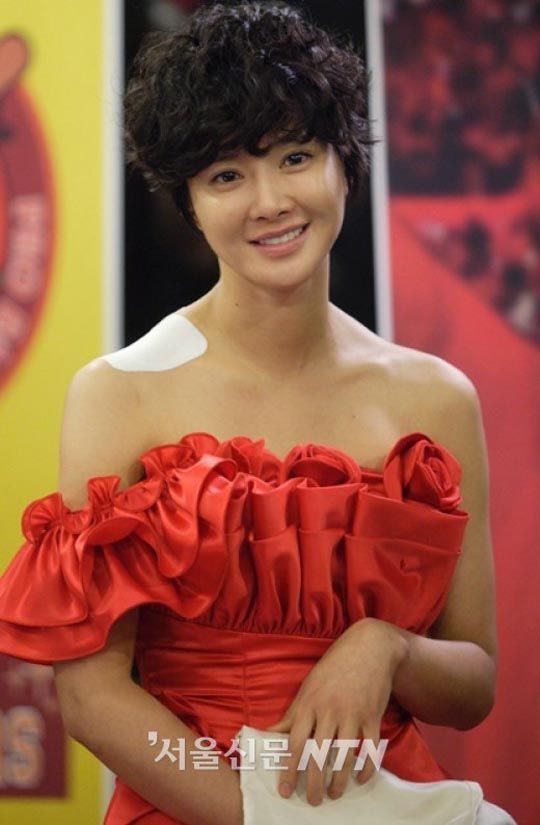 Time for a closer look at upcoming KBS rom-com series Wild Romance, whose production has been leaking stills in a steady trickle over the past couple of weeks. The teaser's out (watch below), as well as more information about the plot and the supporting cast, so here we go:
Lee Shi-young takes the lead role of aggressive heroine Yoo Eun-jae, who is assigned bodyguard duty to Park Mu-yeol (Lee Dong-wook), a cocky baseball player who's the target of "the most dangerous type of anti-fan." Hahaha. Okay, that cracks me up. (Not that scary anti-fans can't be dangerous. Shudder.)
Mu-yeol has a hot temper of his own and is described as a troublemaker. Enough so that our description of their relationship is: "Eun-jae is made to guard the jerk she'd dearly love to beat to a pulp at the first opportunity." As well as the fact that it's the love story between "a dumb man and a dumber, more aggressive woman assigned to protect him."
What's not to like?
Okay, maybe the hairdos. And the douche-stache. (Though if it's supposed to make Lee Dong-wook look skeezy — and that seems likely — then it's working.)
Then there's Lee Shi-young who has, sadly, turned her head into a Chia Pet for this role — but there is a part of me that likes that she went for a tough look to correspond to her brash character. Nana was a plucky sort and I loved her character, for instance, but I didn't buy her physicality. Whereas, Lee Shi-young? She's going to kick the hero's ass five ways to Sunday, and with a manic gleam in her eye and a smile on her face. Don't worry, it looks like the cocky bastard could use a rude awakening. This is gonna be fun.
Here's the preview:
As for second leads: Oh Man-seok and Hwang Sun-hee are paired as a couple. Oh plays a warm-hearted pro baseball player, while Hwang will shed her psycho/cold-as-ice images from Sign and City Hunter to play his lovable wife. They're the doting parents to a young son, and Oh is described as a model family man, who is also the hyung/sunbae who reaches out to his problem-child teammate, Mu-yeol.
Oh said, regarding working with the project's screenwriter (Alone In Love's Park Yeon-seon) and PD (Women in the Sun's Bae Kyung-soo), "I am really looking forward to the writer and director's delicate touch. It isn't a grand, showy drama, but it'll be one that has the power to move your heart."
Then, pictured at bottom, we have musical actor Kang Dong-ho (also from weekend drama All That Glitters/Twinkle Twinkle) as a cool-headed publicity manager for baseball team Red Dreamers. His character is quick-thinking and analytical, and I'm guessing his coldness will lead to some clashes with our hot-headed hero.
Wild Romance airs on Wednesdays and Thursdays beginning January 4.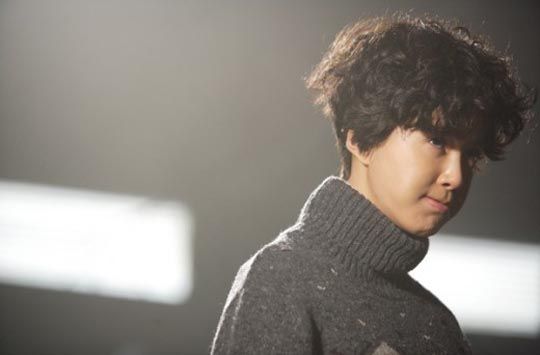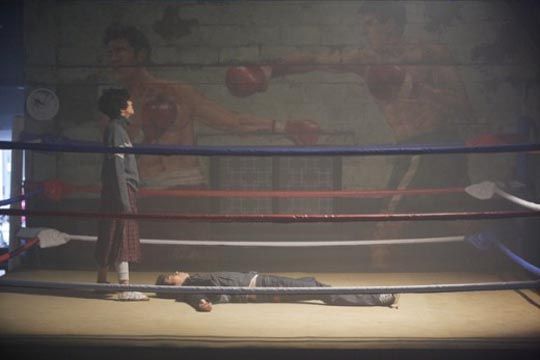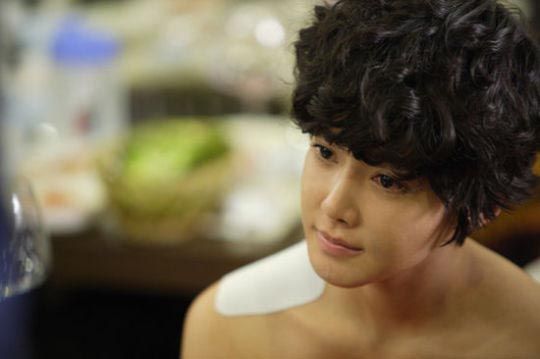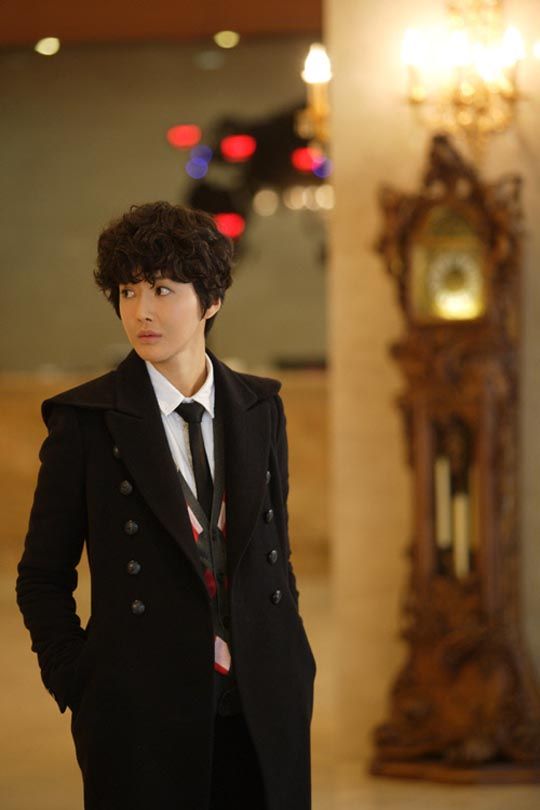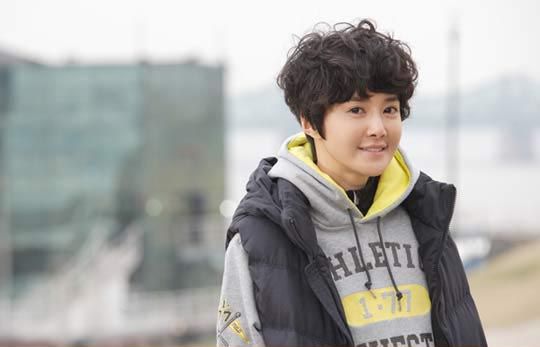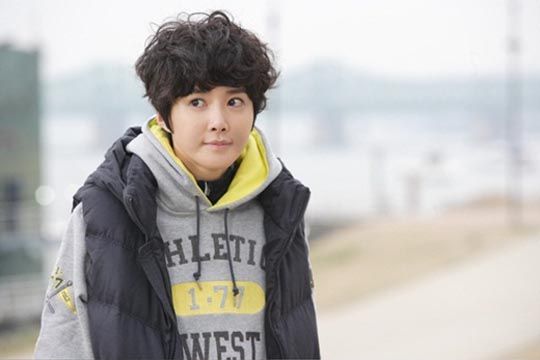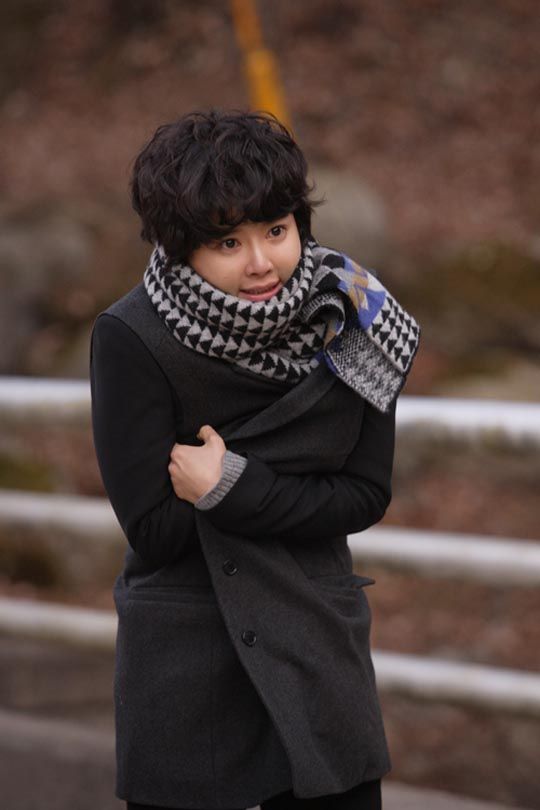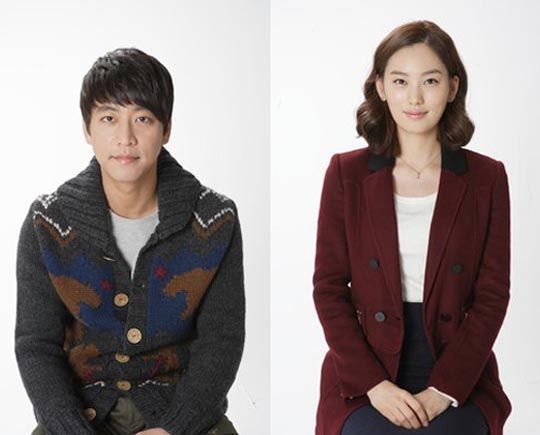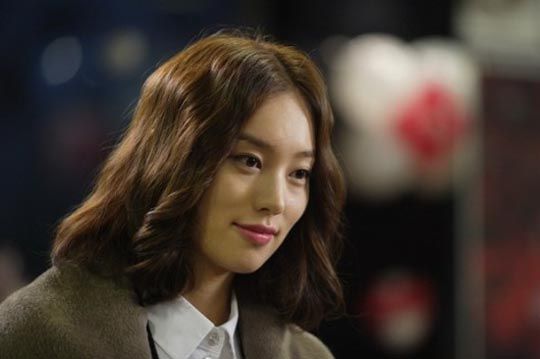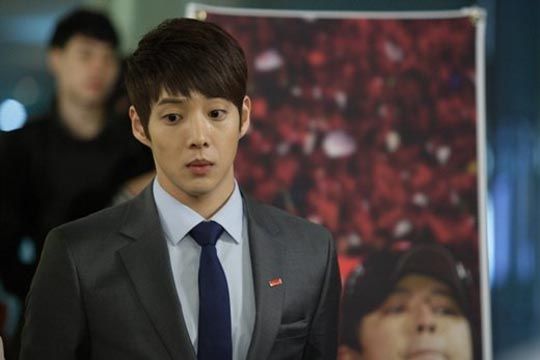 Via NTN Seoul, Hankyung, Chosun
RELATED POSTS
Tags: Hwang Sun-hee, Lee Dong-wook, Lee Shi-young, Oh Man-seok, Wild Romance