Jung Eui-chul joins Shut Up as a rival flower boy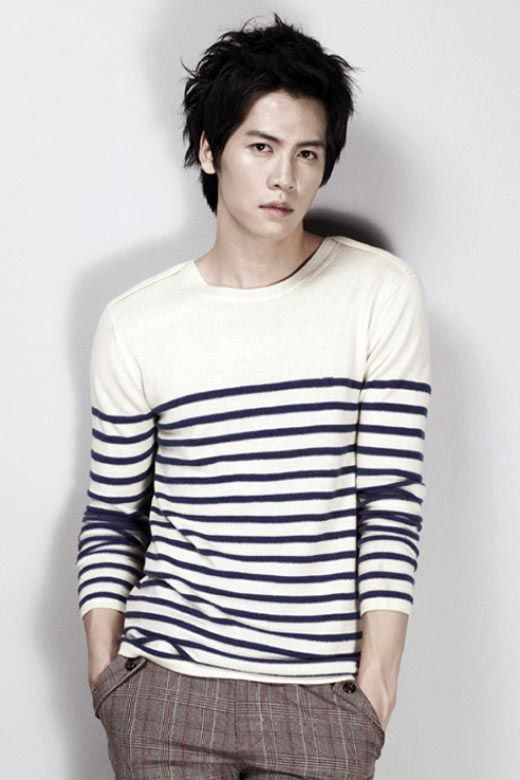 Aha! So it WAS Jung Eui-chul in that second teaser for Shut Up: Flower Boy Band! Yaaaaaay. He'll be playing the main rival to Sung Joon, and with Jung onboard, I think the love triangle just got a little more interesting.
I'm excited to see him in this role, since Jung Eui-chul is an actor I've had my eye on and really thought would have hit it big by now. He's only had supporting roles here and there, but I think he's definitely got screen presence, such as when he played the model-undercover in Boys Before Flowers, the one with a possessive interest in Jan-di. (His character was a punk but he was good in the role; that's a drama where I often thought the supporting cast put in stronger performances than the main cast, e.g., Lee Min-jung, Kim So-eun, Lee Shi-young, and Jung.) Maybe the timing just hasn't worked for him yet; he's been out of sight for the past couple years (though I think he may have been off doing his military service).
Jung showed up a couple months ago in an episode of Vampire Prosecutor as well, playing the sacrificing boyfriend to the woman with split personalities. In Shut Up, he plays Seung-hoon, leader of the band Strawberry Fields. He'll duke it out with Sung Joon in both the music realm and the romantic.
Eeeee, excited!
For a refresher, here's Jung Eui-chul from his Boys Before Flowers days (the two images directly below), and his recent Vampire Prosecutor stint: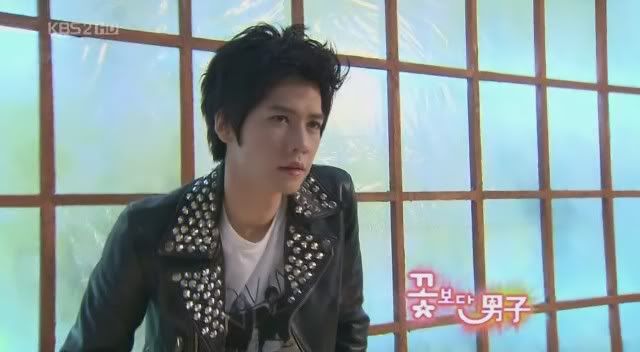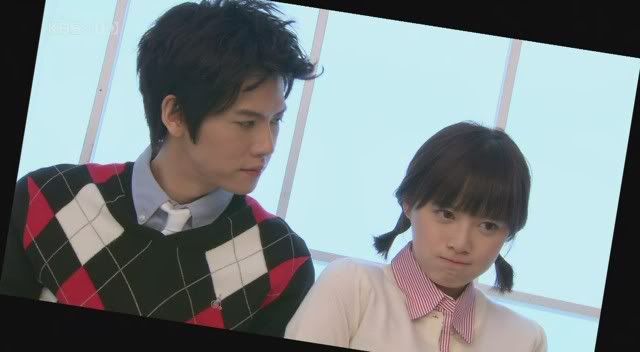 Via TV Report
RELATED POSTS