Jung Il-woo and the adults of Moon/Sun to appear this week
Eee, make way for the adult cast of The Moon That Embraces the Sun! (Or, should I say, older cast, since some of these younguns still don't strike me quite as adults.)
On one hand, the teenage cast has been rocking the show so far so I'll be sad to see them go, particularly the two brothers (Yeo Jin-gu as Prince Hwon and Lee Min-ho as Yang-myung), who have such wonderful chemistry and a rich backstory.
On the other hand, the adult cast is what got me excited about this drama in the first place, and I can't wait to see how Kim Soo-hyun tackles Hwon's adorable mix of strength and vulnerability, and how Jung Il-woo plays the quiet pain underneath the smiling, joking exterior. (My heart, it bleeds already.)
In these first stills, Jung is in character as Yang-myung, older half-brother to the king. Below the stills of Jung are several photos of the adult cast in scenes to come.
After finishing his first shoots as Yang-myung, Jung Il-woo said, "I was really excited and nervous going into it, but as I discussed the script with director Kim Do-hoon, I quickly got into the role. It feels great that the drama is receiving such love from viewers, but it also adds to the pressure. Because Lee Min-ho did such a great job with the younger role, I feel like have even more weight to shoulder, but I'll do my best with a hapy heart. I want to continue the great acting done by the younger cast."
Jung makes his appearance in this week's Episode 6, along with the other adult cast members.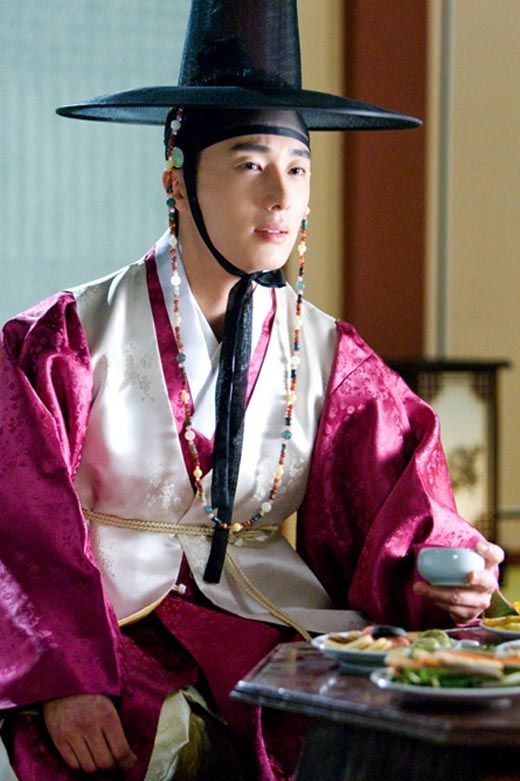 Sadly, we'll have to say goodbye to these faces: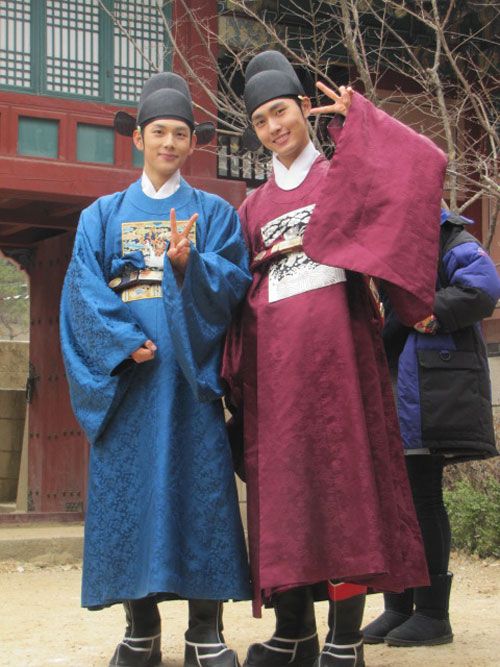 Via Chosun
RELATED POSTS