Kim Kang-woo and Kim Bum up for fantasy thriller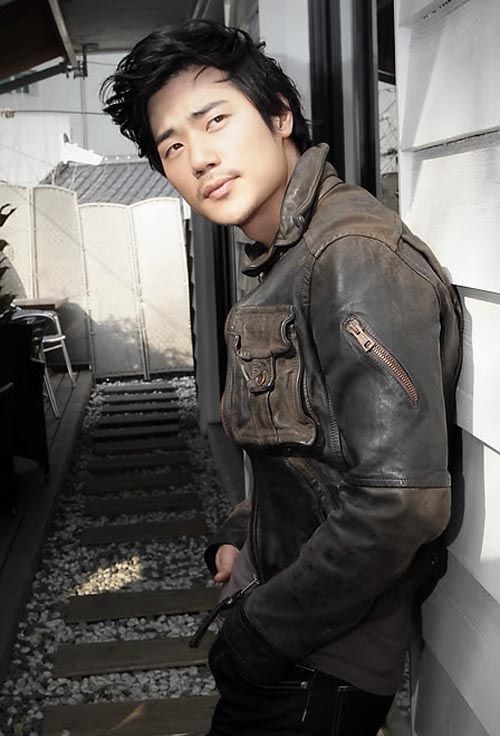 javabeans: Ooh, I hope this ends up being true: Kim Kang-woo and Kim Bum are reportedly in talks to star in a "fantasy thriller" movie called Miracle.
girlfriday: Is Kim Bum gonna make a career out of being other guys' angel fairy godmothers?
javabeans: I think it's Lee Min-ho's turn now, actually, what with his best buddies playing angels and Reapers. But he needs to be earthbound, so as to not upset the bromancerly balance.
girlfriday: Yeah I don't think I could handle it if Lee Min-ho had some prison shower romance with…
javabeans: Lee Jung-jae?
girlfriday: *THUNK*
javabeans: …because Kim Bum : Lee Min-ho :: Jung Woo-sung : Lee Jung-jae, right? That's the extent of my math.
girlfriday: That's good math.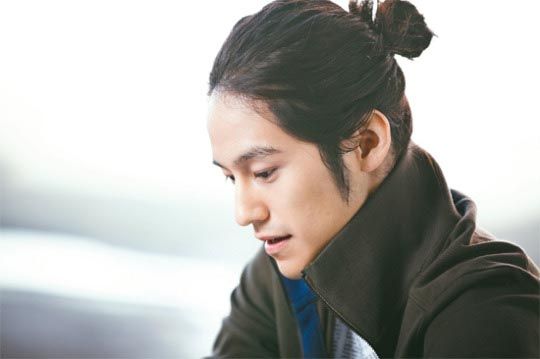 javabeans: This conversation took a turn. Back to Miracle: I'm still trying to figure out why it's a fantasy. The thriller part, I see: Kim Kang-woo would play a homicide detective, and Kim Bum would be the graffiti-artist teenager suspect.
girlfriday: Maybe he's a magical fairy princess graffiti artist.
javabeans: Oh, I see now: Kim Kang-woo can foresee crimes. Does he drink blood too?
girlfriday: Not that either skill was ever very useful to our Vampire Prosecutor, truth be told. I think his talents can be ranked: (1) brains, (2) vampire brawn, (3) human hotness, (4) blood-drinky-vision-quest.
javabeans: But maybe Kim Kang-woo can make miracles happen! Seriously, I dunno why this movie is called Miracle. Throw me a bone, producers. I'd much rather hear more about this plot than random facts like how you're drawing up contracts and planning to begin filming next month.
girlfriday: Like what a future-seeing homicide detective is even doing solving crimes that have already happened?
javabeans: Dude, your psychic skill's not working right if you can't stop the murder before it happens, Minority Report style!
girlfriday: You know what would be better, is if Kim Kang-woo were actually a murder-stopping detective, and Kim Bum played a Reaper who was all, stop messing with the order of the universe, dude! And then they battle it out, soul for soul.
javabeans: Like Final Destination: The K-drama?
girlfriday: But with bromance!
Via Star News
RELATED POSTS
Tags: conversation post, Kim Bum, Kim Kang-woo