Kim Nam-joo to headline new weekend drama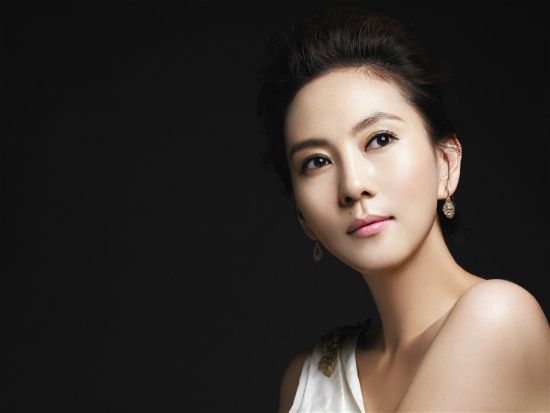 Queen of the small screen Kim Nam-joo (Queen of Reversals) will be returning to television with a new weekend drama for KBS, called You Who Rolled In Unexpectedly (as in a stroke of luck). It's an awkward title to translate, but it's basically like saying you came into my life out of nowhere like a piece of good fortune. She'll be playing opposite Yoo Joon-sang, who's mostly a film actor, from movies like Moss, The Most Beautiful Goodbye in the World, and his latest, Hong Sang-soo's The Day He Arrives.
She'll be playing a successful careerwoman who never once considered that marriage would benefit her in any way, but then she meets Yoo Joon-sang's perfect-on-paper surgeon and the two marry. The real drama begins when she finds out that married life isn't all roses, and comes with a whole lot of baggage. I guess she thought she could buy the horse and leave the cart behind?
The tone is described as light and funny, and comes from writer Park Ji-eun who penned Kim Nam-joo's past two drama hits, Queen of Housewives and Queen of Reversals. I'm a fan of the pairing (writer and star), so I'll happily watch the third installment in their unofficial series. Directing is PD Kim Hyung-seok of Love and Marriage and lots of Drama Specials, including one of my faves, Our Slightly Risqué Relationship.
You Who Rolled In Unexpectedly plans to premiere in February, and will air Saturdays and Sundays on KBS.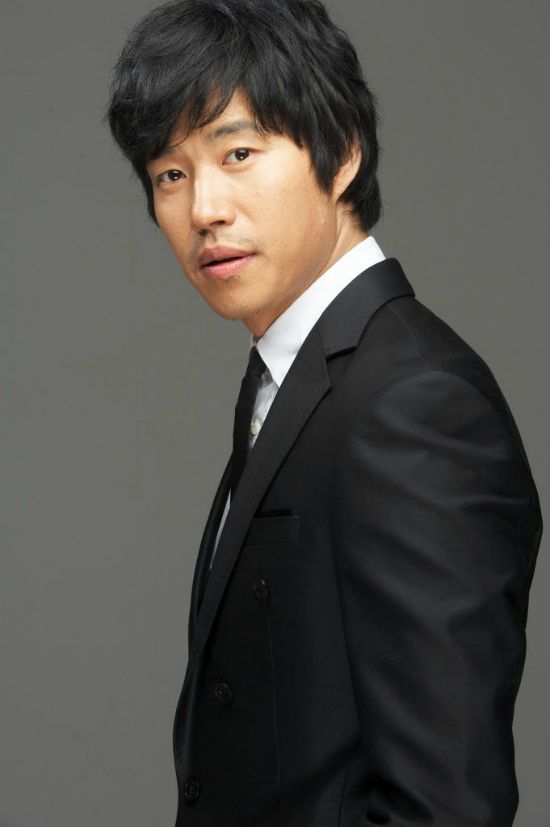 Via Sports Chosun
RELATED POSTS
Tags: Kim Nam-joo, Yoo Joon-sang