Stills, stills, and more stills from Take Care of Us, Captain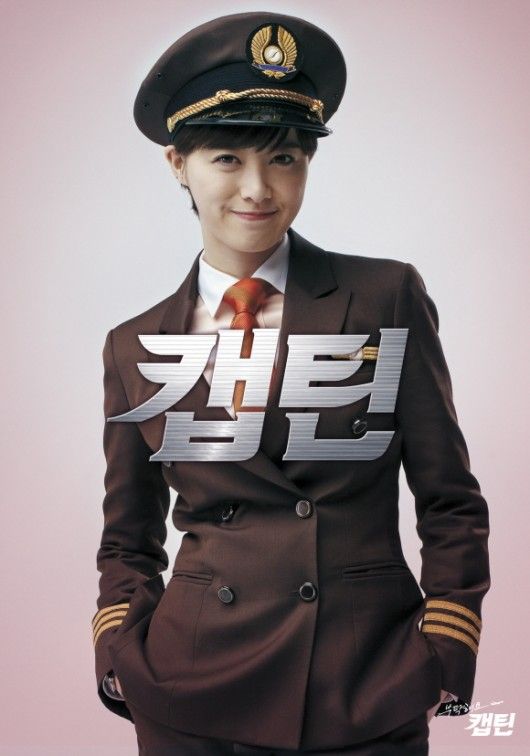 I guess today is just going to be photo-overload day. Take a look at a massive collection of stills from Take Care of Us, Captain, SBS's new entry in the Wednesday-Thursday race. It's up against two promising other new entries — The Moon That Embraces The Sun and Wild Romance — so all eyes will be on the ratings numbers once the three have made their simultaneous bows.
I'll admit to being lukewarm on the concept of Captain, but now that I've seen more from the show, I do think it looks very pretty. Plus, Ji Jin-hee looks awesome. I don't just mean that in the "He's so hot" way — that doesn't hurt, though — but that he looks completely into character and charismatic, even in still photographs. Not that we'd expect any less of Ji, who's so good when he's got a good script and cast to work with. (Not that he's ever bad. But he can be wasted, that's for sure. See: Spotlight.)
But let's get right to the good stuff:
Here's Ji Jin-hee, playing the skilled, consummate-professional pilot of a passenger airline. He looks serious. Like the kind of guy who won't put up with rookie co-pilots not performing up to par.

Oh, look! A shower scene!

Gu Hye-sun is that rookie co-pilot, also the unni (-slash-mother-figure) to her much younger sister. I know The Musical was a mess for her, but perhaps in a better drama, she'll be better. I do wish she'd cut out the exaggerated facial expressions, though. I've found she's best when being quietly dramatic. (Keyword: quietly.)

The heroine at work:
Lee Chun-hee plays an air traffic controller, and also romance spoiler:

Apparently his character gets along with the heroine's younger sister. And it looks like unni's a little protective of her charge.

At some point she has to meet the hero and get to know him outside of work. What better place than in the great outdoors, with nature's mood lighting setting the ambiance?

And then I guess there are some other characters. Like the flight attendant played by Yoo Sun, and the airline director played by an actress going simply by Clara. Wait, is Honey Lee no longer in this drama? Huh.
Via My Daily
RELATED POSTS
Tags: Gu Hye-sun, Ji Jin-hee, Lee Chun-hee, Yoo Sun