Sunny's Park Jin-ju joins Operation Proposal
Up and coming young actress Park Jin-ju made an impression as the potty-mouthed girl in last year's hit film Sunny, and now she's been cast in Operation Proposal, the Proposal Daisakusen remake miniseries set to air next month. It stars Yoo Seung-ho as the hero who discovers that he's in love with his friend, played by Park Eun-bin, on her freaking wedding day (hello bad timing) and then gets to go back in time to make it all right. Because we like to reward procrastinators? I mean, I'm a procrastinator too, so maybe I'm not against it, but there are just some behaviors that don't need any more reinforcement, yunno? I'd pretty much watch this drama for the premise alone, but the stars are a nice draw too.
Park Jin-ju is actually 24, but she fits high school roles pretty seamlessly. She's been getting a lot of love for her cute and funny character in Sunny who swore like a sailor and blushed like a girl. She had the best lines and one of the quirkiest characters in a whole gang of misfits and weirdos, managing to make a supporting role memorable. She's also currently guesting on High Kick 3 as one of Jong-seok, Ji-won, and Soo-jung's classmates (the super nerdy uptight one).
She reportedly swept the producers off their feet in her audition with singing talent as well as her acting, and they created a brand new character for her to play in the drama. The fantasy-melodrama will be helmed by PD Kim Woo-sun (You Are Quite Beautiful) and writing is Yoon Ji-ryun (Boys Before Flowers).
Operation Proposal premieres in February on cable network TV Chosun.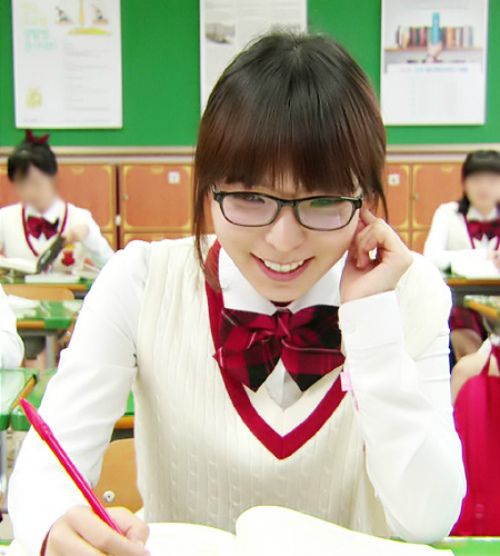 Via Osen
RELATED POSTS
Tags: Operation Proposal