Gong Yoo to go Big for next Hong sisters drama?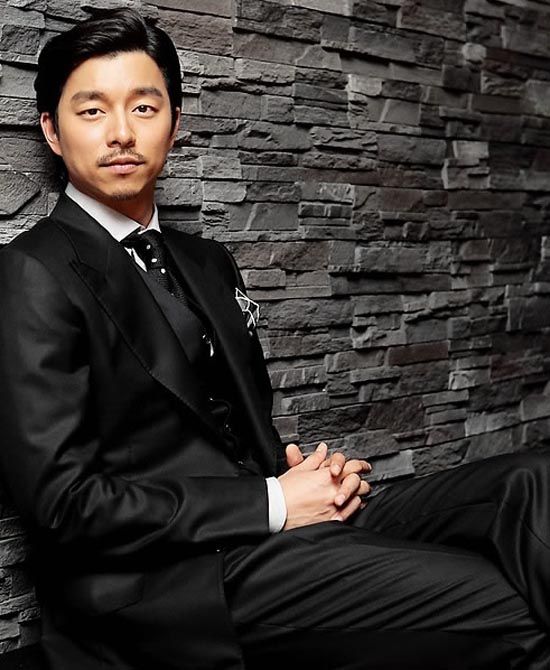 Three slices of good news, rolled into one: Gong Yoo's coming back to television! The Hong sisters are coming back to television! Lee Min-jung may join one or both of them on television!
The caveat: Neither actor is confirmed yet, although the president of the drama's production company, Bon Factory, has confirmed making the offer to Gong Yoo and entering negotiations. While his casting isn't finalized it sounds like a likely go, and the pres added that they'd been considering Gong Yoo for the character from the outset. Lee's management also confirmed that she's "seriously considering" the role.
The drama in question is a fantasy romance titled Big (oh, the joke possibilities!) and is the next project to come from the pens of rom-com hitmakers the Hong sisters. In this case that refers to the dynamic duo behind dramas like You're Beautiful, My Girlfriend Is a Gumiho, and Best Love — not to be confused with the other Hong siblings who are writing Lee Seung-gi and Ha Ji-won's The King 2 Hearts.
The plot: A young 18-year-old facing a stormy time of his life suddenly finds himself a 30-year-old, no doubt drawing on the Hollywood movie Big as inspiration. Gong Yoo doing physical comedy, and going gaga over Lee Min-jung? Yes, please.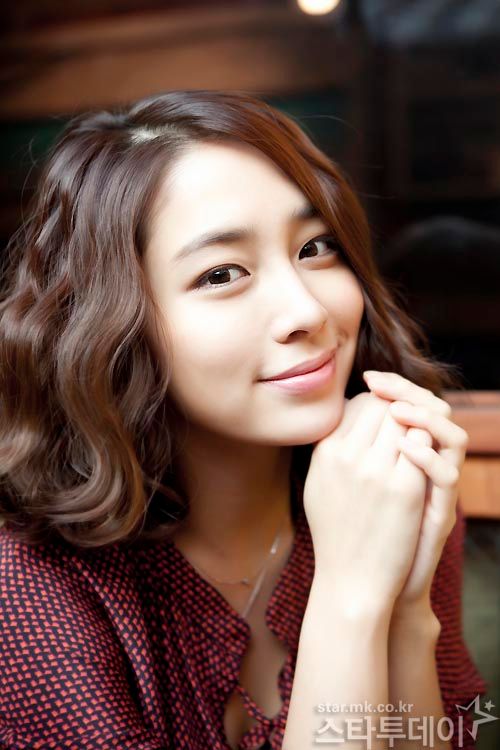 An added bonus: The Hongs reteam with a director they worked with on Delightful Girl Chun-hyang, Ji Byung-hyun. He was the second director on that show but, I think, perhaps the one I like better (head director Jeon Ki-sang went on to direct Witch Amusement and Boys Before Flowers, both of which had sucky directing). I'd always loved the fresh, fun directing style in Chun-hyang so this is good news to me.
Gong Yoo and Lee Min-jung are both actors I love, who are talented with comedy as well as dramatic fare. They also tend to have crackling chemistry with co-stars, and imagining them sparking off each other already has me anticipating the match-up. Please oh please let it happen!
It's been ages since we've seen Gong Yoo in a drama (he was drafted for army duty right after hitting a career high with Coffee Prince), and although he already made his screen comeback with the acclaimed Crucible, this'll be his first TV gig in five years. I know a certain co-blogger who may be jumping up and down at the news. Just be sure to maintain a safe distance from Mr. Big if you want to keep all your fingers.
Big is looking at a June premiere.
RELATED POSTS
Tags: Big, Gong Yoo, Hong sisters, Lee Min-jung