Lee Min-ki in Cosmopolitan
You know how they say that a picture's worth a thousand words? When your subject is the insanely charismatic — and just-as-insanely-styled — Lee Min-ki, that tends to be true.
Lee Min-ki, rockin' the blond hair, lookin' funky (and hot), baring some man-book. Those are really all the words you need anyway.
(This spread comes from March's issue of Cosmopolitan. God bless 'em.)
(Also, I loved his characterization of Byung-hee so much in Shut Up: Flower Boy Band that I feel guilty saying that I don't even miss him (much). Which speaks more to how much that drama's rocking than to Lee Min-ki himself, since he owned those first two episodes.)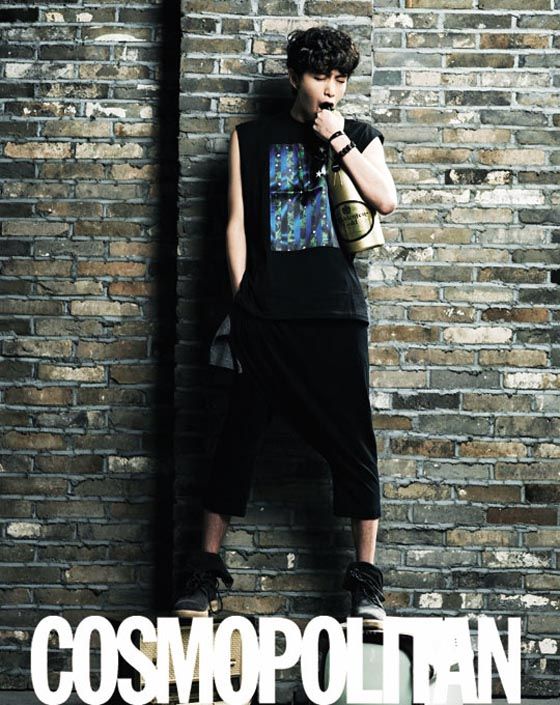 Via My Daily
RELATED POSTS
Tags: Lee Min-ki, photo shoots