Nam Ji-hyun turns into a Girl Detective
I loved Nancy Drew as a kid, so I am way onboard the concept of Girl Detective Park Hae-sol, which is an upcoming Drama Special mini-drama starring the wonderful child actress (er, teenaged now) Nam Ji-hyun in the title role.
Nam (who was so good playing childhood roles in dramas like Giant, Queen Seon-deok, and Will It Snow For Christmas) will play a character possessing keen senses that enable her to discern people's emotions. The mystery unfolds as she investigates the suspicious events of her father's death six years ago.
Nam has wonderful screen presence and a lively, energetic appeal so I look forward to seeing her playing a plucky teenage detective; producers explained that it was tough trying to get such an in-demand actress for their drama, but thankfully Nam is a huge fan of mysteries and detective stories.
It seems like the story may be a bit darker and more complex than "girl detective" lets on; the plot bears some close resemblances to real-life events. Namely, a corruption scandal tied to the presidential election of 2007 (known as the BBK incident). Producers have denied the linkage, saying that their story isn't ripped from any particular headlines, but there are enough similarities that people are making the connection.
In the drama's fictionalized telling, a reporter gets his hands on a wiretapped tape detailing the crimes of a candidate with roots in a shadowy organization. He tries to reveal the truth and gets assassinated for his troubles, losing the tape in the process.
Six years later, a different member from that organization is up for the presidential election, and they find out about another copy of that tape and set out to track it down. It's in this landscape that the reporter's daughter Hae-sol sets out to get to the bottom of Dad's murder, with the aid of a cop (played by Kim Joo-young, Vampire Prosecutor's adorable intern) and a prosecutor (Lee Min-woo of The Princess's Man).
The story sounds serious, but the stills look cute; I'm game to see whether the mini-drama can effectively meld those two things into a compelling story. Writer Yoon Soo-jung appears to be a new name, but PD Kim Sang-hwi directed the much-lauded war drama Comrades, so it's in solid hands.
Girl Detective Park Hae-sol will air for four episodes and premieres on KBS on February 12.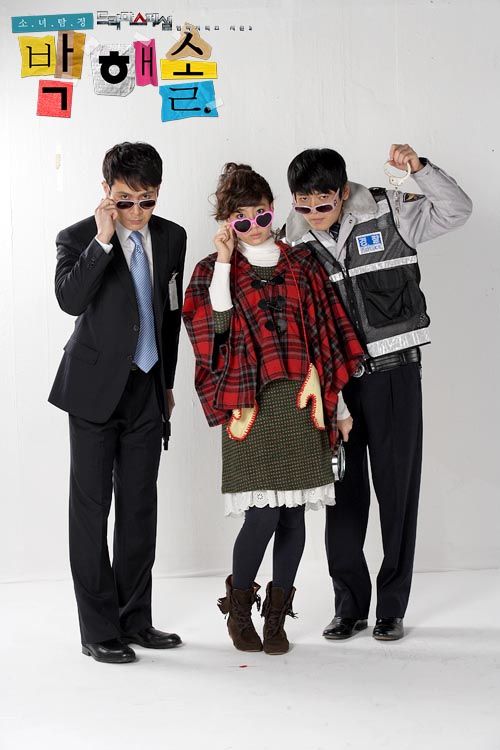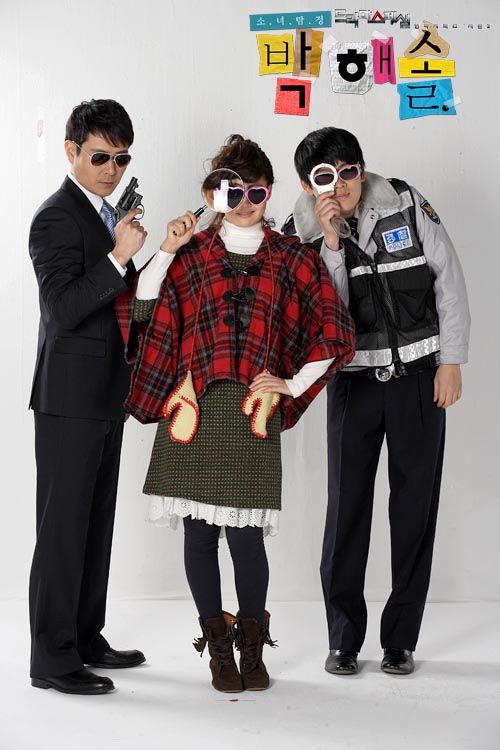 Via Yonhap News
RELATED POSTS
Tags: Drama Special, Lee Min-woo (2), Nam Ji-hyun