Shin Mina and Lee Jun-ki headline new drama
Looks like fusion sageuks are going to be all the rage this summer. And this one's even got an added summer-horror kick to it, to liven up the landscape. Shin Mina (My Girlfriend Is a Gumiho) and Lee Jun-ki (Iljimae, Hero) will be making their drama comeback together this year in a fusion retelling of the folklore ghost tale Arang Magistrate Story, or Arang for short.
This will be Lee Jun-ki's first drama back from army duty (aw, they grow up so fast) and Shin Mina's anticipated return to the small screen since her insanely popular turn as a modern gumiho. It's a little typecasty to go from mythical nine-tailed fox to vengeance ghost, but I don't think this supernatural creature's going to be chowin' down on meat or playing hoi-hoi anytime soon.
The drama is based on famous folklore, as all ghost stories are: During the Joseon era in the city of Milyang, Arang was the pure, beautiful, good-hearted daughter of a magistrate. (Magistrates figure into a LOT of Korean folklore, as they are the local men of power, and often depicted as abusing said power or meeting some untimely demise.) She grew up without a mother, and was raised by a wicked caretaker who conspired to have her be raped and ruined by a servant. He attacked and she resisted, so he stabbed and killed her, and left her body to rot in the woods.
Her father the magistrate just believed that she eloped with a man (dishonorably, of course) and so resigned his position swathed in shame. Thus the legend goes that every time a new magistrate comes to Milyang to fill the position, Arang's vengeful ghost shows up to tell him her story and he flees in terror. She just wants you to hear her, 'cause girl was PURE, and her daddy DIDN'T LISTEN. Yunno, ghosts are misunderstood like that.
But one day a new magistrate comes to town — a young man by the name of Lee Sang-sa. Arang appears to him like every other magistrate before him, but this man doesn't flee, and instead sympathizes with Arang, and promises to find her killer and avenge her death. Cue drama. Not bad for a ghost story, eh?
So Shin Mina will be playing Arang, of course, and Lee Jun-ki the new magistrate Lee Sang-sa who I'm assuming does more than just sympathize with her, making for an epic I-love-a-ghost-but-we-can-never-be-together tragic love affair. Sounds awesome to me, since you can't get any more epic than Dead Girl Loves Not-So-Dead Boy.
At the helm is PD Kim Sang-ho, of Can You Hear My Heart, Hon, and Fantasy Couple, and writing is Jung Yoon-jung, who has no credits to her name. I'm excited for some spooky summer fun, so hopefully it'll deliver in epic proportions. Arang will air on MBC in July.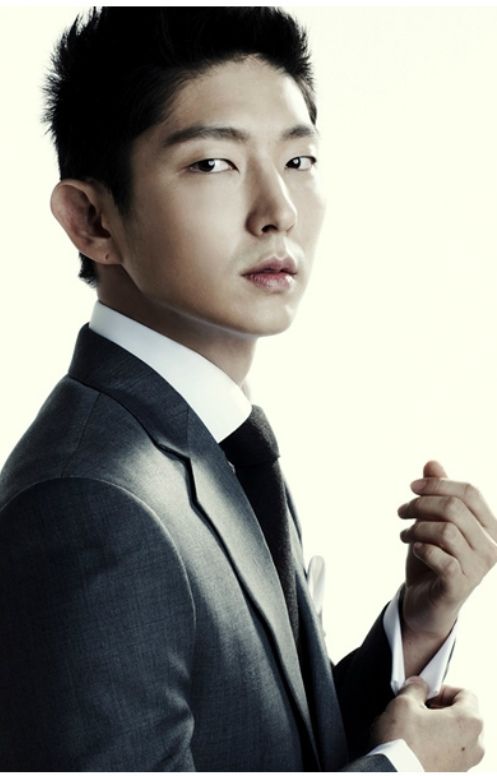 Via Star News
RELATED POSTS
Tags: Lee Jun-ki, Shin Mina