Song Seung-heon's Dr. Jin gets picked up by MBC
girlfriday: So it looks like Song Seung-heon's new drama Time Slip Dr. Jin (also with Kim Jaejoong) will be going network after all. It's found a home at MBC instead of on a cable station, as previously reported, and is due out "sometime this year."
javabeans: That's probably good. I'm totally making this up in my head, but I have this impression — I don't know where I got it, exactly — that his ego's too big for cable. Can you imagine him putting up with limited exposure and 1% ratings? Especially since the first wave of new cable shows has proven less than explosive.
girlfriday: Ha. I don't think you're wrong. It would be a bitter pill for the Big Star to swallow.
javabeans: I'm picturing Dokko Jin throwing a hissy-manfit.
girlfriday: But! I'm the hand towel! They can't do this to me!
javabeans: If he's the hand towel now, what's he gonna do, go to cable and be the finger towel?
girlfriday: PFFFFT.
javabeans: All right, now it's the Dramabeanies' turn to take that and run wild. Don't think I don't know you're gonna turn that dirty, ladies. I've been reading the threads.
girlfriday: I don't think they need any encouragement on that front. I'm pretty sure they prefer their Song Seung-heon towel-less, though it ruins the pun, but whatever. More important things at stake! Like shower scenes.
javabeans: With his "finger"?
girlfriday: I'm not even gonna touch that one.
javabeans: Your loss.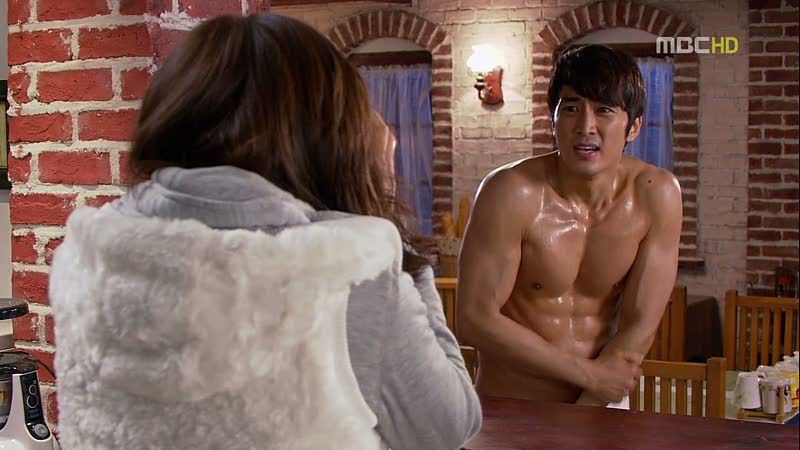 Via Osen
RELATED POSTS
Tags: conversation post, Jaejoong, Song Seung-heon