Stills from the set of King 2 Hearts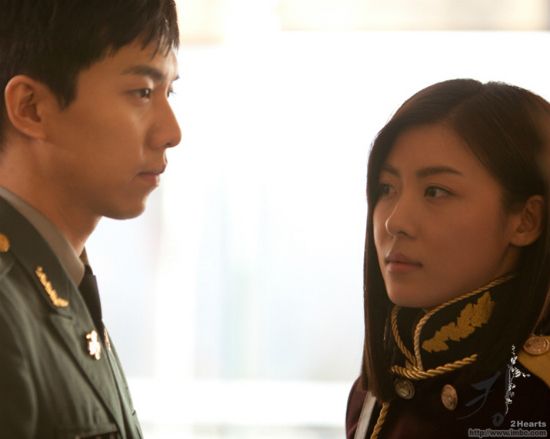 Here's a look at shots from the set of MBC's King 2 Hearts, gearing up for its premiere in just about two weeks. They feature leads Lee Seung-gi and Ha Ji-won meeting for the first time in a heated North-South confrontation, due to a clash in personalities. Or yunno, because it's North and South Korea. Though clearly, the countries are on better terms in this fictional universe, if the big political move is to have a North Korean officer marry a South Korean king-to-be. Don't they know that romance just complicates politics?
Apparently in this scene the very straight-laced Kim Hang-ah (Ha Ji-won) gets quickly fed up with petulant prince Lee Jae-ha (Lee Seung-gi) who will be, by all accounts, a royal ass. Aren't they all? Well, at least I know he did a good job with that same type of character in Brilliant Legacy. I hated his character quite effectively, which made the eventual arc well-earned. The ticket's in the writing though, 'cause there's a fine line between a Darcy and a bastard. I just hope Ha Ji-won's character is written with some actual spunk, because if she's yet another supposedly badass heroine who is NOT BADASS, I will be grumpy. And you know what happens when I'm grumpy.
King 2 Hearts premieres Wednesday March 14, following The Moon That Embraces the Sun on MBC.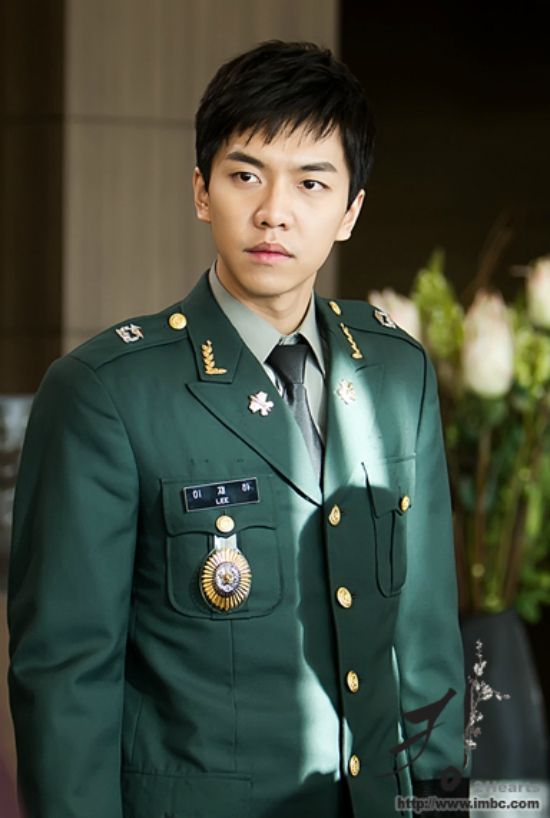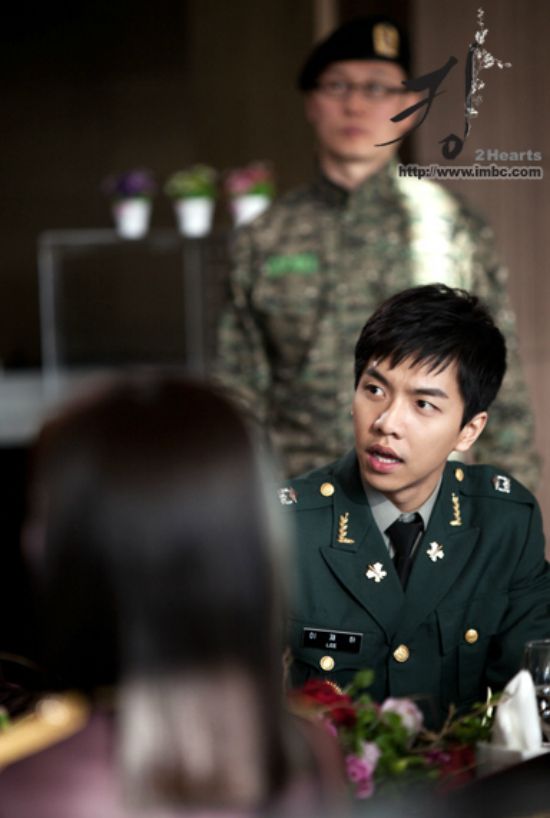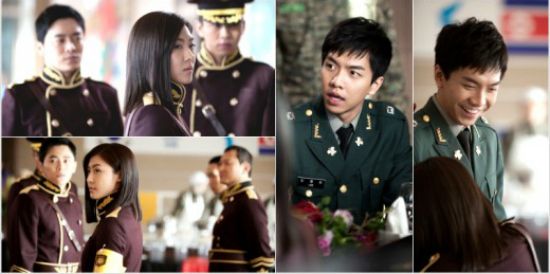 Via DongA
RELATED POSTS
Tags: Ha Ji-won, Lee Seung-gi