Sung Joon goes from scruffy rocker to prepster
Aw, how adorable are Sung Joon and Jo Boa — our leads of Shut Up: Flower Boy Band — for this Céci spread?
It's strange seeing him all fresh-faced and preppy when he channels the grungy street-rat look so thoroughly for the drama. And while she spends most of the drama looking pretty anyway, the colorful casualwear from Pony's new season gives her a totally different vibe as well. The jeans, the bright sneakers, the letterman jackets… it's like they're straight out of a Tommy Hilfiger ad. Minus the pink pants, that is; that one comes straight from Lee Min-ho's personal stash, I'm sure of it. And the couple glasses are a fun touch.
It's almost enough to make me want to see Sung Joon all cleaned up and straightened out in Shut Up… until I remember how much I'm loving Ji-hyuk as the rugged and intense leader, scraggly perm and all. Rock on, dude.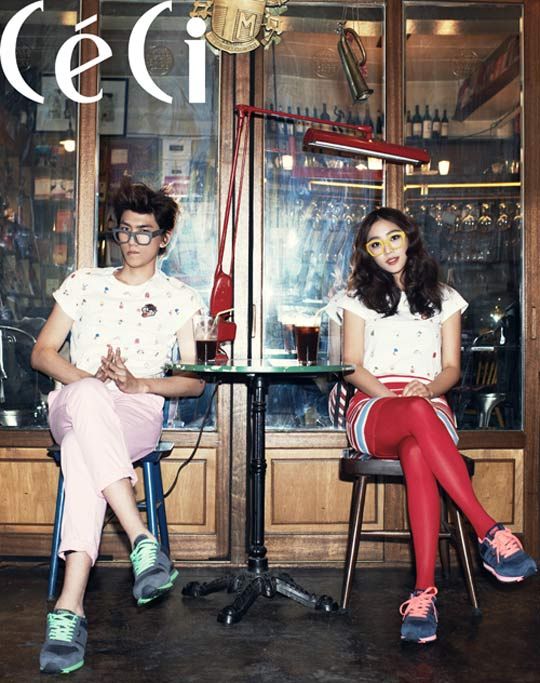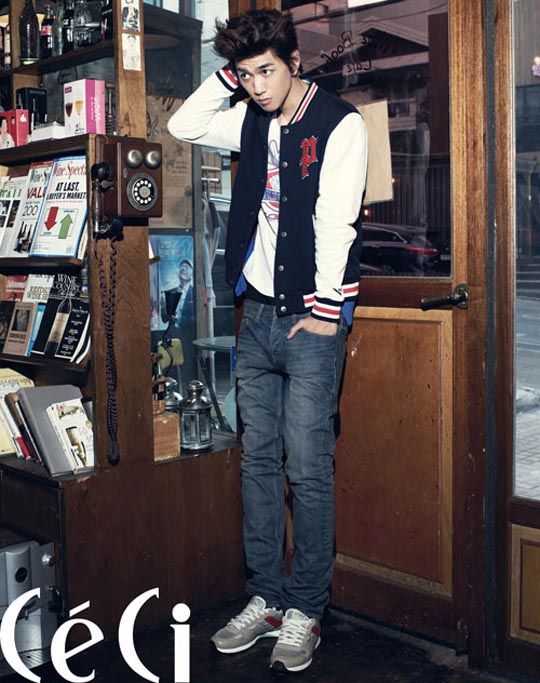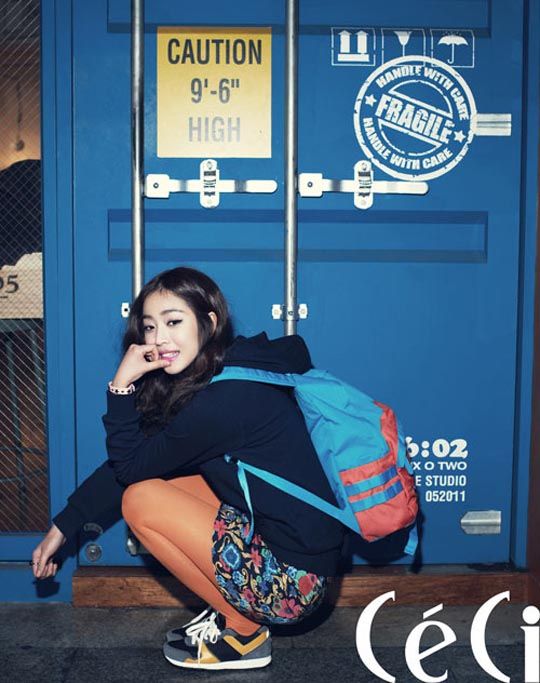 Via Chosun
RELATED POSTS
Tags: Jo Boa, photo shoots, Sung Joon