Will Faith finally find its hero in Lee Min-ho?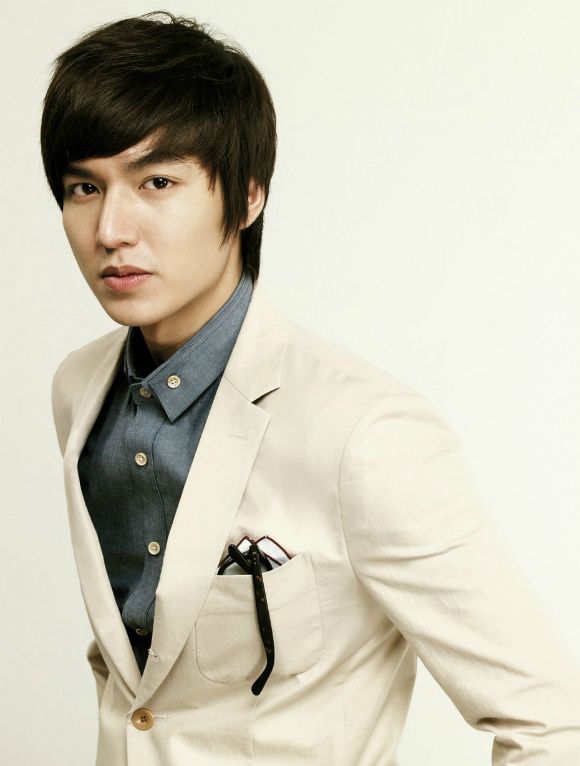 This drama has undergone one of the most topsy-turvy searches for a leading man I've seen in a long time in dramaland, and that's saying a lot. Upcoming fusion medical sageuk series Faith has managed to keep Kim Hee-sun fixed as the heroine throughout its two-plus-year journey to broadcast, but has left potential heroes Lee Jun-ki and Kang Ji-hwan in the dust. Now it looks like Lee Min-ho might be the next big name to fill the much-needed step in getting this show on the road. Lee Min-ho? Yay. Lee Min-ho with mane of glory? Yum.
He's still considering the role, so it's not a confirmed thing. But it's certainly the kind of drama a young up-and-comer (yeah, it's hard to believe he's still relatively new in this industry) should be swooping up with open arms. It's written and directed by the team behind Sandglass–arguably the most critically acclaimed drama of all time–PD Kim Jong-hak and writer Song Ji-nah. They're also the team behind Legend, which is probably closer to what we can expect, given that this drama is fusion-fantasy-sageuk as well.
Already cast are Choi Min-soo, Kim Seung-soo, Philip Lee, and Park Sang-won in the Goryeo-era (918 to 1392) story about eastern medicine that promises to mix history, action, fantasy, AND comedy. Uh, what's left? Throw in musical-melodrama-pantomime and you've got a complete set. It reports a 30-billion won budget, which is about three times the usual "big-budget blockbuster" range for tv, so we can expect some splashy visuals to go along with that pretty, pretty cast.
Once Faith secures a leading man it'll start production, and plans to be on SBS by August.
Via Star News
RELATED POSTS
Tags: Faith, Kim Hee-sun, Lee Min-ho