Yeon Jung-hoon smolders for Can Love Become Money
Hot damn, Yeon Jung-hoon is looking sharp for his new drama, Can Love Become Money, which was formerly titled For the Emperor. The tux, the slicked-back hair, the cool attitude — he's practically channeling James Bond.
Yeon plays a young CEO who considers money the most important thing in the world, who gets embroiled in a wild conspiracy. His personality as a arrogant rude bastard will allow Yeon to "ruin" his image a bit; the role promises to be light and funny, and Yeon explains picking the project because he wanted to change up his image, which has mostly been serious. Woot woot. I'm not sure I could be paid to care if this were a weighty drama (say, like Midas), but if it's working in a comedic angle, I am there.
Aside from the smokin' Yeon Jung-hoon, I'm also looking forward to seeing the two ladies, once I realized that we'd be getting Eom Ji-won and Wang Bit-na back together after playing makgulli-drinking best friends in The Woman Who Still Wants To Marry. Their roles may be pretty different here since it looks like they're rivals (with Eom Ji-won as the main lead), but this IS being described as a "comic melo" so I'm anticipating a nice dose of humor. Especially since Yeon is so fantastic being cheeky. Really, he should've turned on that saucy charm earlier in his career.
The new title is a bit more literal with the premise — rich dude, romance — than the earlier working one, For the Emperor, which described the hero in a figurative sense. He's a man with a Midas touch and therefore an "emperor complex," rather than being literal royalty. But given the number of dramas in sageukland these days, it's probably wise to steer clear of a potentially confusing title, even if you have to swap it for something a lot more on-the-nose.
Can Love Become Money premieres on cable channel MBN beginning March 3.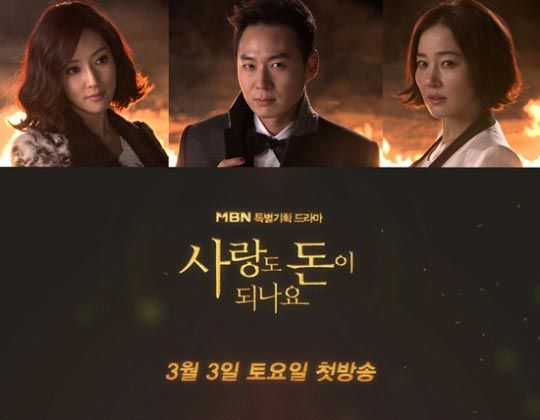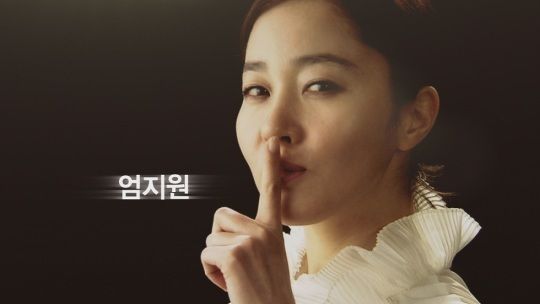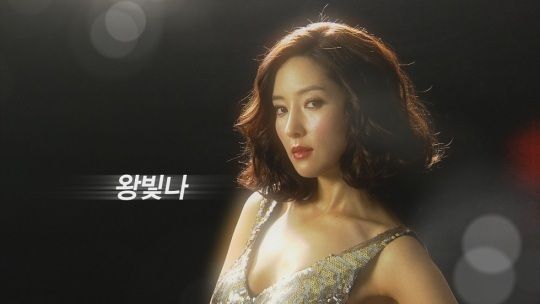 Via Osen
RELATED POSTS
Tags: cable programs, Eom Ji-won, Wang Bit-na, Yeon Jung-hoon