Yoon Shi-yoon cameos on High Kick 3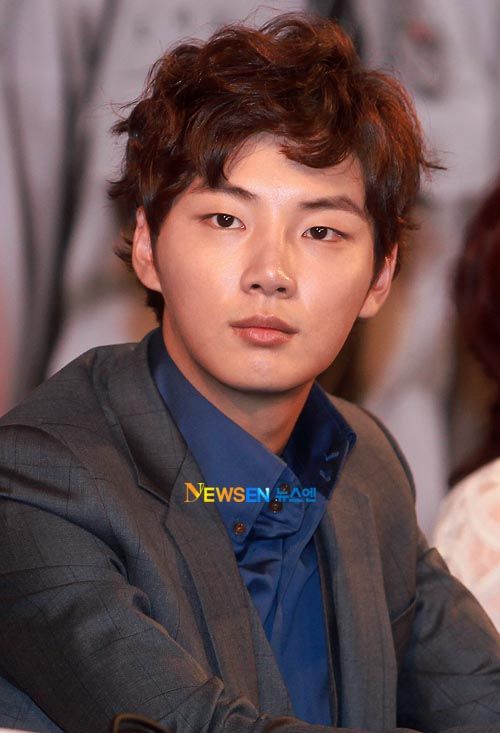 Yoon Shi-yoon is the next High Kick alumnus to return to the franchise with a cameo, and makes his appearance in the next episode of Counterattack of the Short Legs.
Based on the preview for his episode, Yoon plays Park Ha-sun's sunbae from college, whom she had a crush on. It's funny that he's a year older than her in real life but looks five years younger; he's just blessed/cursed with that baby face. The story kicks off when Ji-seok asks Ha-sun about her first love, and she later happens to run into him.
Yoon can thank Season 2, High Kick Through the Roof, for bringing him mainstream attention in 2009, which he then built on with a star turn in 2010's Baker King Kim Tak-gu. The show's cameos so far have ranged from great to underwhelming, so I hope Yoon's is one of the good ones. I appreciate that High Kick features the cameos prominently, usually centering a whole storyline around the guests, which is great; other dramas tend to think that flashing a famous face is enough and don't otherwise work the star into the plot, which is disappointing. (See: Kim Soo-hyun in the recent Dream High 2 premiere.)
This season's Jung Il-woo's cameo was an example of a smart guest appearance, which was cute and poignant and also gave an underutilized main cast member a chance to shine (Mom Yoo-sun). It had great acting and a sweet message that connected to the rest of the show.
On the flipside, I found Shin Se-kyung's appearance strange and stilted; she played a version of herself that was similar to her High Kick 2 character — poor, homeless, willing to work to repay the kindness of strangers. It also poked fun at the infamous ending with her original character, by re-creating it with a different kind doctor (Kye-sang in place of Daniel Choi), as though suggesting an alternate cheerier end. But that was the problem; the whole episode was built to support one big meta-joke, forsaking real plot to wink at the audience.
And the recent cameo with Jung Bo-seok was one of the show's rare misses for me, totally falling flat by telling me his story was supposed to be funny when it really felt sad and uncomfortable. But then, maybe I'm just sympathetic to the "paralyzed by math" predicament and don't find debilitating fear amusing.
Yoon Shi-yoon's cameo looks like it may be cute, so I'm hoping the show keeps it light and funny. It comes in High Kick 3′s Episode 88, which airs today.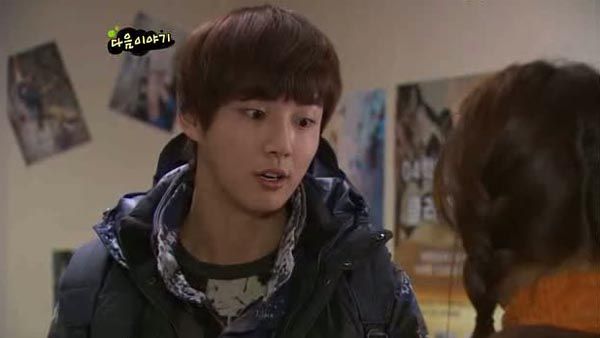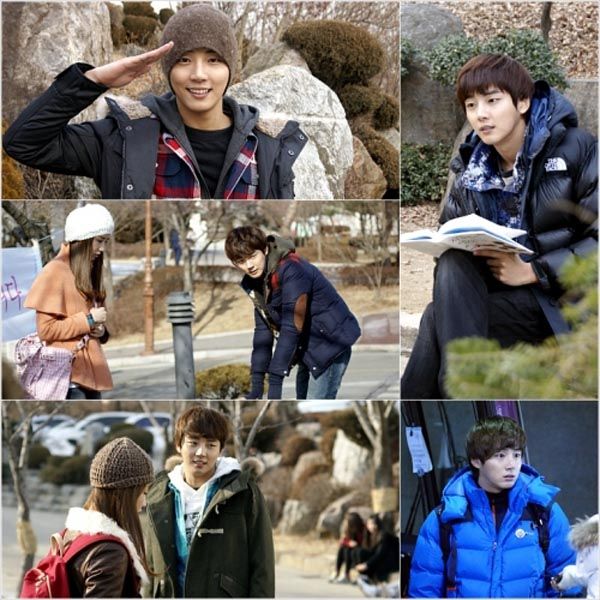 Via Xports
RELATED POSTS
Tags: High Kick: Counterattack of the Short Legs, Yoon Shi-yoon