Jung Kyeo-woon for Cosmopolitan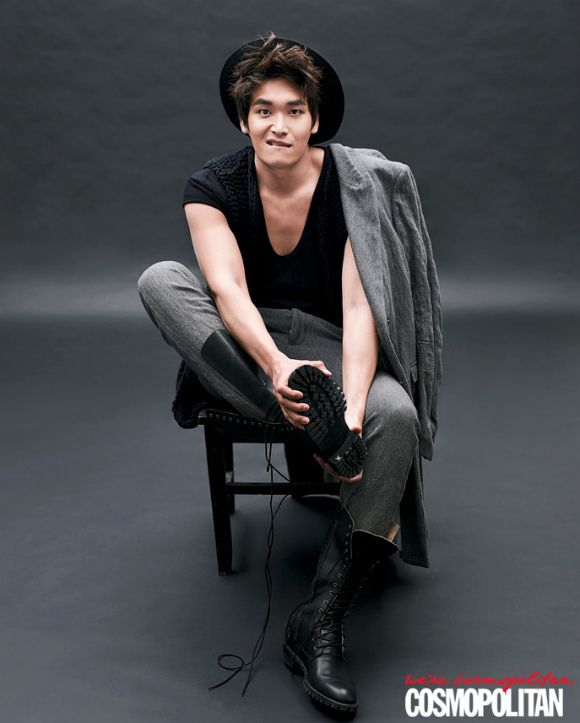 Could a grown man be any cuter? What's with the random outburst of cuteness, Jung Kyeo-woon? Just trying to mess up my day, is what. It's fine. Just go about your business and make silly poses with your delicious bedhead and your dorky glasses and your array of strange pants. It's not like I have THINGS TO DO.
Jung Kyeo-woon's been enjoying a late-ish career boon in the last two years after spending a long time playing forgettable side characters in unsuccessful to middling dramas. But in four shows (A Million Times I Love You, Dr. Champ, Sign, Romance Town) he's worked his way up to headliner, and boy does it suit him well. I especially love his wannabe-Bond character in his current drama, History of the Salaryman. Nothing better than a spazz who wishes he were cool. You know what they say: takes a real man to make fun of himself.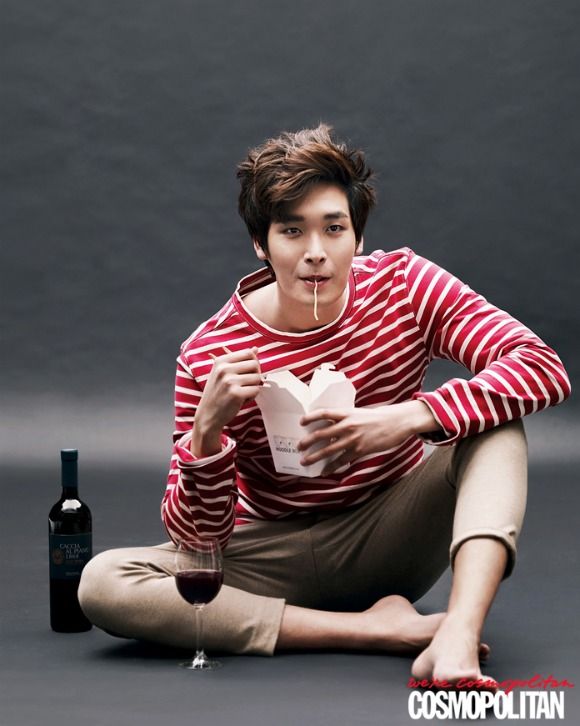 Via Cosmopolitan
RELATED POSTS
Tags: Jung Kyeo-woon, photo shoots