MBC sitcom Standby adds to its cast
Upcoming daily sitcom Standby is busily filling out its cast for its April launch, bringing onboard Im Shi-wan (The Moon That Embraces the Sun), whose casting has been rumored for a while but now is confirmed. The show will depict the workplace family at a fictional broadcast station TV11, and stars Ryu Jin as a (bumbling) aspiring news anchor.
Im will be playing a high schooler whose character shares his own name. He's a student with top marks and a chic appearance — the guy who has everything, except maybe a care, since he's indifferent to everybody around him. Aw, is Jung So-min gonna have to deal with another annoyingly perfect high school robot boy? Well, if she could teach Baek Seung-jo how to feel emotions, maybe she'll have similar luck with Shi-wan.
Note: No word yet on lovelines, so I'm not making any assumptions. Ryu Jin and Jung So-min were announced first, but there's no indication yet that they'll be a romantic pairing; keep in mind that sitcom casts are large, and there are a number of roles left to be filled. That said, High Kick has taught me that sometimes the unlikeliest pairings are the ones that tug most at the heart.
It's a busy time for Im, and while he was already somewhat known in kpop circles as an idol in nine-member boy band ZE:A, he can thank Moon/Sun (where he played eye-blindingly pretty Yeom) for his newfound popularity, which he's parlaying into several more acting gigs. Soon we'll be able to see him in Equator Man, portraying the younger counterpart to Lee Jun-hyuk's character, and then Standby.
Another supporting cast member who's recently come onboard is Park Joon-geum, who was recently in Ojakkyo Brothers but is still largely known as "Hyun Bin's mother" for her role in Secret Garden as the socialite mom throwing verbal stones at Hyun Bin's literal glass house, and fiercely opposing Ha Ji-won for being — horrors! — poor.
Park plays an announcer who's a "living legend" at the station with a killer fashion sense, and probably a doozy of a strong personality. At least we know she's got that one in the bag.
Standby follows High Kick 3 and premieres next month on MBC.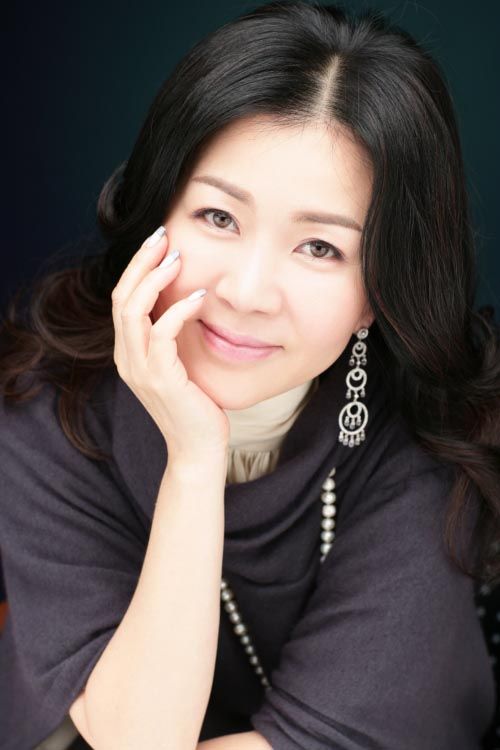 Via TV Report
RELATED POSTS
Tags: Im Shi-wan, Standby