So Ji-sub confirms crime drama Ghost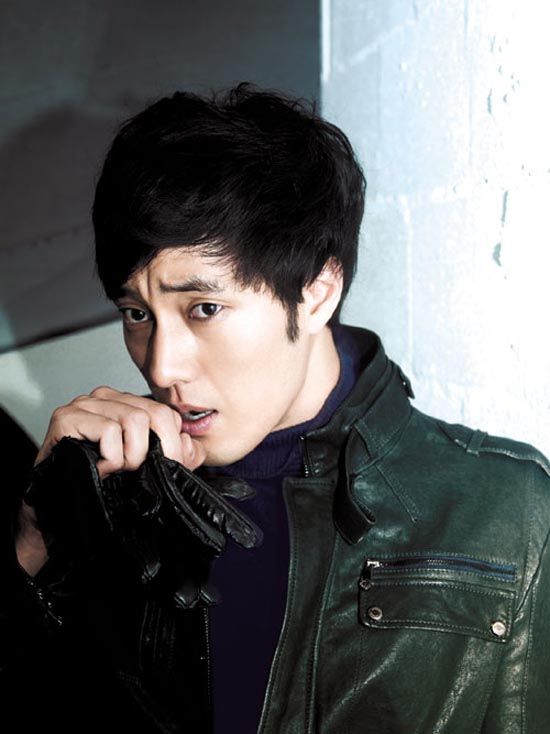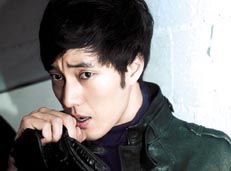 The new drama Ghost is a go for So Ji-sub, which brings him back to television after two years away. It's no surprise that he's once again playing an intense character in a dramatic thriller, since that's his bread and butter (Road No. 1, Only You, Rough Cut, I'm Sorry I Love You, What Happened In Bali…); what I'd really love is to see him give his furrowed brows a rest and laugh up a storm in a comedy. Hasn't he earned the laughs after all those tortured romances and tragic deaths?
In Ghost, So Ji-sub stars as a cold detective in a cyber crimes investigation unit. It's not a fantasy drama but the setting is described as "a cyber world different from the world we live in" — one where cyber investigators find out people's secrets that are hidden in their ultramodern techie gadgets, "solving puzzles with suspense and thrills."
So's character, Kim Woo-hyun, is the son to a high-ranking official of the police department, and has progressed with top marks through academy, training, and now as an elite officer himself. He's got a strong sense of duty, a perfectionist attitude toward his work, and is one of his department's top brains. His leadership skills are excellent but also believes that harboring friendships can be detrimental to his work. Naturally, the one person who can open his hart is someone with whom he has "a conflicting fate," a former friend and rival. So… basically he's the police version of Park Shin-yang genius coroner counterpart from Sign, which was the PD's last drama.
Still no word on why this drama is called Ghost. Are there traces of ghosts in his case? Or maybe our perfect asshole of a hero ('cause he sounds a little like an asshole, let's be honest) is haunted by the memory of his rival? You'd think that in a drama that sounds like such a standard, run-of-the-mill procedural (cold guy + smart brain + crimes to solve) you would lead with the unique angle.
Ghost will be a Wednesday-Thursday drama that premieres in May.
Via TV Daily
RELATED POSTS
Tags: So Ji-sub