The King 2 Hearts's poster and trailer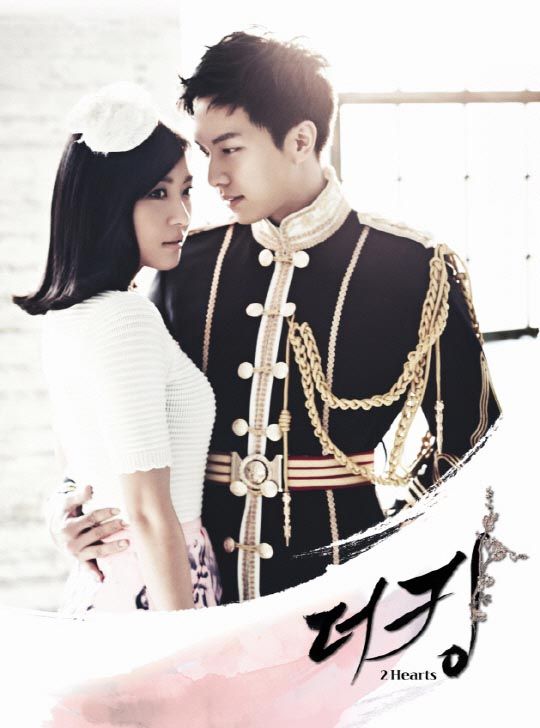 The first official poster is out for MBC's The King 2 Hearts, which has finally fixed (again) on a title after changing it a jillion times. The funny thing? Each change was minuscule, accompanied by some nonsense explanation that (1) totally overexplained, (2) and yet explained nothing, like we were in a merry-go-round of nitpickery.
In case you're keeping track: It went from King [킹] to The King [더킹] to King 2hearts [킹투허츠] to The King 2 Hearts [더킹 투허츠] to The King 2 Hearts [더킹 투하츠]. If you're wondering what the hell is the difference between the last two: hardly anything. It just went from phonetically spelling out huh-chu for hearts, then changing it to ha-chu.
(Apparently the production felt people were having too much trouble pronouncing huh-chu, thereby changing it to ha-chu. I'm not sure if they think we're all idiots, or if there actually exists a large contingent of angry, internet-savvy pronounciation nazis out there who care deeply about the proper way to transliterate a foreign word. IN A TITLE THAT SUCKS ANYWAY.)
Anyway. Ahem. The drama stars Lee Seung-gi as the king of South Korea in a fictional world where the monarchy still exists. Ha Ji-won is a North Korean spy who falls in love with him, giving us Goong: Shiri meets Myung-wol. Or something.
Here's the trailer, which is a lot more serious than I was anticipating:
So maybe it's more like Goong: Shiri meets Myung-wol and becomes Daemul of The Royal Family. I wasn't actually thinking The King would be a romantic comedy, because the writers (the "other Hong sisters") don't hew comedic. Their past dramas have been dramatic, with music-centered Beethoven Virus and idol-wannabes-in-training Over the Rainbow being the most recent entries on their resumés. It's for that reason that I'm also, sadly, pretty uninterested in this drama, even though the actors are charismatic and the plot sounds eventful. But unless the writers have recently learned how to build up angst without dragging out plodding plotting, I just can't get excited.
On the upside, Lee Seung-gi and Ha Ji-won look gorgeous together in the poster. And her long angled bob is pretty awesome. (Yay for no more mullets!)
The King 2 Hearts follows The Moon That Embraces the Sun, meaning its premiere just got delayed a week to March 21.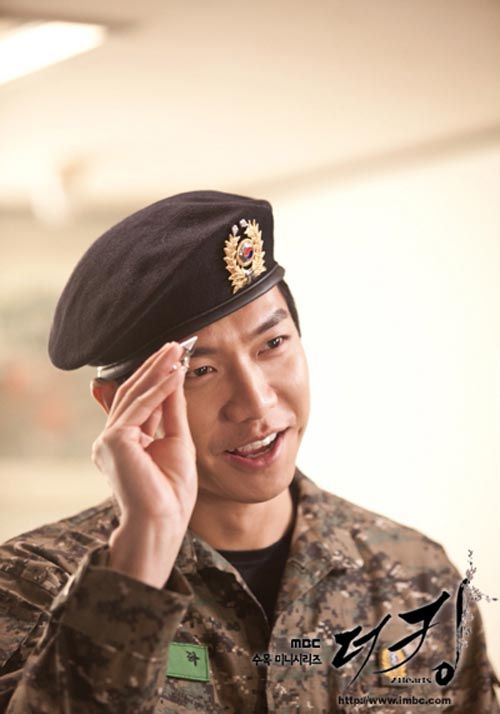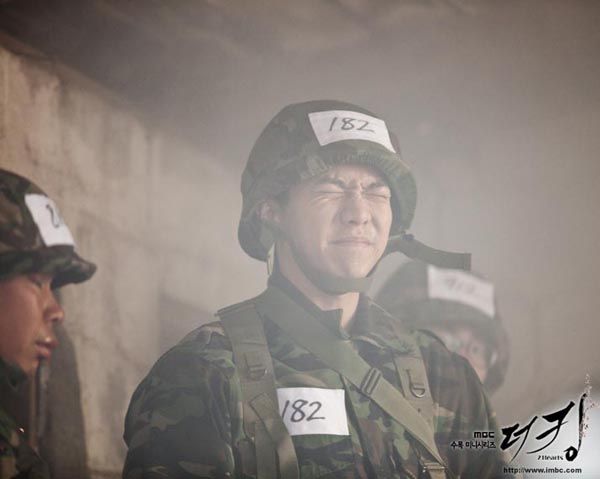 Via Osen
RELATED POSTS
Tags: Ha Ji-won, Lee Seung-gi, The King 2 Hearts