Beta male Lee Jang-woo in I Do, I Do
Here's our first look at hero Lee Jang-woo in the upcoming rom-com I Do, I Do, looking not so heroic, since he's been cast as the beta male to Kim Sun-ah's no-nonsense alpha girl. He looks to be getting into the comedy spirit pretty well, if that expression is any indication. Are you going to karate chop the fear away?
Lee Jang-woo plays Park Tae-kang, a twentysomething slacker with zero ambition. He skates through life without a care in the world, but someone in his family probably puts an end to that, because he starts as a rookie employee in a shoe design company, where Kim Sun-ah plays a lead designer. The two either have a whirlwind relationship or a really regrettable one-night stand, because she ends up pregnant with his child as a result. The sympathy, it is by the truckload. I mean, how is she supposed to depend on THAT GUY for anything even remotely fatherly?
That's the trajectory for his character, who will have quite the upward climb to make from deadbeat to dad. At least his immaturity (and inevitable asshat behavior) is tolerably realistic from an age standpoint. Of course he'd rather play video games than change diapers. And of course he'll want to run away. But it also means there's a lot of growth to be had, so I like the setup and I'm looking forward to seeing Lee Jang-woo take on a meatier role. Here's hoping he delivers.
I Do, I Do follows The King 2 Hearts and premieres May 30 on MBC.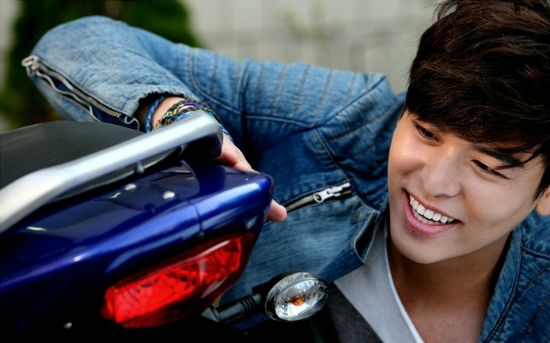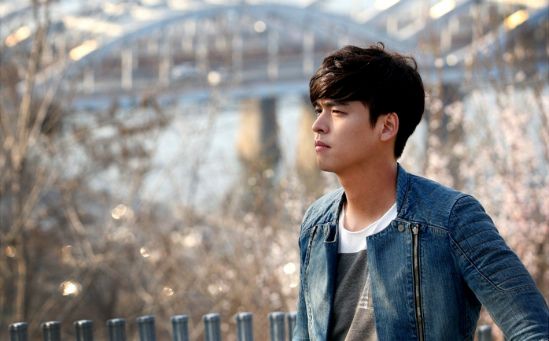 Via Nanum News
RELATED POSTS
Tags: I Do I Do, Kim Sun-ah, Lee Jang-woo