Cast gathers for Big's initial script reading
The cast has been assembled and now it's time to begin production on Big, the body-swapping Hong Sisters romantic comedy set to air on KBS in just over another month. The drama held its initial table read a week ago, though we're only now getting to see the stills featuring stars Gong Yoo, Lee Min-jung, Jang Hee-jin, and Suzy.
(You can barely see a few other Hong sisters regulars, like Choi Ran and Ahn Seok-hwan, who have been in a number of the duo's past dramas, often paired. Perhaps they'll have another love connection this time as well; at this point the meta joke is practically half the point of casting them.)
Despite the title, the plot actually isn't like Tom Hanks' Big after all, since we're dealing with two discrete identities. Rather than starting Gong Yoo's character out young and aging him overnight, an 18-year-old's spirit takes up residence in the 30-something hero's body. Lee Min-jung is the woman who finds herself in a predicament when her fiancé suddenly isn't her fiancé anymore; she plays a quirky character with apparently hilarious dialogue. Can't wait to hear it.
Suzy was also at the reading, though her character doesn't make her entrance until Episode 3; she'll be the teenage girl that our teenage hero has a crush on.
Big premieres on June 4 on KBS, and will be a Monday-Tuesday drama. Who's ready for Gong Yoo's comeback?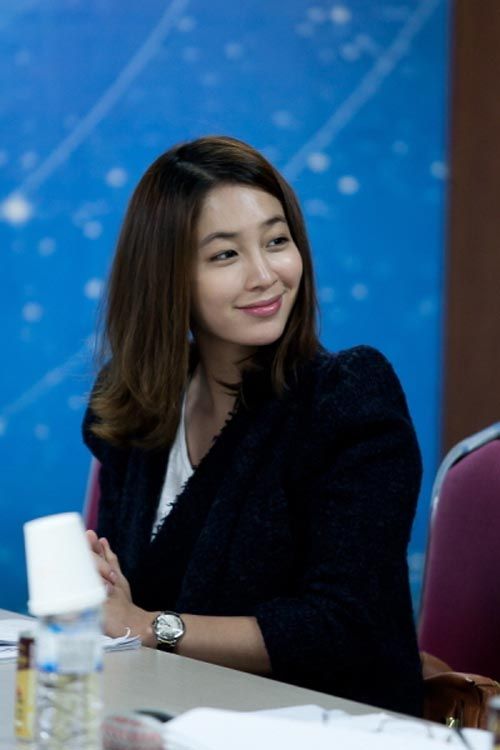 Via Chosun
RELATED POSTS
Tags: Big, Gong Yoo, Hong sisters, Jang Hee-jin, Lee Min-jung