Gong Yoo, tatted up in black and white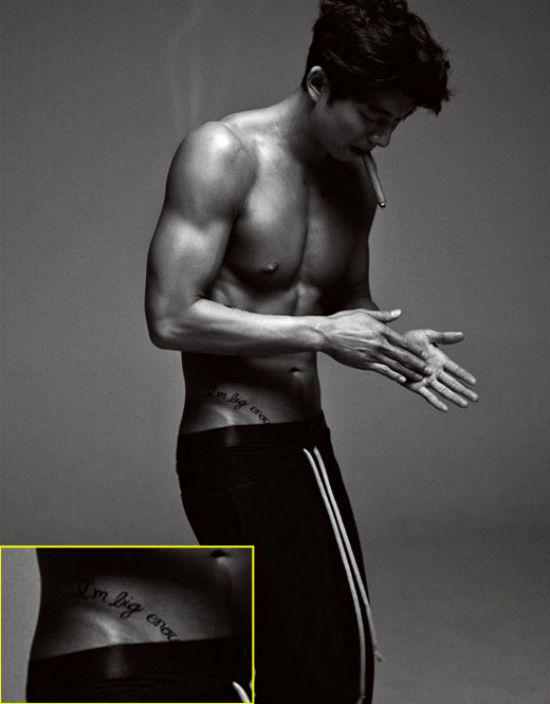 *THUNK*
Mother. Of all. That is holy.
Is it my birthday? 'Cause it sure feels like it is. Apparently Gong Yoo did a photo shoot in Japan a few months ago that involved some fun with fake tattoos. "I'm big enough"? Well, if you say so. You certainly aren't shy, that's for sure.
It's possible this didn't happen, in which case you can ignore this figment of my imagination. But I'm pretty sure I'm awake. Pretty sure. I think.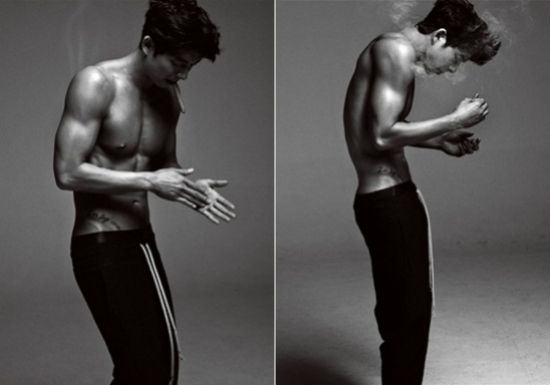 Via Osen
RELATED POSTS
Tags: Gong Yoo, photo shoots