Hwang Jung-eum cast in Golden Time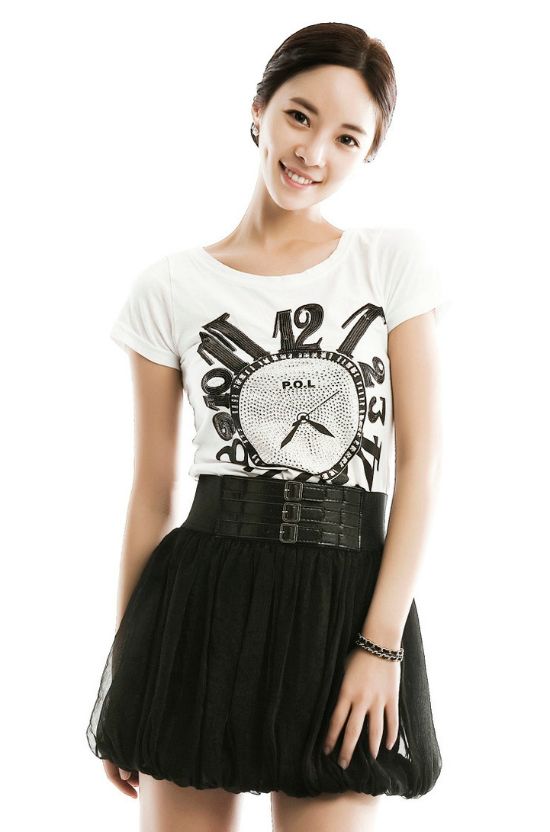 Lee Seon-kyun's upcoming medical drama Golden Time (guh, still hate that title, but what else is new) has cast its heroine. Hwang Jung-eum (Can You Hear My Heart) has signed on to play the newbie intern medical student to Lee Seon-kyun's Doctor Hotshot. Well isn't that original. In fact, minus the medical part, it's exactly like PD Kwon Seok-jang's last drama, Pasta, which also featured Lee Seon-kyun in the same relationship. I'm starting to see a pattern here…
On the downside, Pasta bored me terribly, but on the upside, it had such charming leads that I didn't much care that the story went to nowheresville. Though if he's planning to do a medical drama in the same TONE as Pasta, then that's a different story, because at least that's new. Serious medical dramas are old hat (not to mention a retread for Lee Seon-kyun after White Tower), but a hospital-set bickering rom-com would be a fresh spin for dramaland. Sigh. Can someone just remake Scrubs?
Hwang Jung-eum will actually have completed Full House 2 by the time she joins this production, though that drama has yet to find a broadcaster and an airdate. So it's likely we'll see her in this before Full House ever sees the light of day.
Golden Time follows Light and Shadow and airs in July on MBC.
Via My Daily
RELATED POSTS
Tags: Hwang Jung-eum, Lee Seon-kyun