Korea reunites for sports film As One
Add another North-South project to Ha Ji-won's resumé; in addition to her current drama The King 2 Hearts, where she plays a North Korean soldier who falls for a South Korean prince, she's got a movie coming out that deals with a united North-South team in international competition. No, it's not The King's WOC war-games contest, but a based-on-a-true-story dramatization of the 1991 World Team Table Tennis Championships, where the two Koreas played as one team.
The movie is titled Korea, which is confusingly generic and therefore also has adopted the English title As One. (Note: The title "Korea" is spelled phonetically in hangul as koh-ree-ah, rather than using the names Hanguk or Bukhan, since those denote South and North, respectively. Ostensibly this depoliticizes the name and emphasizes the team's unity. So the title is actually more unique in Korean its English translation.)
The movie follows the players of the joint Korean team over the 46 days they spent together training for and playing in the championships in Chiba City, Japan. The trailer above starts off documentary style, cutting in an interview with one of the team's members over archival footage. She's former player Hyun Jung-hwa, who was also Ha Ji-won's body double in the movie.
She narrates how she was 22 at the time, and they were all around the age: "We felt like friends." She explains that they were all young, but felt the burden of expectations and trained extremely hard: "We were together 46 days, but all I can remember is training. I wish we'd gotten closer, I wish I'd done more for them… I feel disappointed that couldn't do more." Bae Doo-na plays Rhee Bun-hee, a player from the North.
Perhaps it's the sincerity the words that makes it an incredibly moving clip, even though it lacks much in the way of big budgets or movie magic. It's a human story, universal and heartfelt, and it's enough to bring tears to your eyes.
Korea / As One opens in May.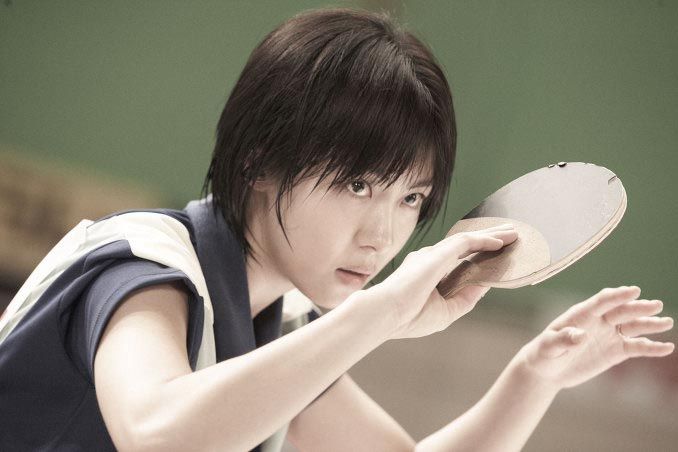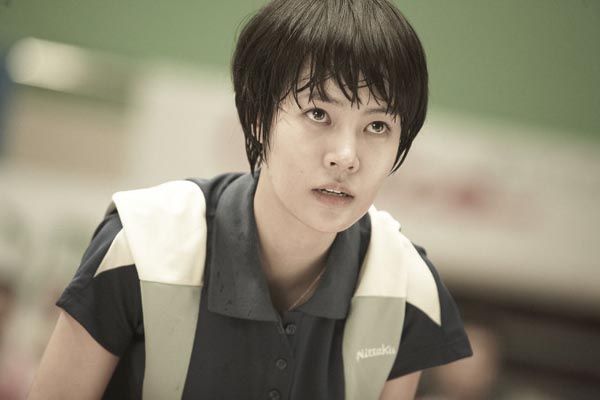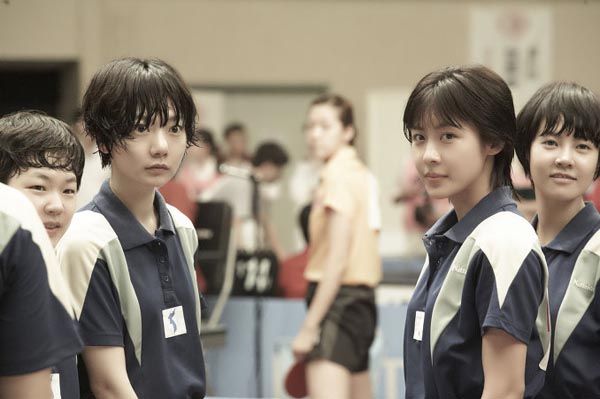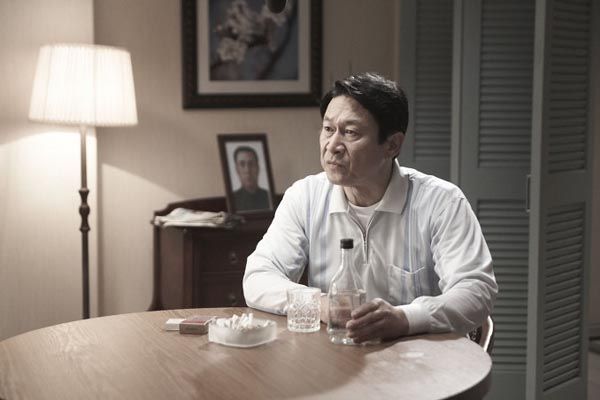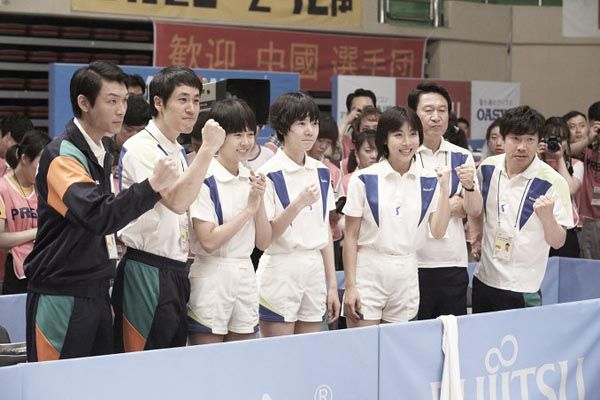 Via Sports Seoul
RELATED POSTS
Tags: Bae Doo-na, Ha Ji-won