More lovelines and flashbacks in Standby
Well, that's one way to grab our attention, isn't it? Jung So-min and Im Shi-wan haven't been in many of the promos for upcoming sitcom Standby, so now's their chance in the spotlight. And cute almost-smoochies are always an attention-getting way to reel us in; we're cheap like that.
He plays a high school student in his last year, who for some reason is staying at a jjimjilbang (sauna). She plays a country girl who relocates to the big city and takes up a number of odd jobs, among them one at the same jjimjilbang. They end up being chased by a gang of adolescent delinquents, and their escape lands them in close quarters. And thus begins their loveline.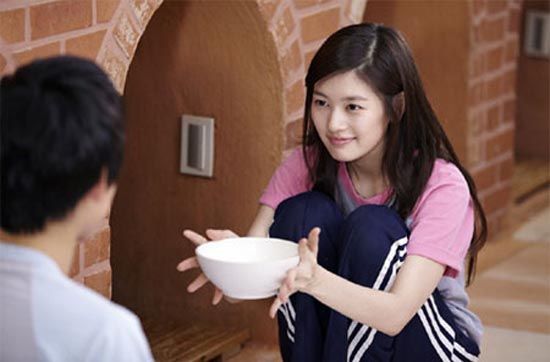 The other leg of the love triangle comes with Lee Ki-woo, who said of the romantic pairing, "It feels good [to have that loveline]. In my past projects, I've mostly played characters in one-sided loves, so this is practically the first where my character is on the receiving end."
Lee describes his character as an affectionate person who doesn't speak much, but is perceptive to the feelings of others. Even so, he's awkward at expressing his own feelings.
He said of his first sitcom project, "Sitcoms have changed a lot and compared to the past, there is less of a burden on comic acting. More than a pretty boy who lacks any sense of reality, I wanted to portray a cheerful character who could help viewers unburden from the difficulties of reality. I had faith in this project because of the combination of Jeon Jin-soo PD and writer Park Min-jung, who did sitcoms I enjoyed watching like Three Men, Three Women and the Nonstop series."
Then there's Ha Suk-jin, who is described as a cool, competent, and perfect announcer at the broadcast station, thereby making him the rival to his bumbling colleague Ryu Jin. Which might lead one to believe he was always the hotshot… but for the "past" photos showing what he was really like in high school. A big ol' dork. Hahaha.
Apparently Suk-jin and Ki-woo were in the same class in school, and the mischievous Ki-woo had put raw garlic in Suk-jin's lunchbox. Too bad Suk-jin's allergic. The two men meet up years later at the broadcast station, and Suk-jin vows revenge. Who says perfect men can't be petty?
Standby goes live on Monday, April 9, and will air daily.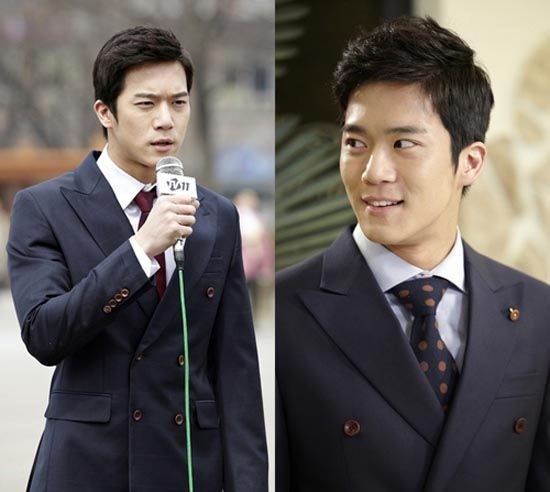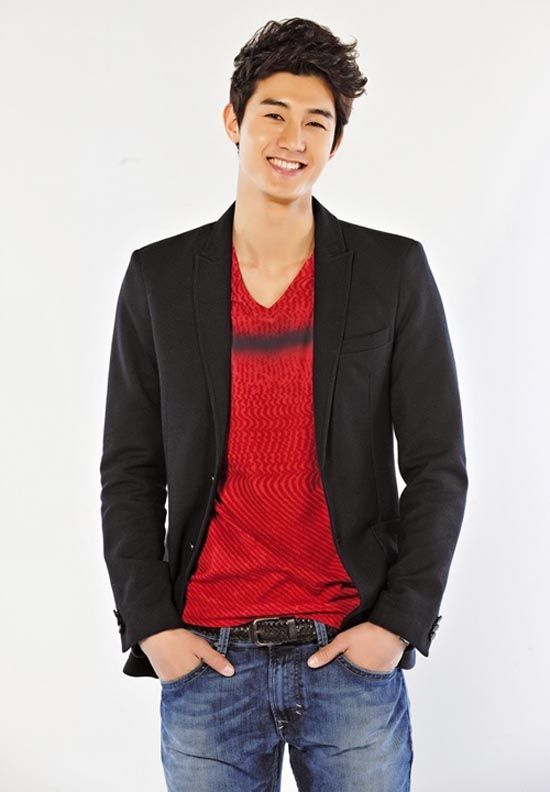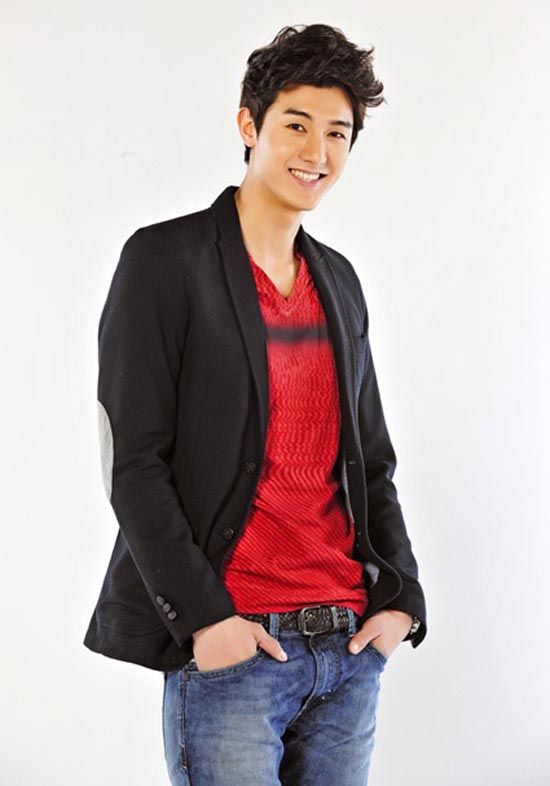 RELATED POSTS
Tags: Ha Suk-jin, Im Shi-wan, Jung So-min, Lee Ki-woo, Standby