Photoshoot face-off: Jung Il-woo vs. Kim Soo-hyun
It's the battle of the Moon/Sun bros! Jung Il-woo and Kim Soo-hyun each have cityscape photoshoots out this month (Jung Il-woo is in New York with 1st Look, and Kim Soo-hyun went to London for Bazaar), and I've decided they should face-off, zoolander style, for Best Blue Steel.
Why, you ask? Absolutely no reason. Because they're pretty. Because I'm bored. Because it's fun to invent fictional rivalries, and because each is fantastic on his own, but aren't they better in a two-for-one deal? Let the walk-off begin.

Baddest Blue Steel against a brick wall: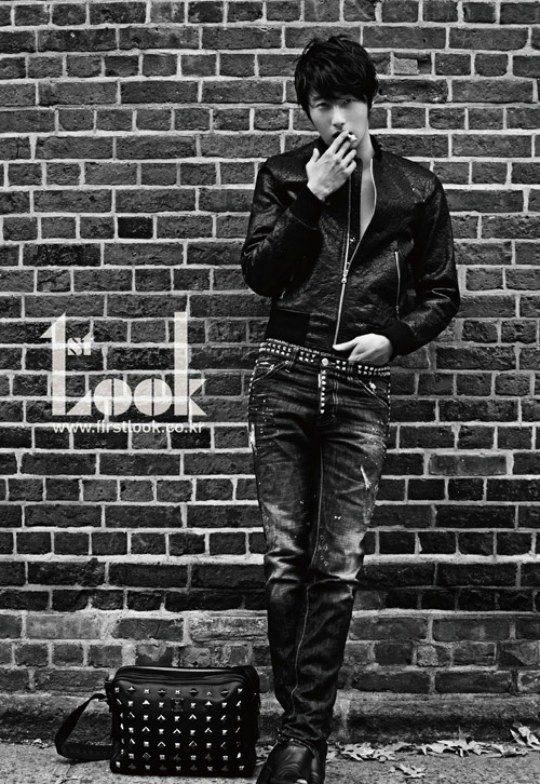 Fiercest I'm-just-in-the-middle-of-my-big-city-day Ferrari: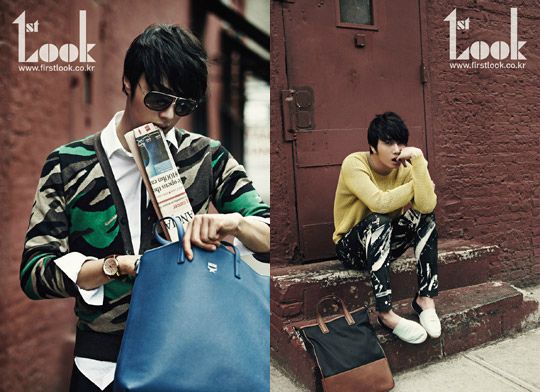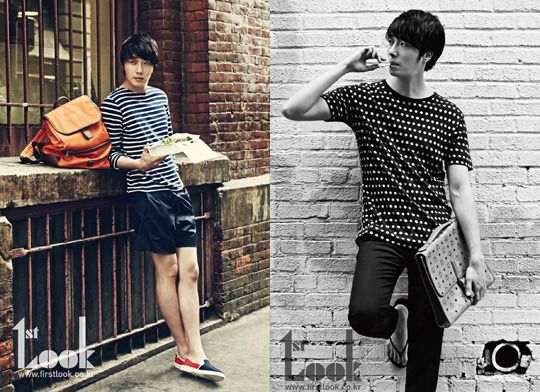 Lushest Le Tigre under a bridge: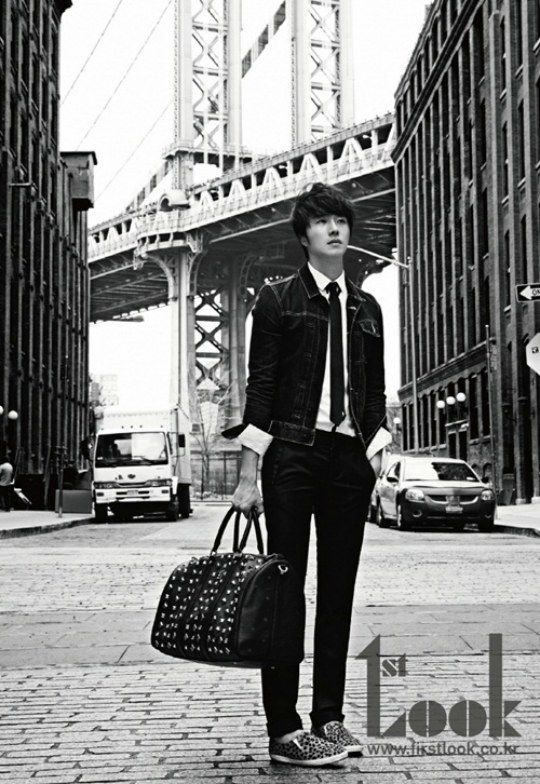 The Magnum: Never Too Suited Up for the Big City Edition: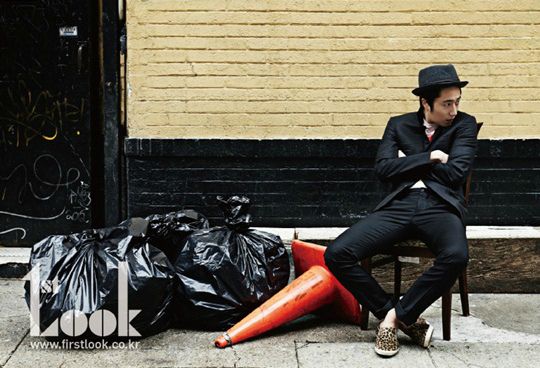 Winner? Us.


RELATED POSTS
Tags: Jung Il-woo, Kim Soo-hyun, photo shoots