Standby on standby for weeklong High Kick 3 specials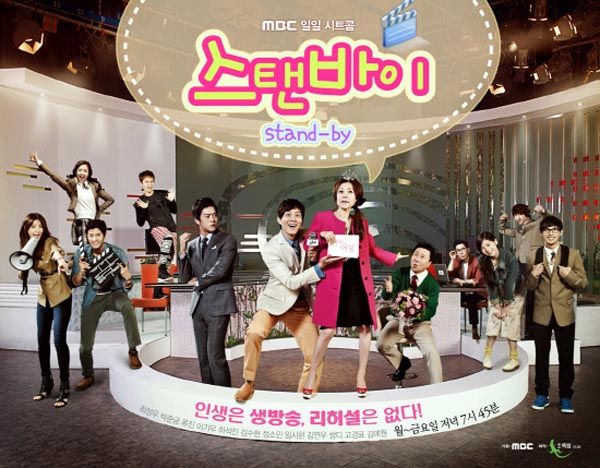 The premiere of new MBC sitcom Standby, which has released its promo posters, has been postponed one week as the recently ended High Kick 3 follows up its finale with a week of special broadcasts.
Normally I'd think this was special overload, since High Kick already aired a week of specials recently after the MBC labor strike held back production. But I'm wondering if this is more to give Standby a little extra time than it is to celebrate High Kick 3, in which case I'm all for giving the show the prep time it needs. Not that it's a bad thing to spend a few more moments with the High Kick family — I just don't think it had the buzz or momentum to merit a whole week of broadcasts on its own. (High Kick has had a steady audience, but the ratings have been a bit lower this season than in years past. I wouldn't call it an overlooked show, but it's had an understated run.)
That means Standby will premiere next Monday, April 9. The show starring Ryu Jin, Lee Ki-woo, Jung So-min, and Ha Suk-jin that's set at a fictional broadcast station has got my interest already, from the casting (love it) to the quirky characters and relationship setups, so I'm looking forward to it.
To answer the question in advance: I don't know about recaps. Here's the thing: I enjoyed recapping High Kick 3, but it took a lot out of me; I don't know if I can turn around and do it all over again for another six months. My fingers are crossed that it'll be lots of quirky fun, though.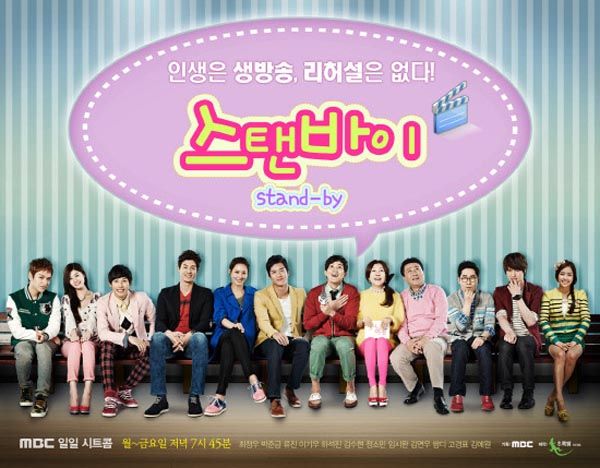 RELATED POSTS