Su Ae joins Jang Hyuk in action thriller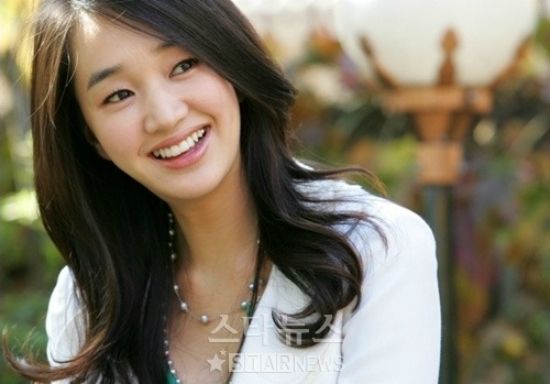 Su Ae (Thousand Day Promise, Athena) has announced that her next project will bring her back to the big screen, in the virus-with-a-vengeance action blockbuster film Influenza (or Cold), starring Jang Hyuk. Drat, now I HAVE to watch this movie, even if it's Contagion Redux.
Directing is Kim Sung-soo (Beat, There Is No Sun, The Warriors), and the setup is a fairly straightforward virus-disaster movie — a deadly strain of the cold virus ends up spreading like wildfire, and our leads have to race against time to find the cure. Jang Hyuk plays a firefighter and Su Ae a doctor who has to find the host as the disease spreads faster and wider. These movies invariably scare the life out of me, even though they always follow the same pattern. Though I suppose it's because the pattern is always death and mayhem.
Su Ae is hands-down one of my favorite actresses, and I love that she always varies her projects to go from heavy melo fare to popcorn action to horror to rom-com. And though she was phenomenal in her award-winning performance in Thousand Day Promise, I'll be happy to watch her in something less depressing (and yes, death and mayhem via virus WILL be less depressing than that drama, go figure).
The production plans to complete casting and head into shoots by May, but when they cast Jang Hyuk they said they'd start shooting in March, so I guess we'll get there when we get there.
Via Star News
RELATED POSTS