Answer to 1997 starts filming, adds to cast
Has the forever choding graduated to high school? Our first still from the set of upcoming tvN sitcom Answer to 1997 shows Eun Ji-won (1 Night 2 Days) back to his 90s self, dressed in a high school uniform and pouting for the camera. He tweeted the picture from the set, calling himself Eun Goding, turning his own choding grade-school persona into a high-schooler one. Why so cute? And are you really going to be playing a high schooler on this show?
The sitcom will be about 90s idols and the k-pop industry of yore (awww yeah), which means it will be full of references to the days when Eun Ji-won was an idol himself. It's possible I am the only person excited about a sitcom about 90s k-pop. I can't be the ONLY ONE. Right? Someone else out there knows all the words to a RooRa song, despite all attempts to scrub it from memory, right?
Directing is PD Shin Won-ho of Happy Sunday's Qualifications of Men, and writer Lee Woo-jung of 1 Night 2 Days. Well that explains the Eun Ji-won love. (Not that everyone shouldn't love Eun Ji-won.) The cast includes Seo In-guk, Jung Eun-ji, Hoya, and Sung Dong-il.
The show has also added Lee Shi-un to the cast (pictured below), whom you'll likely recognize as a supporting actor from lots of dramas. He was most recently in The King 2 Hearts and his biggest role to date was probably in Friend, Our Legend. He'll be playing a rich kid from Busan called OG Rapper. Pffffft. I think I'm gonna luff this show. Please be funny. Please be funny.
Answer to 1997 premieres sometime in June on tvN.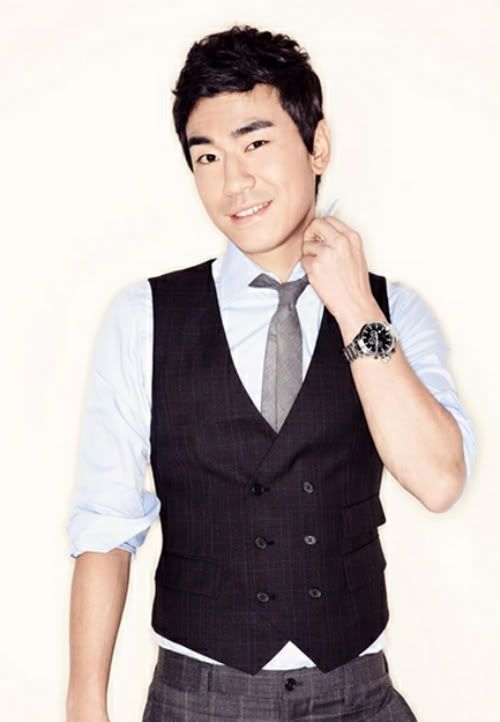 RELATED POSTS
Tags: Answer Me 1997, Eun Ji-won, Lee Shi-un