I Do, I Do's racy teaser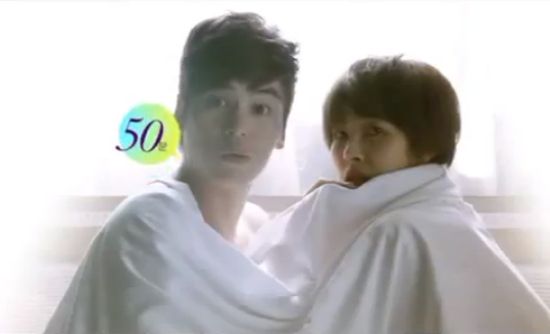 This show is so confusing — it's equal parts rawr-inducing and head-scratch-inducing, and the trailer is no different. The teaser for upcoming MBC rom-com I Do, I Do is out, and it features leads Kim Sun-ah and Lee Jang-woo as a lively mismatched bickering couple, and lands them in bed together in less than thirty seconds flat.
Well, I guess when your premise involves a baby, no need to be shy about what's to come. But then it decides for some reason to try and mangle the English language, and succeeds at that as well. Turns out you can do a lot in thirty seconds. *facepalm*
It starts out by listing all of our heroine's good traits, which apparently consist of: pretty, money, and sexy. Really, Show, really? And then it looks like a drunken dinner turns to a romp in the sack, after which she's asking him if he's a psycho or a pervert. Hur? And then a few rapid hijinks later, he's screaming, "Noona! Is this the end?" OMG, does he actually call her noona? Like AFTER sleeping with her? That would be a first.
It's got a great ending though: the two of them using their bedroom voices to tell us when the show premieres, and then bickering about the correct time. Once he gets it right, it's lights out for round two. I'm not sure that teaser told me anything useful about the show at all, but I get the sense there's going to be a lot of tussling, in and out of the bedroom.
I Do, I Do premieres May 30 on MBC.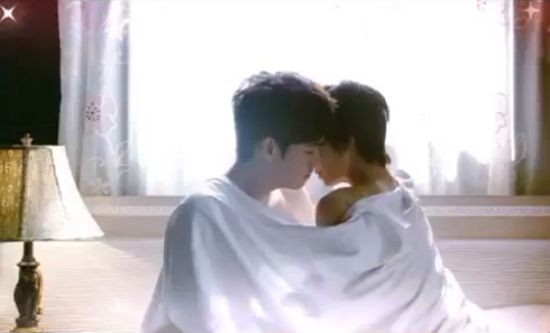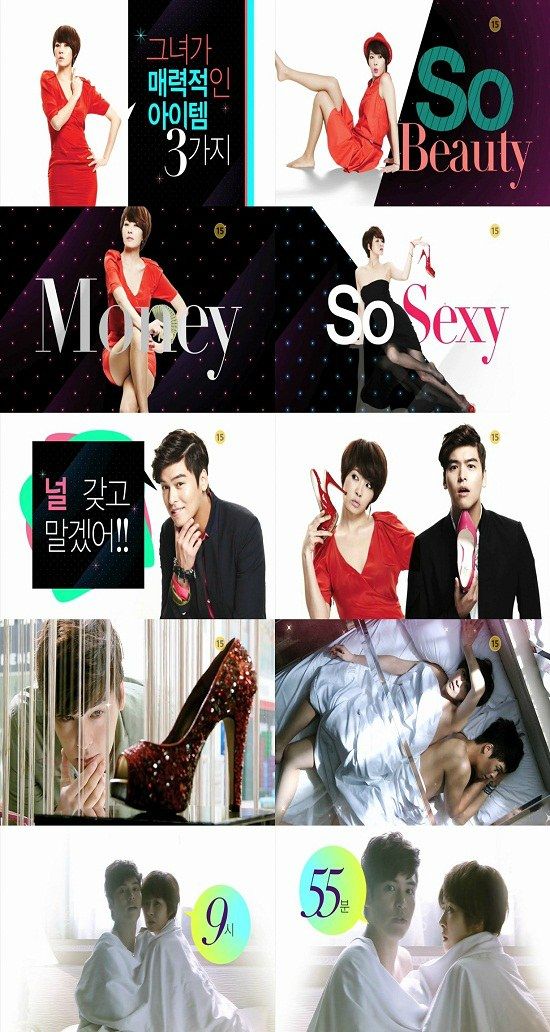 Via Chosun Ilbo
RELATED POSTS
Tags: I Do I Do, Kim Sun-ah, Lee Jang-woo