Kim Hyun-joong to star as comic book hero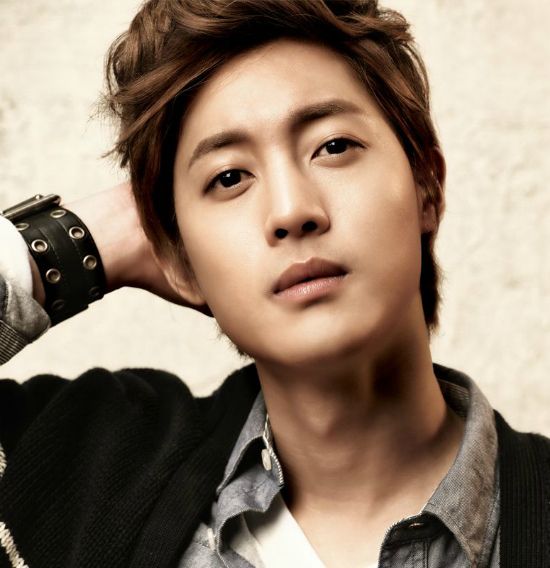 Does Kim Hyun-joong only get cast as manhwa characters? I've never encountered someone who only plays guys in drama adaptations of comic books, but I guess it makes a certain kind of sense, given that he's famous for looking like one. So after Boys Before Flowers and Playful Kiss, he's set to return to dramaland in an adaptation of the adult manhwa Conquer the City.
The original material by writer Shin Hyung-bin must be pretty racy, though that's an assumption based on all the 19+ warnings and restrictions I got slapped with just trying to search for the books. I'm sure the drama will be your regular toned-down version. It's a noir comic that centers on revenge — daddy revenge, to be exact, for running out on him and Mom, and for sending their family into ruin.
I just don't know how this drama is going to escape comparison to City Hunter, though I'm sure they're hoping to ride the positive associations and recreate its success. This character, Baek Miru (also how Koreans pronounce "back mirror," meaning rearview mirror, though I don't know if that's the intent) has a rough childhood without his parents and grows up to be wild, but he's weak when it comes to love.
Ha. So… he's a savage beast who's going to conquer the dark city and get his revenge… but he's a puddle of goo when it comes to girls? I can't tell if the description is literal as in moony over first love, or "weak" like he's got a weakness for dames. If it's really noir, I would think it's the latter, but in dramaland, I'd put my money on the former.
Conquer the City is being produced by Media Baek and plans to air sometime this year. It's still looking for a broadcaster.
Via Nocut News
RELATED POSTS
Tags: Kim Hyun-joong