Stills from Dr. Jin's Joseon era shoots
Stills, stills, and more stills! With so many dramas getting ready to premiere, it's like the promo parade everywhere I turn. Here's our first look at the world of Time Slip Dr. Jin, post-time-slip, when Song Seung-heon goes from present-day brain surgeon to 1860s backhug-getting guy. Do you wanna be the one to tell him that you needn't travel back in time a hundred and fifty years for one of those?
They sure look lovely though. Much more exciting than their modern-day counterparts. So while Song will be one character (the titular Doctor Jin, natch) running amok in the space-time continuum (because that's what the cool kids are doin' these days), Park Min-young is playing two different characters in each era — above is her Joseon-era doppelganger. Wait, does it count as two-timing if you date your girlfriend's doppelganger? Survey says yes.
Then below are stills of Kim Jaejoong, warrior extraordinaire, and Lee Beom-soo, who's playing an actual historical figure, Lee Ha-eung, a politician and painter, who was a member of the royal family. (The shots are of his character in disguise.) His previous character description must have been wrong, but that seems to be common where this drama is concerned. I'm just taking it all with a grain of salt, and perhaps when the show hits the air in two weeks, it'll all make sense.
Or, it won't, and I'll send it back into its wormhole. Dr. Jin premieres May 26 on MBC.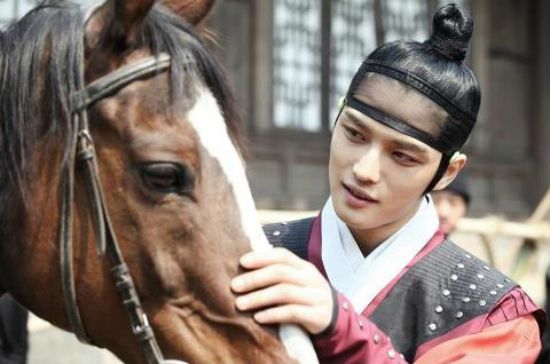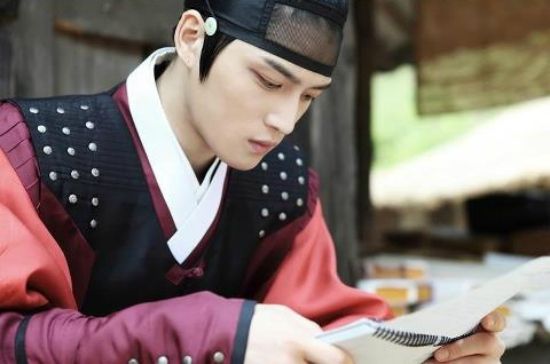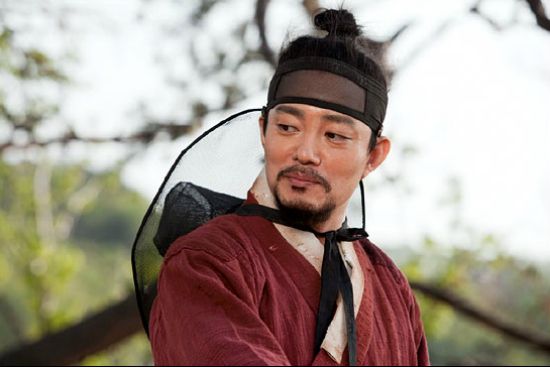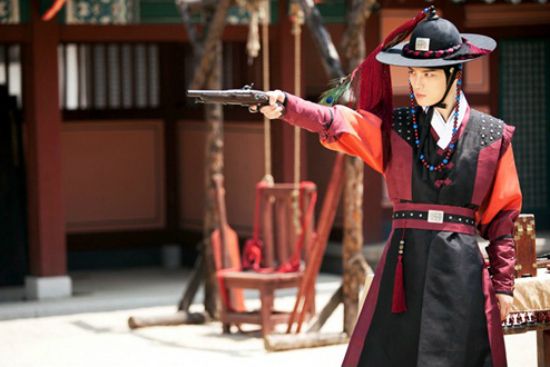 RELATED POSTS
Tags: Jaejoong, Lee Beom-soo, Park Min-young, Song Seung-heon