Teaser and stills from not-a-divorce-drama Goodbye Wife
Here's an update on the upcoming cable drama Goodbye Wife, which stars Ryu Shi-won (Style) as the lead caught between two women, Hong Soo-hyun (History of the Salaryman) and Park Ji-yoon (Lie To Me). One of them's the titular wife, and the other's the Other Woman.
I confess to not having a lot of excitement for this show, despite generally liking both actresses. First off, Ryu Shi-won will forever be Nineties It Boy in my mind, and he hasn't done anything in the last decade that I've found interesting. Second, the copy in the promo poster above reads, "Leave her or not? Love… disappears with marriage."
Ugh. That just screams of the kind of deliberately provocative statement meant to be edgy, but it just sounds like it's trying too hard to be contrary. Oh, I get it, love and marriage are supposed to go together, and you flipped it around, I see what you did there. But are you sure it shouldn't really be "Love… disappears when you're a cheating ass"? Funny enough, the drama production recently had to spend a news cycle after Ryu Shi-won's divorce was announced insisting that Goodbye Wife is NOT a divorce drama. The timing is not great, that's for sure.
In the trailer, Wife tells Husband that she doesn't want him fighting anymore. Other Woman asks, "Can you really leave your wife?" And then Wife… is dressed as a nun and praying in a church? Husband declares, "Whether I live or die depends on you."
The premise is this: An "immature husband" (Ryu) dreams of rekindling romance with his first love (a charismatic femme fatale, played by Park) and "fearlessly tells his wife goodbye." His smart wife (Hong) is tired of always keeping her wayward husband in line, but I guess it's not a clear-cut answer for the spouses since we get a whole drama out of the conflict. It sounds like the show will be centered around a seven-year-itch type of situation, where spouses who were once in love have lost that lovin' feeling. So it's not a divorce drama—it's an adultery drama with a happy ending?
Curiously, though, the description of the drama puts it forth as a "new type of romantic comedy." Let me guess: the kind that isn't romantic or comedic? Okay, okay, I'll stop now. At least till the drama airs and confirms/overturns my expectations.
Goodbye Wife will premiere on May 7 on Channel A.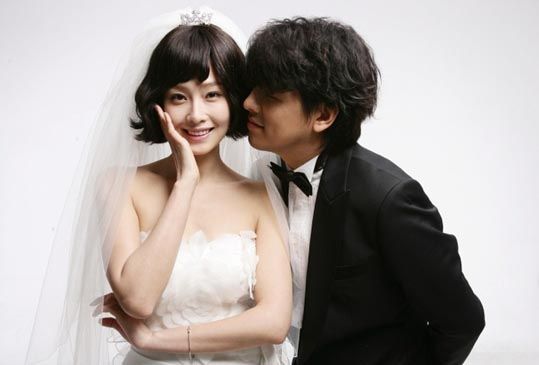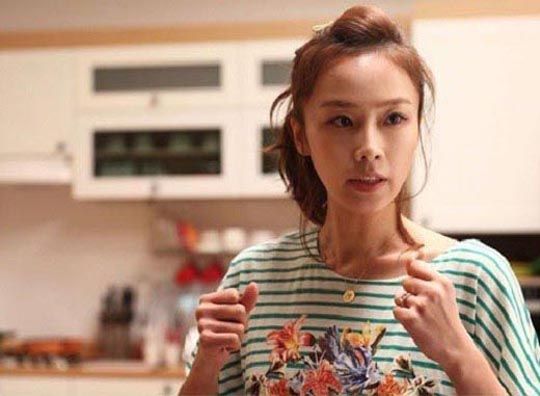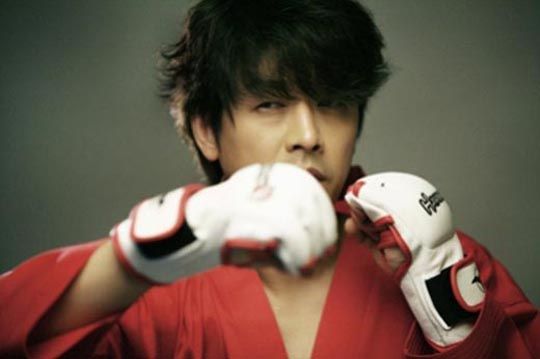 RELATED POSTS
Tags: cable programs, Hong Soo-hyun, Park Ji-yoon, Ryu Shi-won