Time Slip Dr. Jin starts shooting
Here's our first look at stills from the set of Song Seung-heon's new drama, Time Slip Dr. Jin. The shots are of Song and his leading lady Park Min-young in their snazzy white lab coats, from the present-day part of the show — there's no evidence of time-slipping yet. But cameras are rolling, which given the drama on this drama, is a small miracle in and of itself.
Song Seung-heon plays the time-traveling Dr. Jin, who somehow lands himself in 1860 and puts his genius medical skills to use there. Park Min-young plays two different characters, one in each era, so perhaps she's a petrova doppelganger. Or something. Also, Lee So-yeon (My Love By My Side, pictured below) has since joined the cast as the mysterious gisaeng with visions of the past and the future.
Do you ever wonder how time-skipping characters in dramas give up on the whole notion of getting back to their original era so damn quickly? It's like I'm WHERE? Oh… 300 hundred years in the future? Guess I'll go get a job and a mortgage then. I'm also curious about the traveling backwards details, like hair. Forward-travelers cut their manes of glory, but you can't super-grow one if you travel backwards. Do they make topknot toupees? Will he just always wear a hat, even in his oops-I-walked-in-on-your-shower scenes? What, like you weren't wondering.
Time Slip Dr. Jin premieres May 26 on MBC.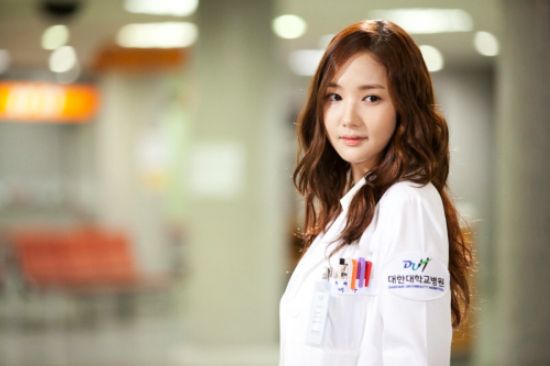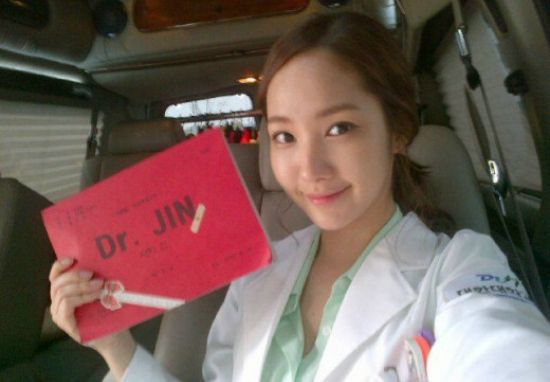 Via TV Report
RELATED POSTS
Tags: Lee So-yeon, Park Min-young, Song Seung-heon