Lee Sang-woo and Kim So-eun join Horse Healer
Now that the leads of upcoming sageuk The Horse Healer have been confirmed, supporting actors are lining up to sign on the dotted line. Lee Sang-woo (Feast of the Gods, Thousand Day Promise), aka Best Oppa Ever, has now confirmed that he will play the the other leg of the Jo Seung-woo / Lee Yo-won love triangle. Oppa, why must you always play the guy who doesn't get the girl and breaks my heaaaaaart?
This will be Lee Sang-woo's first sageuk, and he'll be playing Lee Sung-ha, described as a beautiful and intelligent man. So far so good. And also kind of obvious. But the hero played by Jo Seung-woo (the titular horse healer who goes on to become a royal physician) has a tragic backstory, of course — his father's wrongful death. And Lee Sang-woo will play the son of the man who killed Jo Seung-woo's father. So, pretty much your-father-killed-my-father rivals, even before they meet the girl. Then they both fall in love with Lee Yo-won and things get even more dicey.
Joining Lee Sang-woo in second lead land is Kim So-eun (Happy Ending), playing a princess who falls in love with Jo Seung-woo's character. She's described as feisty and used to getting her own way, which I guess is no surprise for a princess. She's known for throwing tantrums to get whatever she wants, but I'm thinking she'll have to throw a pretty big one to get Jo Seung-woo.
The 50-episode drama produced by the writer-director pair behind Dong Yi and Yi San will air on Mondays and Tuesdays, and premieres in September on MBC.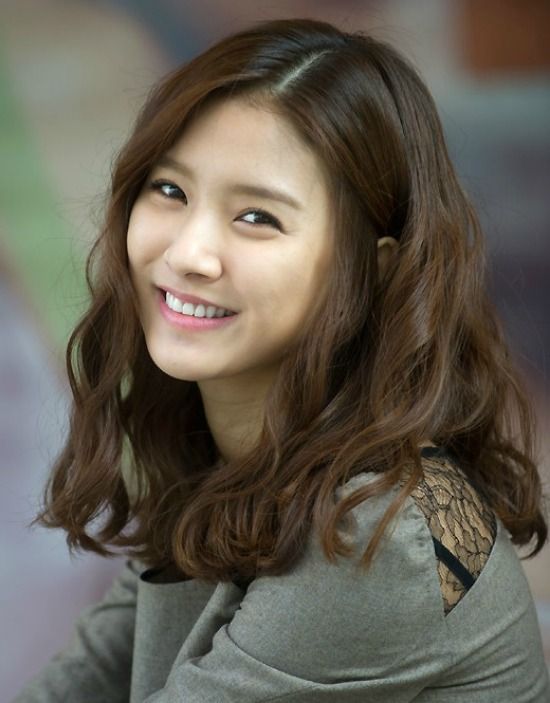 Via TV Report
RELATED POSTS
Tags: Kim So-eun, Lee Sang-woo