Faith releases teaser and character descriptions
Here's a look at the first teaser for the highly anticipated blockbuster drama Faith, starring Lee Min-ho and Kim Hee-sun as a Goryeo warrior and a present-day doctor who defy space and time to meet and fall in love. On the one hand, being the Nth time-travel drama of the year brings the excitement down a notch; on the other hand, none of its predecessors have figured out how to perfect the form, and if I'd put my money anywhere, it's on this production team.
The fantasy fusion sageuk is the re-team of writer Song Jin-ah and PD Kim Jong-hak of legendary dramas Legend and Sandglass. Lee Min-ho plays Choi Young, bodyguard to the king in the year 660. He's 29 years old and has no regrets in life, and no ambition for women or money. His hobby? Sleeping. His specialty: "Sleeping for long periods of time." Ha. Catnapping warrior it is.
Because he lives a life of no regret, he's not afraid of death. (You could argue that because your occupation is life-threatening, you choose to live a life without regrets, yeah?) Choi Young believes that people who don't fear death needn't spin their wheels scheming, so he takes that to the extreme — he's a warrior who doesn't strategize, so much as attack everything head-on. If he happens to succeed, great; if he fails and dies, oh well. OH WELL?! Ack, set your hearts to permanent lurch. I don't foresee this being a calming experience, watching our hero walk right into death traps with a devil-may-care shrug.
Meanwhile Kim Hee-sun plays Yoo Eun-soo, a 33-year old plastic surgeon in the year 2012. She was originally a general surgeon, but quickly found that it was an overworked, under-paid profession and jumped ship to plastic surgery. Her dream is to someday open her own practice. But one day a strange man she thinks is dressed as a drama extra kidnaps her… and takes her back to the Goryeo era. Their love story spans centuries but also warring beliefs. He gave up on love to be an unflinching warrior. She doesn't believe in love or trust anyone.
The title Shin-eui means faith, as in belief in justice. But in Hangul it's also a pun on god + medicine, as a play on the medical and the fantastical, two major elements of the world. It's a re-imagining of a what-if version of history, potentially changed on a massive scale by the actions of two individuals. The taglines for the show: "Fantasy and history will meet. Person and person will meet. Person and heaven will meet." It's described as the epic story of those that will shape a king and change the course of fate. Sounds epically epic as epic can be.
Faith premieres Monday August 13 on SBS.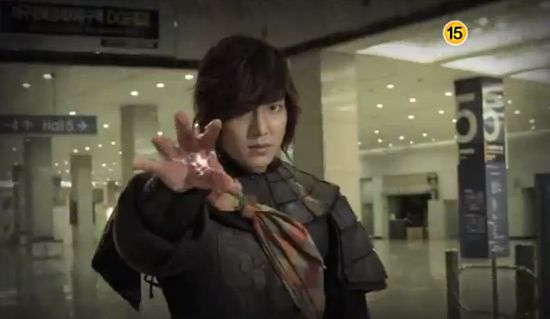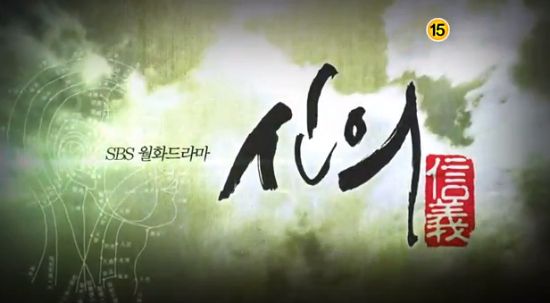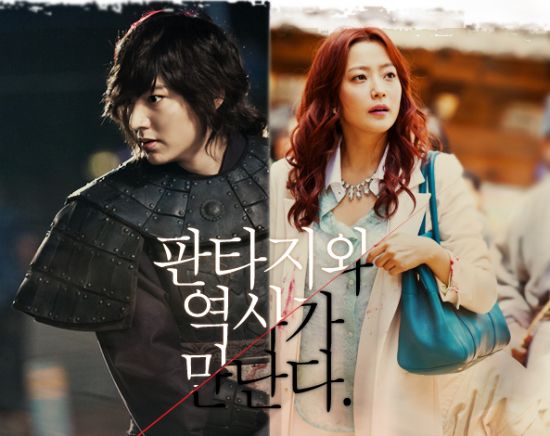 Via Joy News
RELATED POSTS
Tags: Faith, Kim Hee-sun, Lee Min-ho