Haeundae Lovers releases first teaser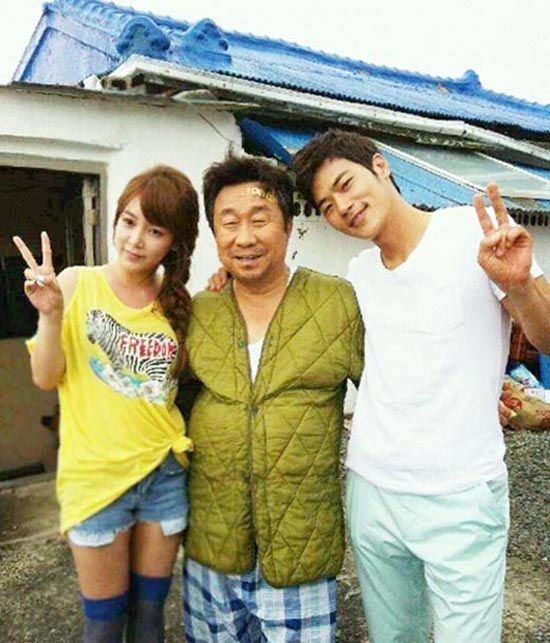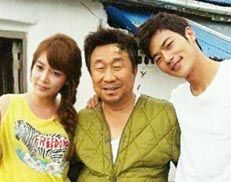 The first teaser video is out for KBS's upcoming Haeundae Lovers, and while it in no way diminishes my anticipation for what I hope will be a cute romantic comedy, it IS a pretty lame teaser. If only for the reason that it tells us nothing! It could just as well be a beach promo video released by a tourism board, or a Baywatch-esque opening credit sequence.
Where be the quirky setup (cop loses memory and thinks he's a criminal) and the Kim Kang-woo and Jo Yeo-jung chemistry? 'Cause I know that chemistry exists. Just not here.
That aside, we do have some more stills including more of the cast. For instance, Nam Gyuri (49 Days) is dressed in bridal white below, in character as the Minister of Justice's daughter and prosecutor's fiancée… you know, that upright prosecutor being Kim Kang-woo. Who thinks he's a thug.
Speaking of whom, the stills below where Kim is crisp and neat in a suit and tie are how we're used to seeing him; the muddied and disheveled ones below that promise something of an image transformation. Nothing like memory loss to facilitate some serious loss of dignity.
Haeundae Lovers also stars Jung Seok-won (Rooftop Prince), T-ara's So-yeon, and Davichi's Kang Min-kyung (Vampire Idol). It follows Big on Mondays and Tuesdays (with a brief break for the Olympics) and premieres on August 13.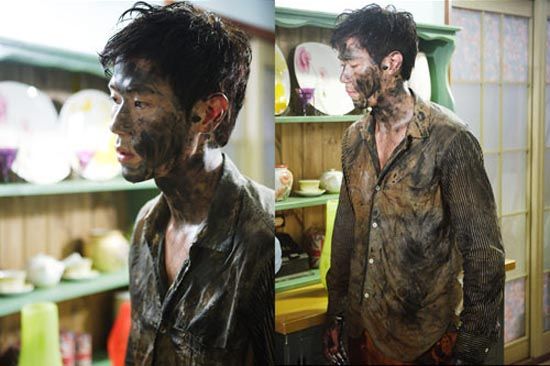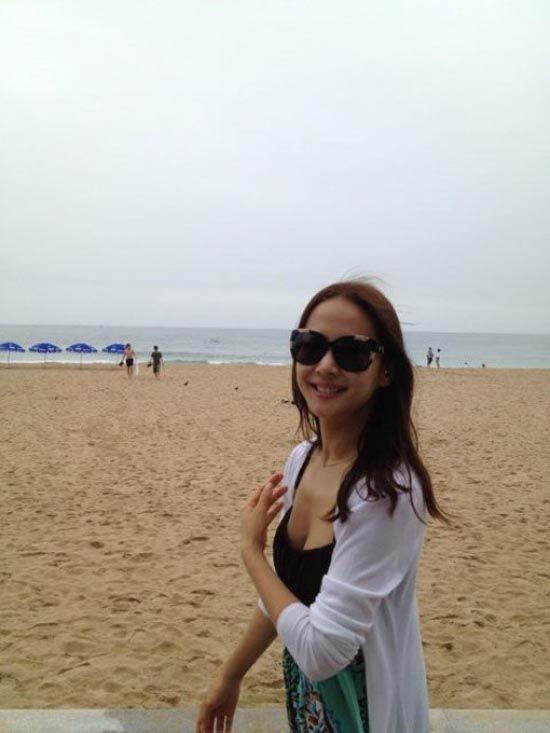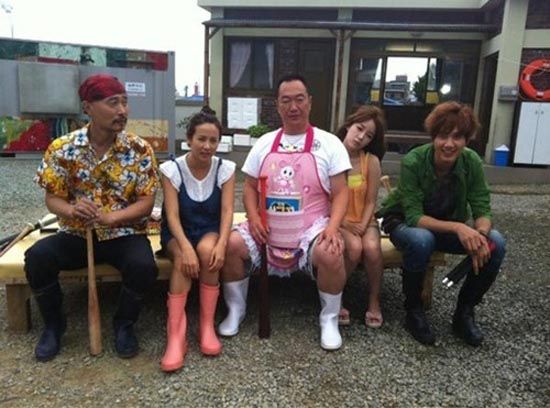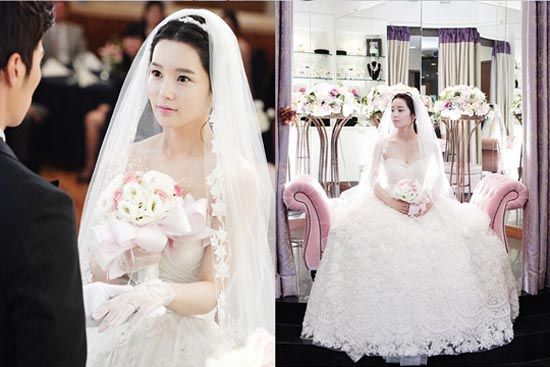 RELATED POSTS
Tags: Haeundae Lovers, Jo Yeo-jung, Kim Kang-woo, Nam Gyuri