The Thousandth Man sets its table for August premiere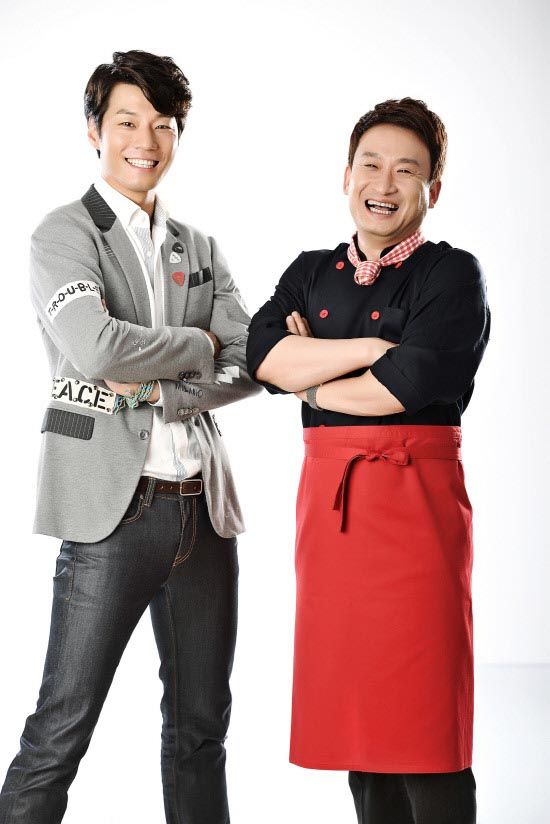 For a drama starring a hero trying to escape being eaten by the heroine (literally—she's a gumiho), I find the inclusion of a chef character dryly funny. And the setup makes it even cheekier.
So here's a look at The Thousandth Man, the upcoming show starring Lee Chun-hee as the man in danger of becoming a gumiho's ticket to humanity. The conflict: If she eats a thousand men's livers, she becomes a person. Unfortunately for Chunderella, he meets Kang Ye-won just after she's scored Number 999.
In these stills, Lee Chun-hee acts with host/comedian Seok Kyung-seok; they play a sunbae-hoobae pair who studied at the same French cooking school. (Apparently this calls for some French dialogue scenes between the two, but Seo Kyung-seok was a French language and literature major at Seoul National University, which, whoa. Impressed.)
The two play the owner and chef of a specialized type of restaurant named Last, where there's only one dining table—the cooking caters specifically to that diner's tastes. (Ha! Now I'm imagining gumiho Kang Ye-won strolling in and requesting a nice liver dinner, all while sizing up her organ donor. Now that would be dark and hilarious. Can we have some black humor, please?)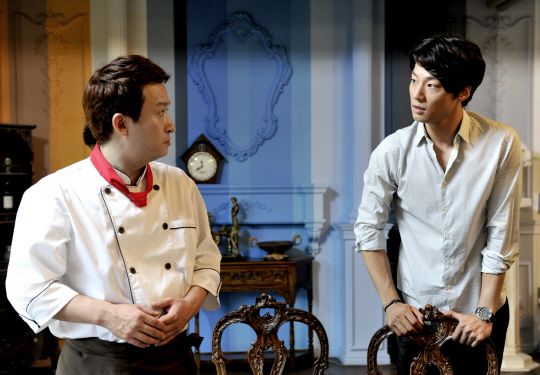 The show will have have more than one gumiho character, it seems, since it also includes the household and lifestyle of Kang Ye-won's family, and tells their stories in omnibus format. Hmm… so is this going to be Hello Franceska: Gumiho version? That could be tons of fun.
Pictured at bottom are a few shots including Kang Ye-won—and lest you get overexcited, yes, while that IS Lee Min-ki with the cast, he isn't in this show. Bummer, I know. The reason for his presence on set was to pay a visit to Kang, who was his Quick co-star. Aw, man, and you can't even put in a wee, tiny, little cameo appearance? And as we know, if anybody can rock a cameo appearance, it's Lee Min-ki.
The show is doing something a little different format-wise by airing in a different (from the usual prime-time drama) timeslot, Friday evenings, with eight episodes. That makes it a quick, hopefully zippy watch playing to one of summertime's trademark genres, fantasy-horror. This drama isn't a horror show in the vein of Hon or Hometown of Legends, but it riffs on the horror motif of man-eating supernatural foxes and gives it a comic bent; it's described as a "fantasy sitcom." (Though I think sitcom may be loosely applied, given its short running length.)
The Thousandth Man premieres on Friday, August 10.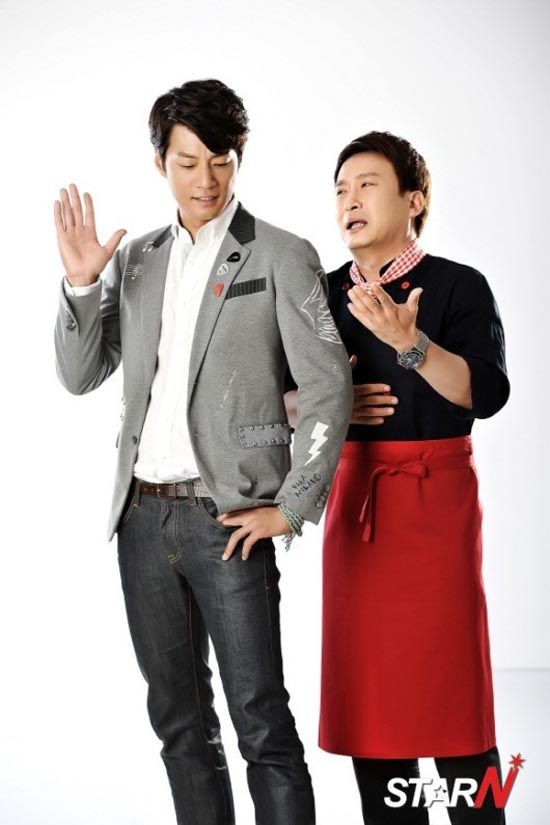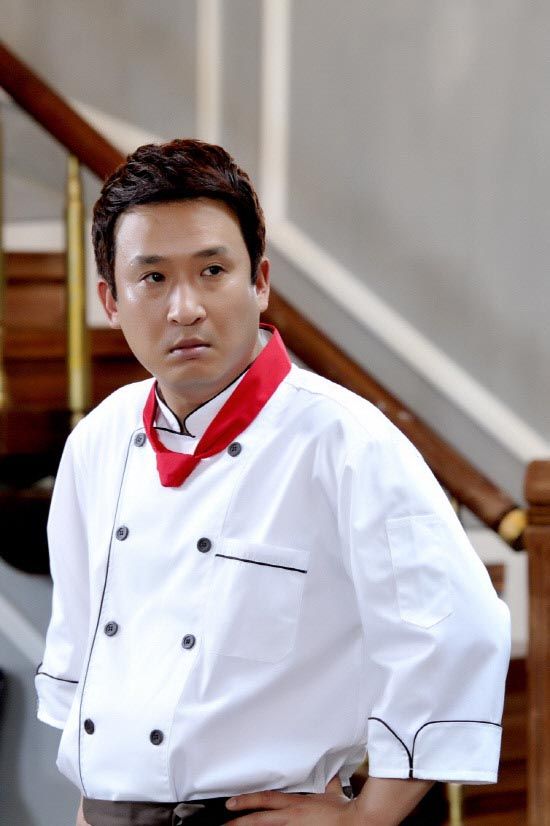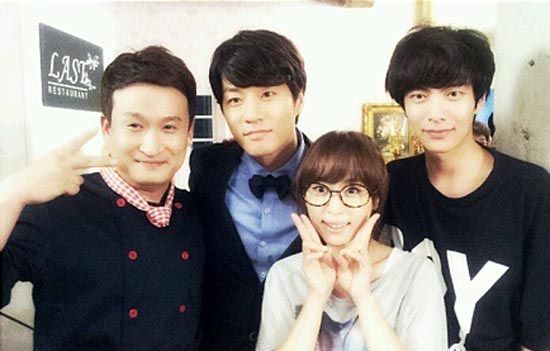 Via TV Report
RELATED POSTS
Tags: Kang Ye-won, Lee Chun-hee, Lee Min-ki