Vampire Prosecutor 2 begins filming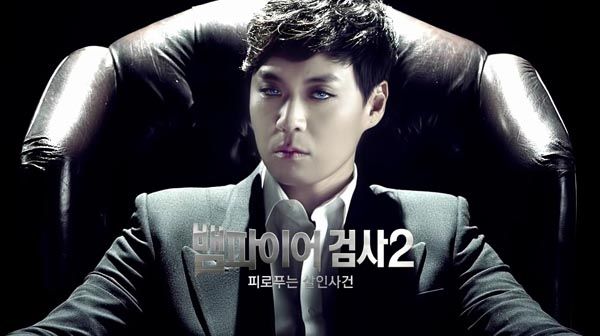 Huzzah! Woo, is it hot in here? *Fans self*
This may be the first K-drama sequel I'm this excited about (or excited at all), but who could resist the sexy, stylish, cleverly scripted, and skillfully shot paranormal-procedural Vampire Prosecutor? Season 2 has been buzzed about almost as soon as Season 1 wrapped (or, in fact, before that), and now it is almost upon us. (This fall!) And now we'll have to make do until then with the one tantalizing, all-too-short preview clip below.
Thanks be, all of our main cast members are back for more — because who could replace Yeon Jung-hoon as the sexiest badass bloodsucker in dramaland? Lee Young-ah is back as his prosecutor teammate, which is great because I thought their dynamic was very fun to watch — a little cheeky, a little flirty, with a little bit of raw connection in fleeting moments — and would love to see it develop further. And yay for Lee Won-jong, coming back as coarse cop Soon-bum, ready to resume the bromance with his vampy best buddy.
Gaaah. So. Sexy.
Most of the promo clip is pretty self-explanatory, but there's one bit of copy that piques my interest (even more, I mean): as the hands holding wine goblets converge, we get the tagline "Cold blood, meet bad blood." Hmm, could that have to do with the new Big Bad in town? Last season gave us a season-long running arc that culminated in a Vampire vs. Vampire face-off, and this season promises another showdown. Week to week, our prosecutor team will continue solving cases and kicking asses. And continue being cheeky and adorable too, I presume. I hope.
The first season boasted a pretty awesome directorial flair, so the one thing that has me nervous is that the director has switched: instead of PD Kim Byung-soo who went on to direct Queen In-hyun's Man, we're getting PD Yoo Sun-dong, whose credits include Quiz King and Death Bell 2. I don't know how I feel about that. I'm definitely disappointed because PD Kim is awesome, but I'm hoping that since Season 1 had such a distinctive style and mood, the new director will do his best to continue it. This is a pretty buzzworthy sequel — the first season had impressively high ratings numbers, hitting 4% which was at the time the highest ever on cable, and still among the top performers — so I can't see the producers throwing the project to someone they didn't have faith in. *Crosses fingers and prays* The writers have stayed on from last season.
Vampire Prosecutor 2 began filming last week and will premiere on OCN in September. *Marks calendar*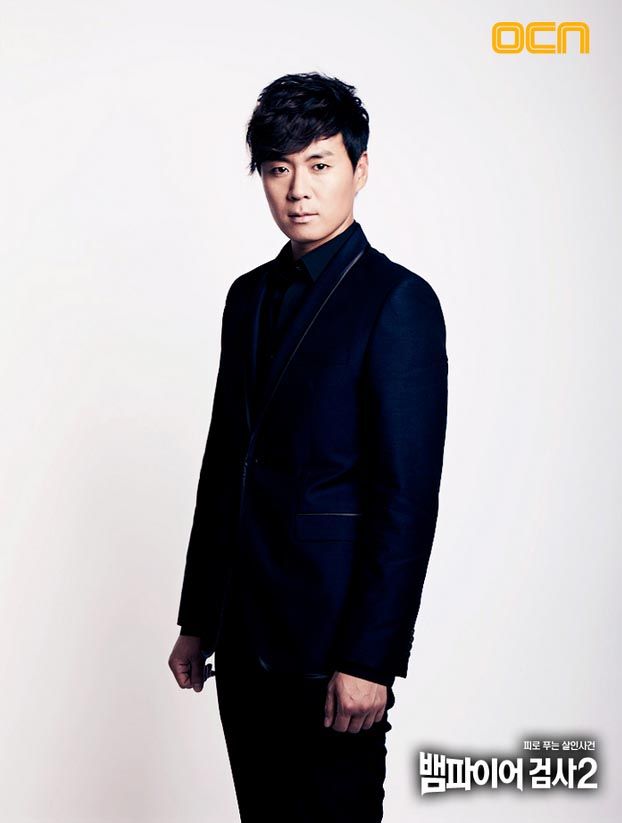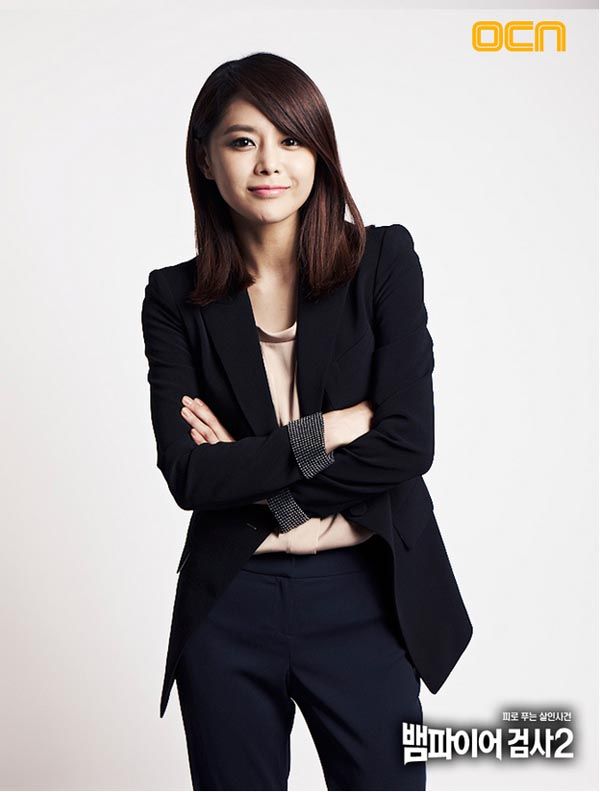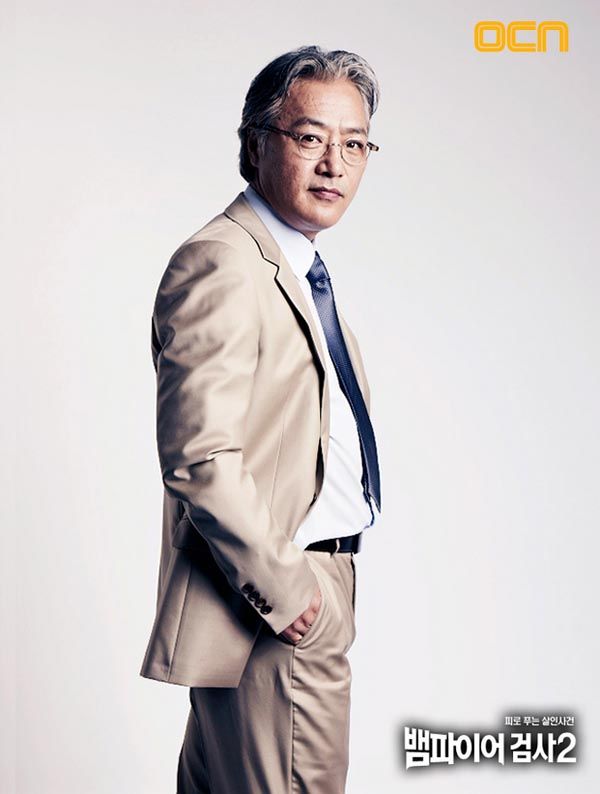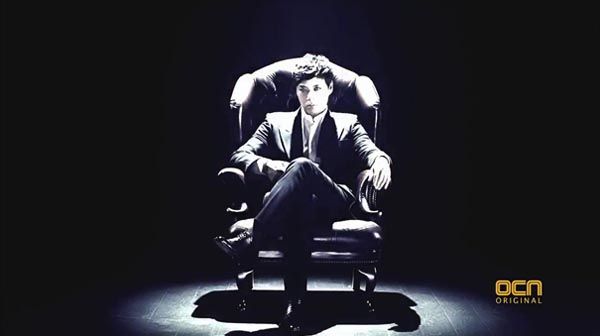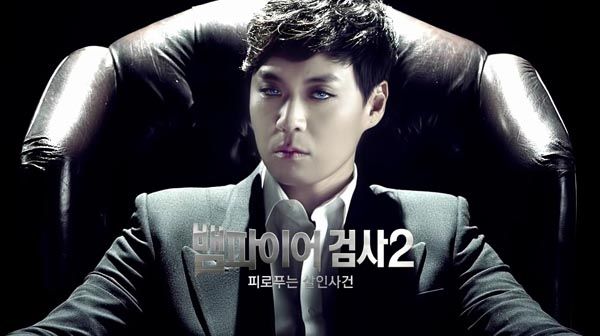 Via Joy News
RELATED POSTS
Tags: cable programs, Lee Won-jong, Lee Young-ah, sequels, Vampire Prosecutor, Vampire Prosecutor 2, Yeon Jung-hoon