Behind the scenes of Gaksital in all its aegyo-riffic glory
If you've seen Joo-won in 1 Night 2 Days, you'll know how ridiculously aegyo-tastic he is in real life, but who knew the same could be said of the rest of Gaksital's cast? In fact, this is a good post for those of you whose nerves are feeling battered, what with all the drama's darkness and nail-biting tension. It's delicious stuff dramatically, but killer for my blood pressure.
It's sort of a trip to see these faces being so goofy and silly while off-duty — even though, yes, I'm fully aware that they're acting and all that. Maybe it's the costumes that push this one over the edge, 'cause Kang-to, making faces for the camera? Our villains looking happy and NOT in murderous rages? Shunji… holding hands with Abe? Ha, is this proof of aegyo as acting coping mechanism? Or should we just be glad they didn't all go Method?
Below is a collection of photos, mostly sel-cas taken behind the scenes and uploaded by the actors themselves, to various Twitter/me2day/social networking accounts. Enjoy — and try not to let it blow your minds too much!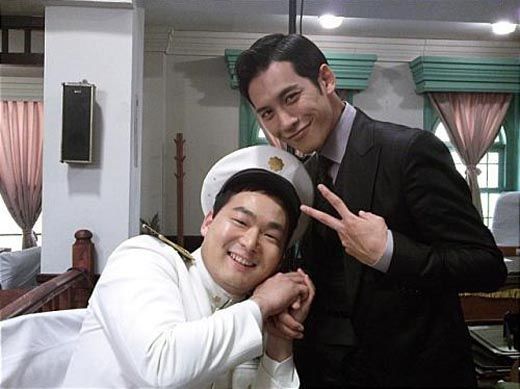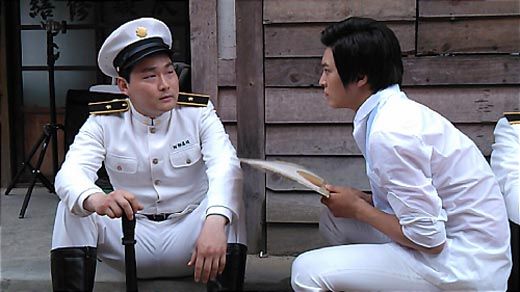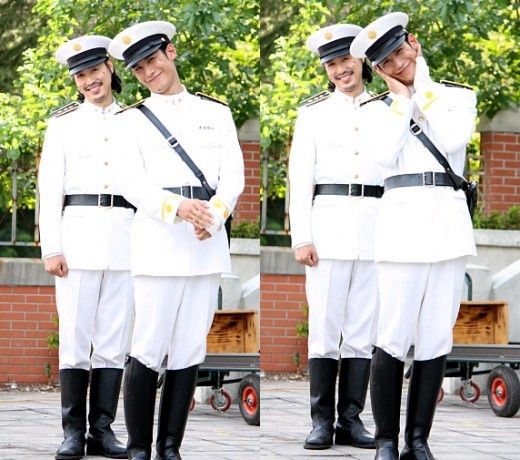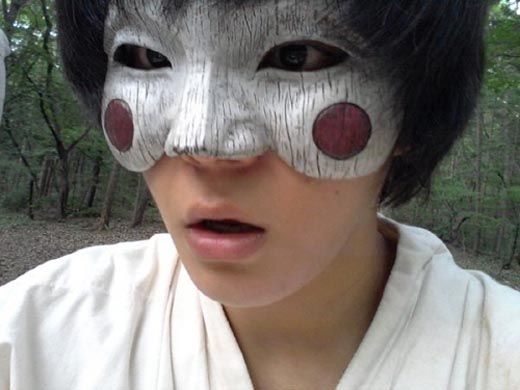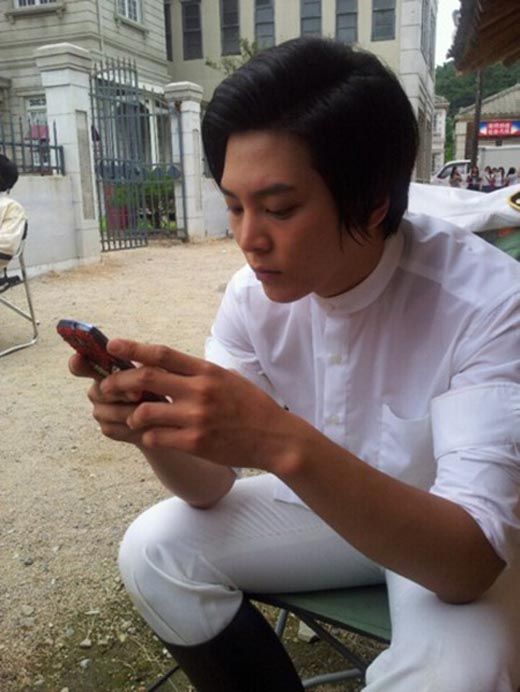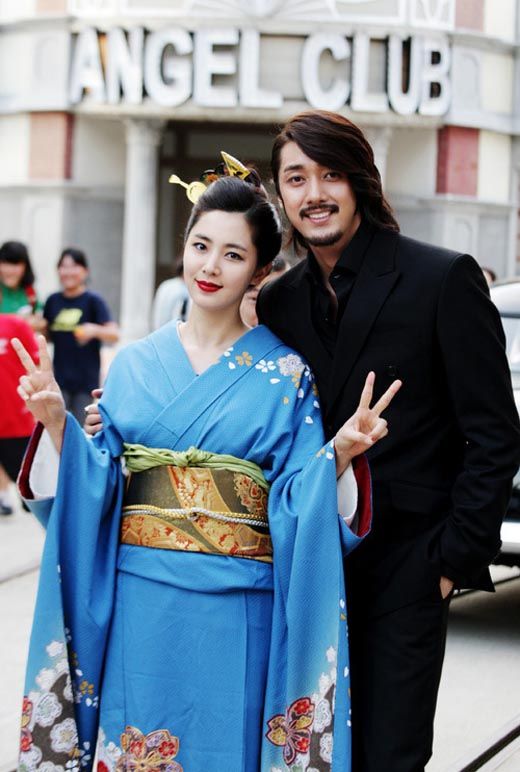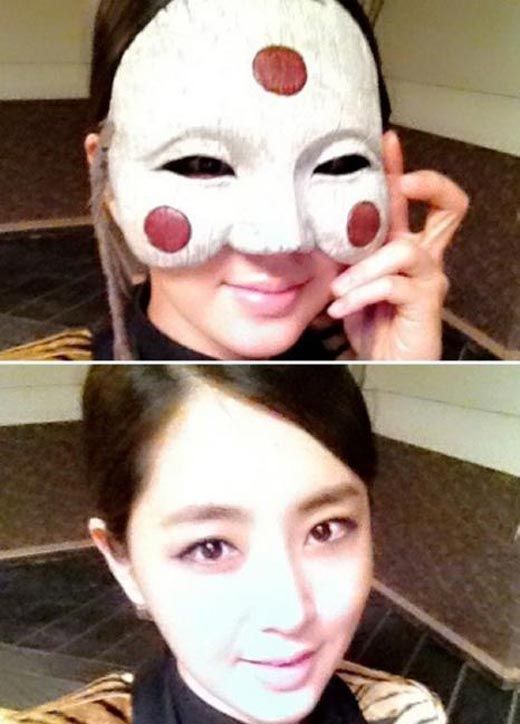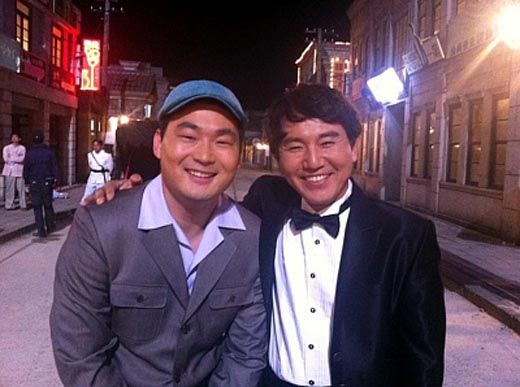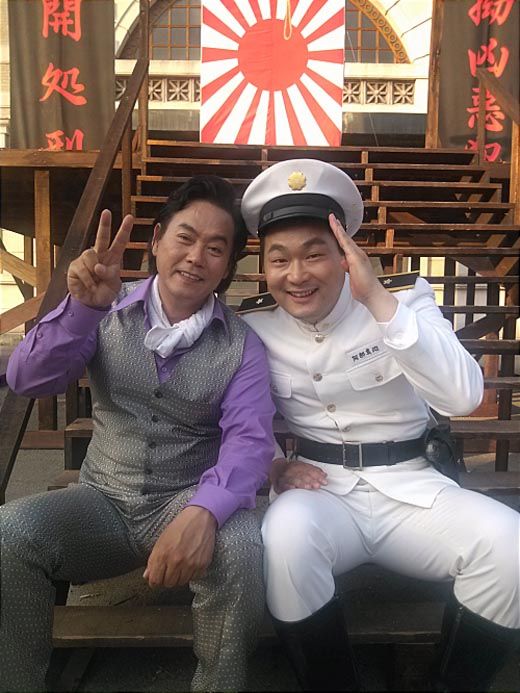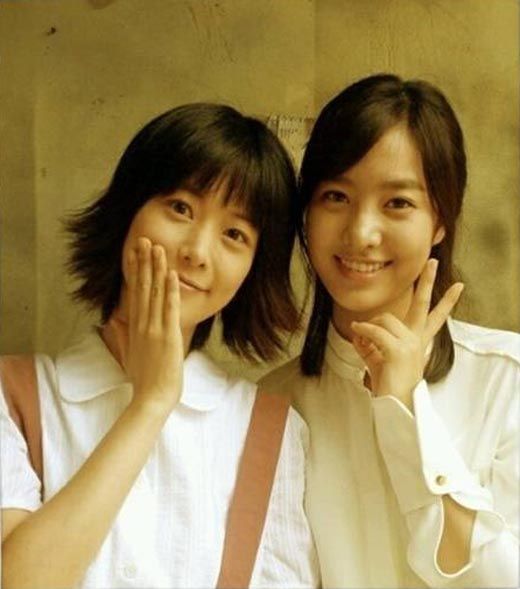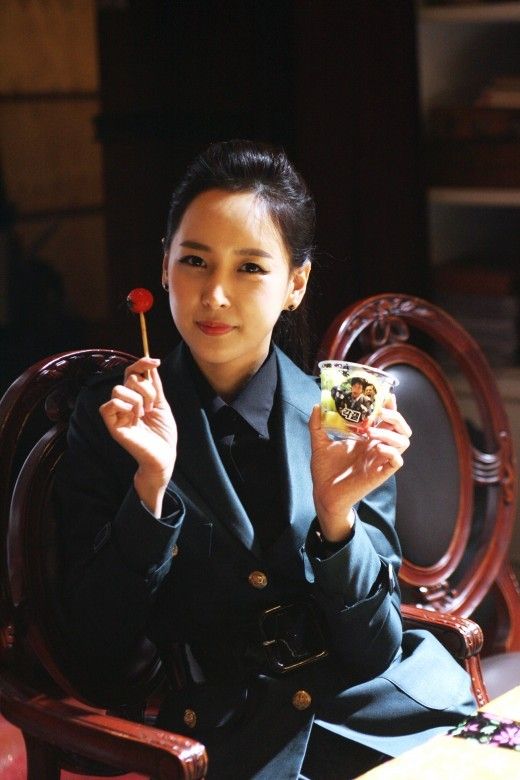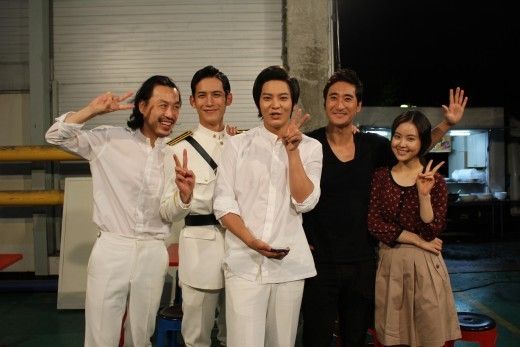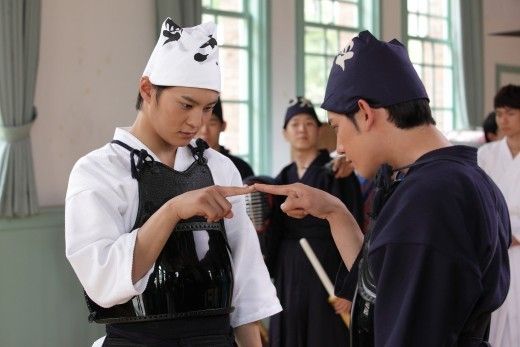 RELATED POSTS
Tags: Gaksital, Han Chae-ah, Jin Sae-yeon, Joo-won, Park Ki-woong