Ji Sung headlines The Great Seer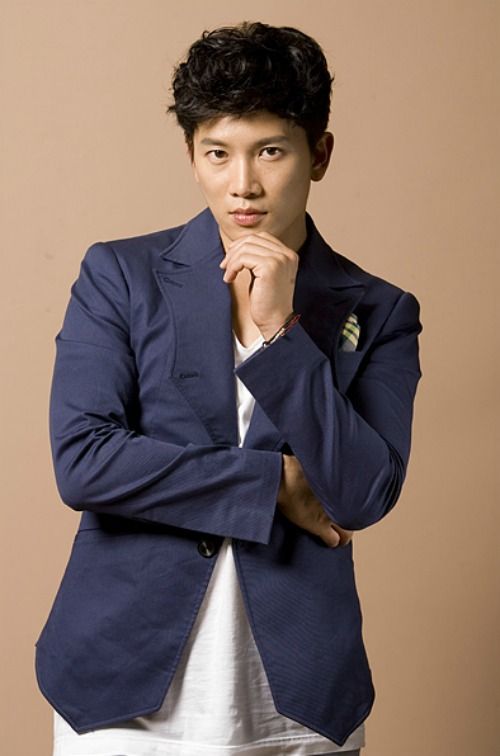 A late-game hero change for upcoming historical drama The Great Seer / Dae Poong Soo, who had a seer and then lost him, and ordained a new one just in the knick of time. Ji Sung has confirmed that he will be taking over the role of Ji Sang (I know, not confusing at all), a powerful advisor to Ji Jin-hee's General Yi Seong-gye, who becomes the first king of the Joseon dynasty.
Ji Sang is a gifted seer, born with the ability to see into people's pasts and futures. There are those who believe falsely that he has dark supernatural powers, thinking him possessed by ghosts. When he comes of age in the late Goryeo era, he becomes a scholar of divination, and a reader of geography, faces, and the like to tell fortunes — an area with much influence at the time. He eventually becomes a "king-maker," who holds the key to a major political shift in the overthrow of Goryeo and the rise of Joseon.
The story will focus on the turbulent decline of Goryeo and those behind the scenes who held the power to back a new leader. Song Chang-eui plays a rival seer, Kim So-yeon a healer who falls in love with Ji Sang, and Lee Yoon-ji a concubine who ends up the mother to a king. Directing is PD Lee Yong-seok of Iljimae.
The Great Seer premieres in October on SBS.
Via Joy News
RELATED POSTS
Tags: Ji Sung