Joseon caper film Gone With the Wind is a hit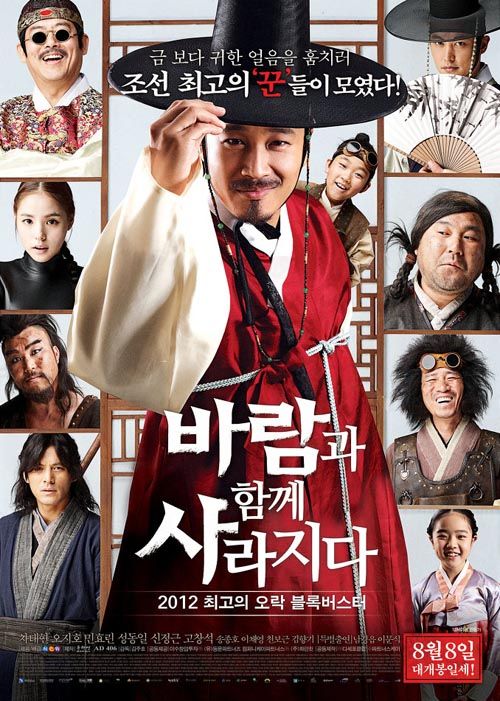 It's a summer for caper blockbusters, and there's a new top thief in town: Cha Tae-hyun's sageuk action-comedy Gone With the Wind (the literal translation), aka The Grand Heist (English-language title).
The movie opened two weeks ago, and has enjoyed brisk ticket sales, reaching 3 million over the weekend. (Technically it was on Day 12; the movie reached its first milestone of 1 million tickets by Day 5, and 2 million on Day 8.) It's still too early to predict what its final sales number will be, but on the metric of speed, it's among the year's fastest, reaching the 3 million point faster than other successes like Nameless Gangster (which took 17 days), All About My Wife (21 days) and Introduction to Architecture (27 days).
This is a movie I'm eager to watch (along with that other heist blockbuster The Thieves, which is still raking it in at the box office), because it looks fun and zippy. Like Thieves I don't expect it to reinvent the wheel, and we're all familiar with the premise — a motley group of thieves band together to pull off a large-scale job — but the Joseon background gives it a fresh new angle. Plus, it's Cha Tae-hyun! I don't know if there's anything that man can't make funny.
Here's the trailer, which features Cha Tae-hyun, Oh Ji-ho, Min Hyo-rin et al as our crew. In this era there's a commodity much more precious than gold, and it's the target for our crew: ice.
Cha Tae-hyun plays Deok-mu, the intelligent illegitimate son of the high-ranking minister of the right. A political rival, the minister of the left, aims to claim the exclusive rights to control the use of ice, and Deok-mu's father gets falsely accused of a crime as a part of his scheme. Deok-mu comes up with the plan to steal all of the ice from its securely guarded location. It's a place that had once been under Oh Ji-ho's (Chuno) watch, but the nefarious minister had him dismissed from his post, which makes him the perfect partner for Deok-mu's operation.
Sung Dong-il (Answer Me 1997, Chuno) is their financier, while grave-digging specialist Go Chang-seok (Miss Go) is brought in for his skills. They've also got an explosives man (Shin Jung-geun, Detective Cha) and a master of disguises (Song Jong-ho, Answer Me 1997), not to mention the cart-driver to an ammo deliverer. Min Hyo-rin (Romance Town) plays Oh Ji-ho's younger sister, a diver.
And how much do I love that their "idea bank" is a boy? (Chun Bo-geun, aka adorable Paran from Wish Upon a Star.) Another kidling acts as rumor-spreader (child actress Kim Hyang-gi, Wedding Dress).
With all these specialists in the house, what could POSSIBLY go wrong, right?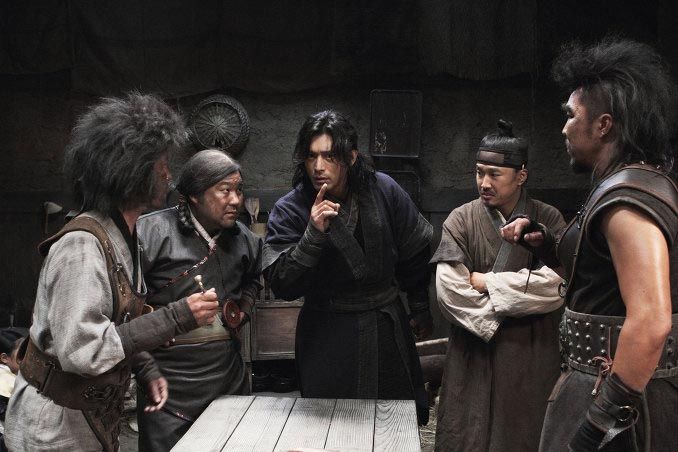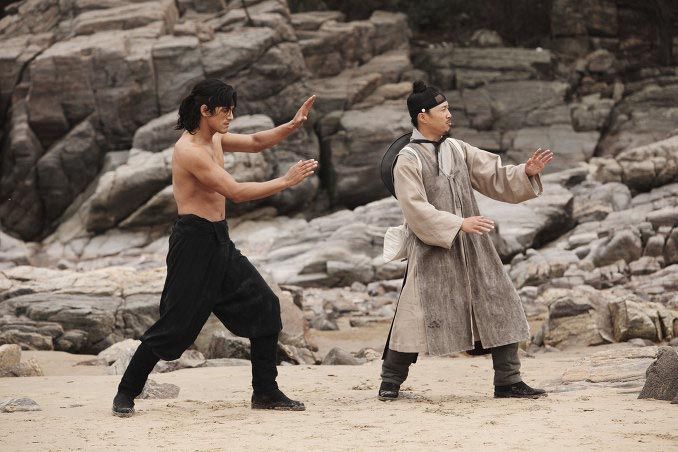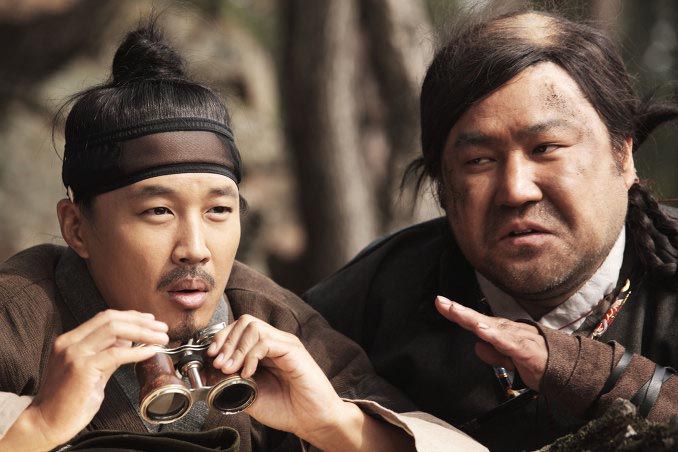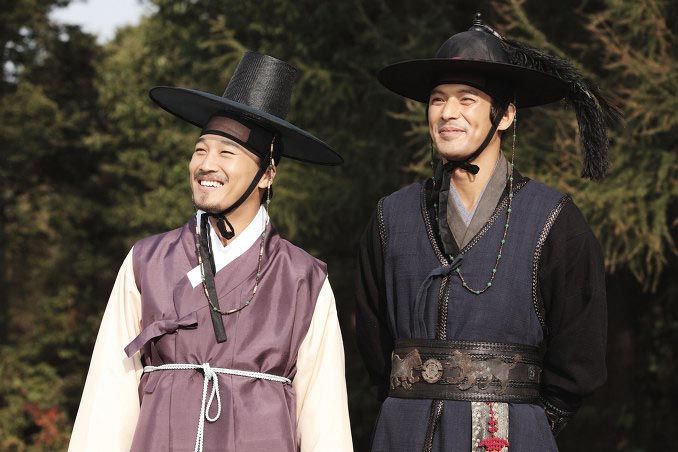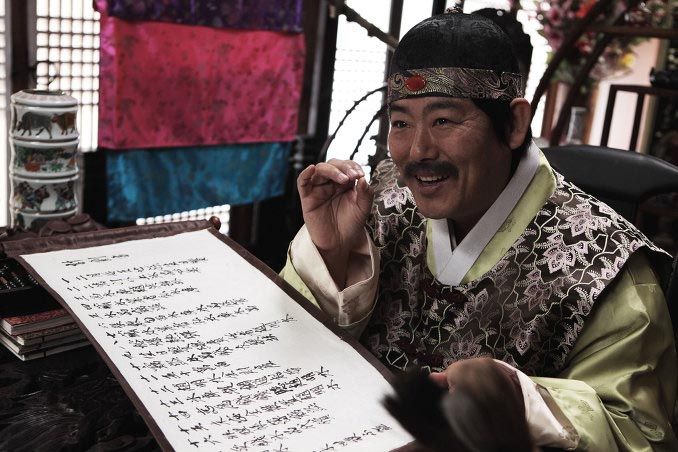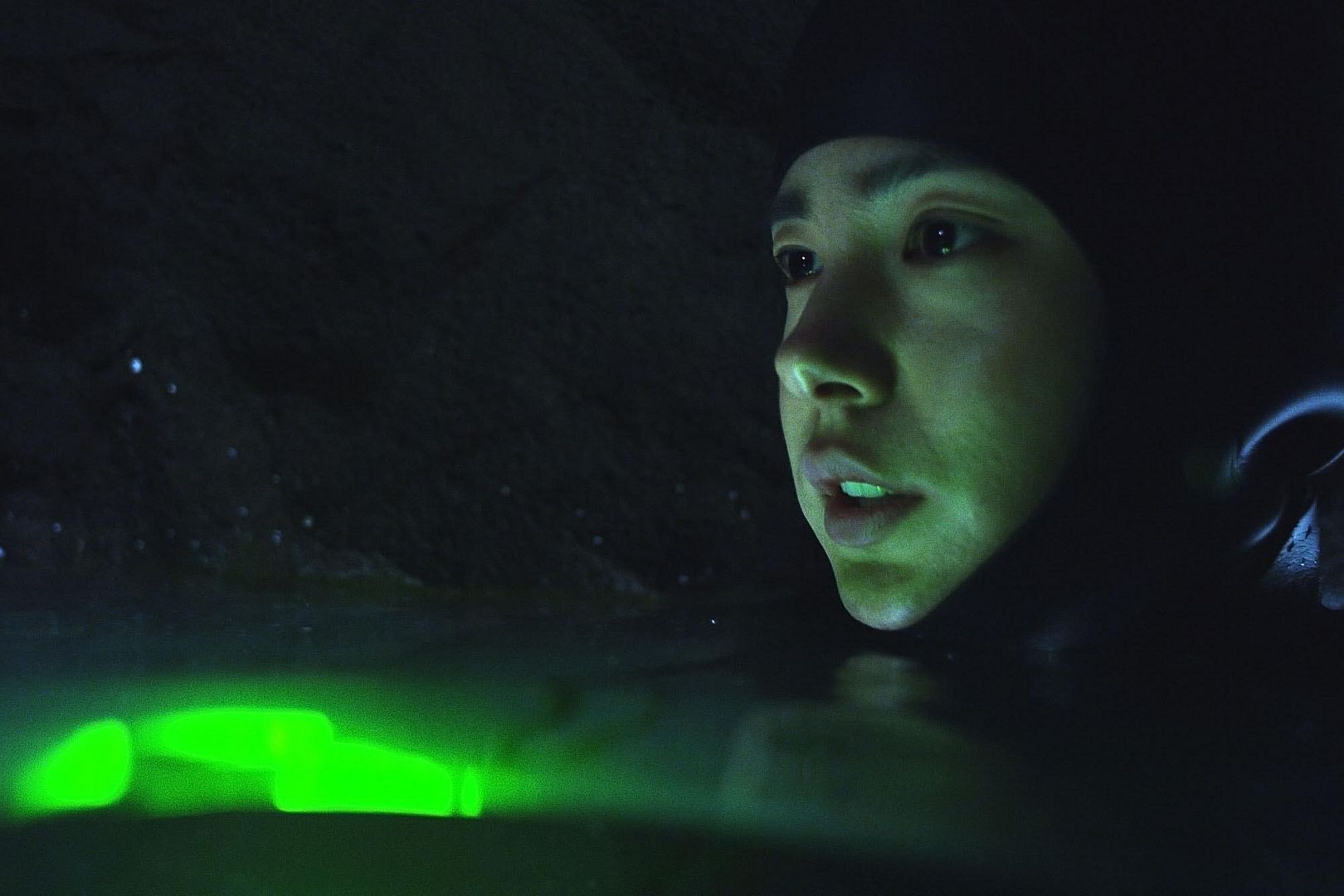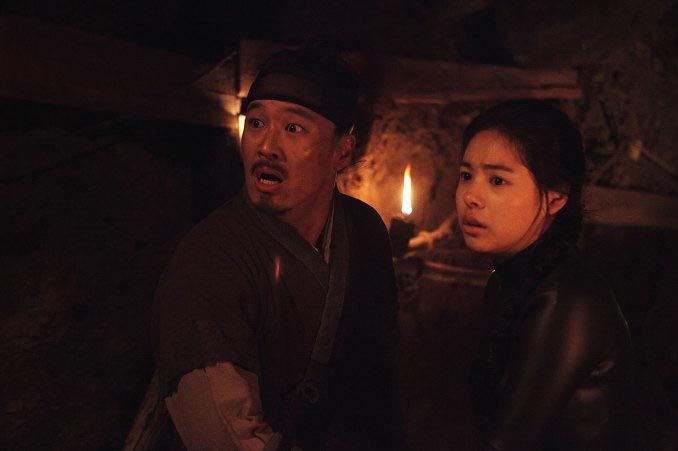 Via Joy News
RELATED POSTS
Tags: box office, Cha Tae-hyun, Go Chang-seok, Min Hyo-rin, Oh Ji-ho, Sung Dong-il