My Daughter So-young recasts with Lee Bo-young, Park Hae-jin
Casting change! Upcoming weekend drama My Daughter So-young originally cast Choi Jung-won and Kim Ji-hoon in the lead roles, but both actors dropped the project, reportedly due to scheduling conflicts. Hm, curious, that. Sadly that means no Wish Upon a Star reunion after all. The titular role of daughter So-young will now be played by Lee Bo-young (Equator Man), and her twin brother will be played by Park Hae-jin (East of Eden, Hot-Blooded Salesman).
The story is centered around a contentious father-daughter relationship, which sounds like a great premise for a family drama. Daughter So-young grew up in rough circumstances and developed a cold demeanor to take charge of her own life, and never once lost first place to anyone in anything. She graduates from the top law school at the top of her class and becomes a successful lawyer.
Dad is Chun Ho-jin (Gaksital, City Hunter), who played Lee Bo-young's dad once already in Hooray for Love. So I guess that'll be a swift connection between the two main characters. He's an incompetent good-for-nothing father who causes his kids nothing but grief and hardship, leading So-young to cut ties with him for good. But Dad refuses to give up on Daughter and vows that he's going to change and become the best dad ever, and begins his efforts at mending the relationship. He accepts all of her spite directed his way, and eventually she'll learn the true meaning of family. *sniff* I can't cry already! The drama hasn't even started!
Park Hae-jin will play So-young's twin brother, who plays middleman peacemaker between Dad and Sis. Uh… good luck with that. I'm happy to see Park return to dramaland, and hope this'll be the start of a longer stay. So-young's husband will be played by Lee Sang-yoon (The Duo). I have a lot of faith in writer So Hyun-kyung of 49 Days, Brilliant Legacy and Prosecutor Princess, so I'm anticipating good things here. Directing is PD Yoo Hyun-ki of Brain and God of Study.
My Daughter So-young follows You Who Rolled in Unexpectedly and premieres September 15 on KBS.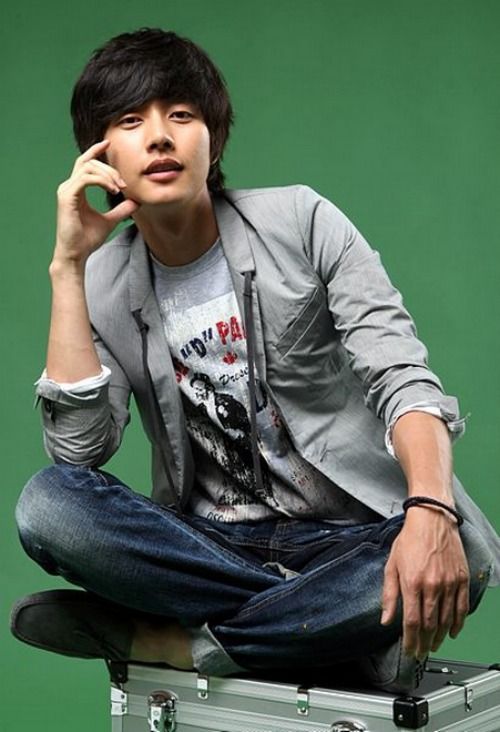 Via Eto.co.kr
RELATED POSTS
Tags: Lee Bo-young, Park Hae-jin