Seo In-gook cast in new weekend family drama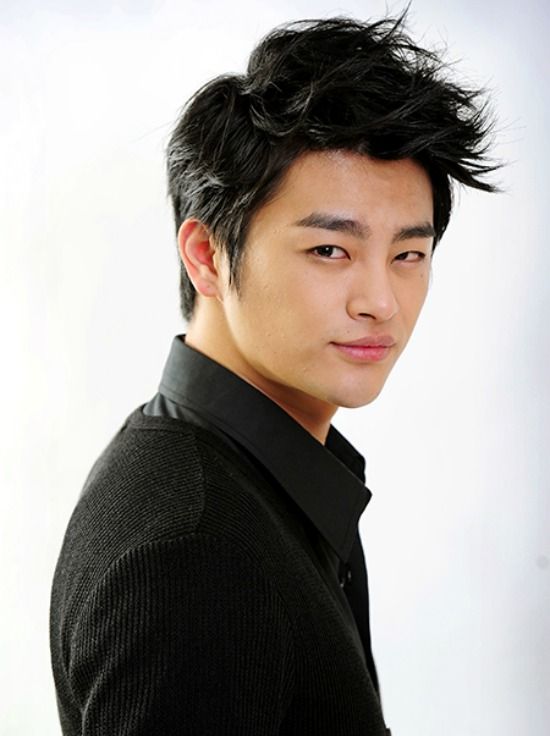 Someone's star is rising. You always know people are jumping on an up-and-comer when they start getting cast in their next dramas halfway into their current ones. Answer Me 1997′s bleeding-heart boy next door Seo In-gook has been cast in the new MBC weekend drama Rascal Sons, due out next month. (The title is a loose translation of 아들 녀석들, which could range in meaning anywhere from cute/adorable to racally/unruly, because it's an implied sentiment, not a direct one.) It's going to be your bread-'n'-butter weekend drama: one big family, many sons. Go figure, from the title.
Na Mun-hee (Padam Padam) and Park In-hwan (Only You) play Mom and Dad to three sons. Eldest son will be played by Lee Sung-jae (Poseidon, pictured below), a dentist and a single dad who raises a daughter on his own. Myung Se-bin (Goong S, pictured below) will be his love interest, and she plays a widow who also has a daughter. Aw, I already like that setup.
Seo In-gook has been cast as the youngest son, and there isn't much character info for him yet, but I'm sure we can expect typical rascally maknae behavior. After his claim to fame (audition reality show Superstar K), he's only been in two projects — Love Rain and the current cable series Answer Me 1997 — but it's his 1997 role that's turning heads. It's a buzz drama and he's doing a great job playing a natural, crush-spastic, mortified-by-life-itself teen.
Directing is PD Kim Kyung-hee of Gloria, and writing is Kim Ji-soo of Scarlet Letter. These types of family dramas don't really have premises other than "one big family lives in a house," but this one in particular says it deals with marriage and divorce, through which the sons will discover the true definition of marriage. O-kay? That's a roundabout way to end up back at square one. I think we should just stick with: Three Pretty Sons. Come watch! How's that?
Rascal Sons follows God of War and premieres in September on MBC.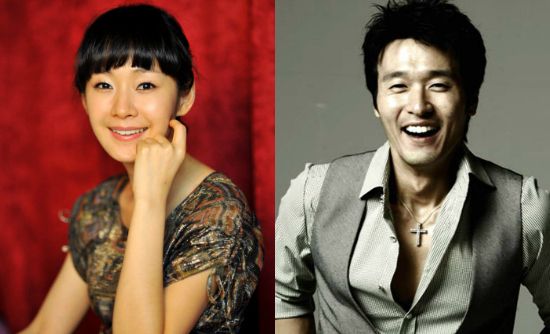 Via Joy News
RELATED POSTS
Tags: Lee Sung-jae, Myung Se-bin, Na Mun-hee, Seo In-gook