September magazines feature the two faces of Jung Yumi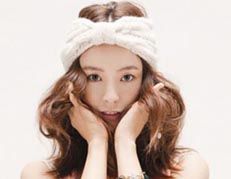 Jung Yumi recently wrapped her cable drama I Need Romance 2012, and she's also featured in two fashion magazines sporting vastly disparate styles. You wouldn't necessarily think her a chameleon at first glance but she's really got some range, whether we're talking acting style or just her appearance.
The Nylon shoot taps into the side I associate more with her — quirky, cute, introspective. Who knows if she's actually like that in person, but the impish oddball is the image I think of first, from roles like Que Sera Sera and The Great Gye Choon-bin. Given that, I was happy to see her change it up a bit with I Need Romance, although it's her most commercial project and therefore tones down her endearing unpredictableness. But I love her, and commercially successful projects mean we'll get to see more of her in the future, so it's a win-win.
Then there's the Cosmopolitan spread, which glams her up under the concept of "All we need is romance." Yeah, I don't get magazine concepts. You try so hard for the title-pun, but so little on the whole relevancy part. The shoot isn't quite in tune with her image from I Need Romance, but it suits the feel of the modern-careerwoman-rom-com genre.
Both spreads are featured in the magazines' September issues.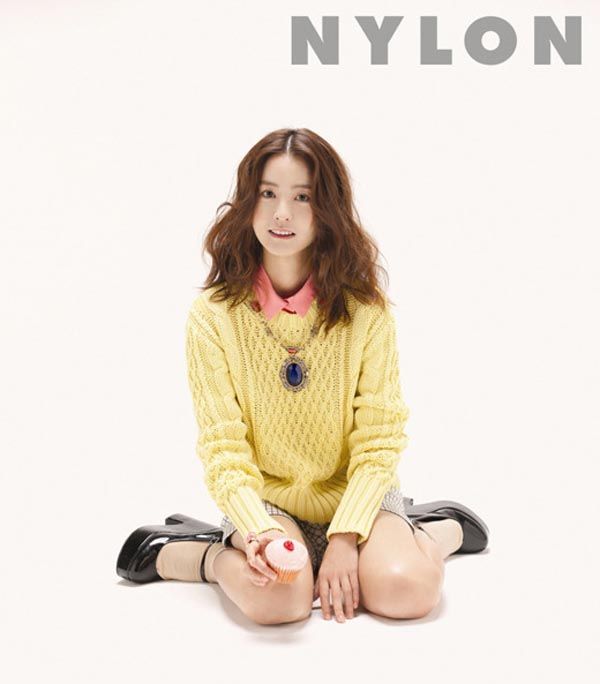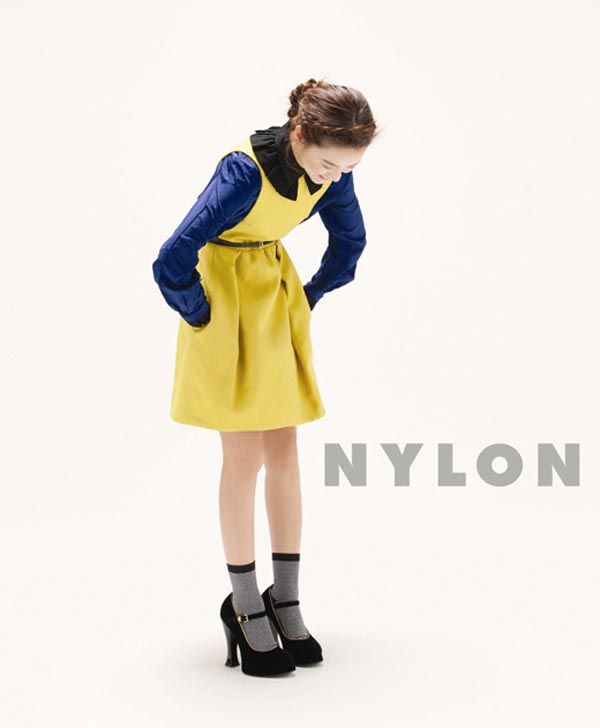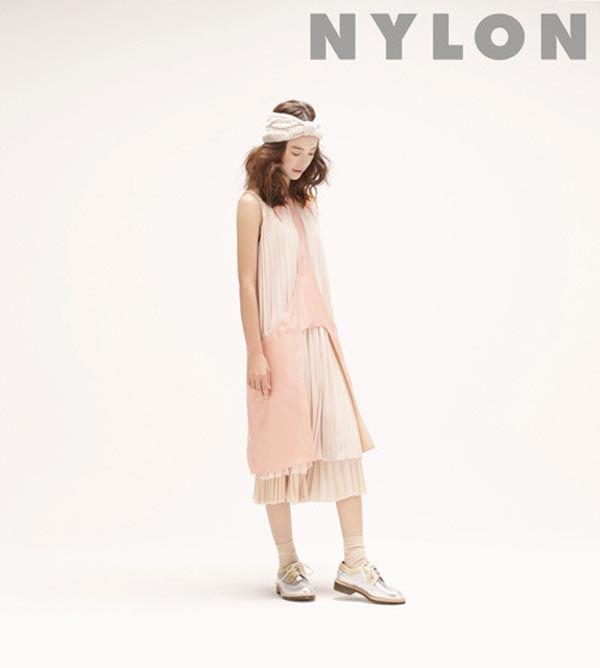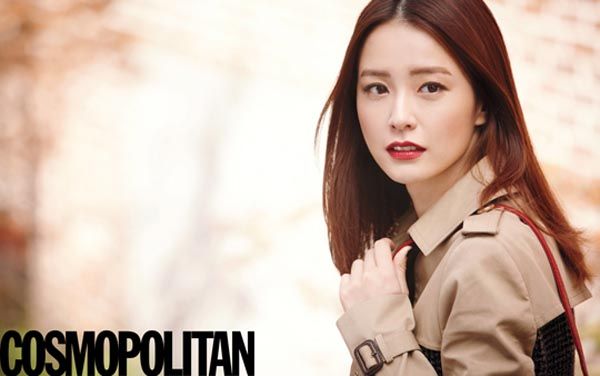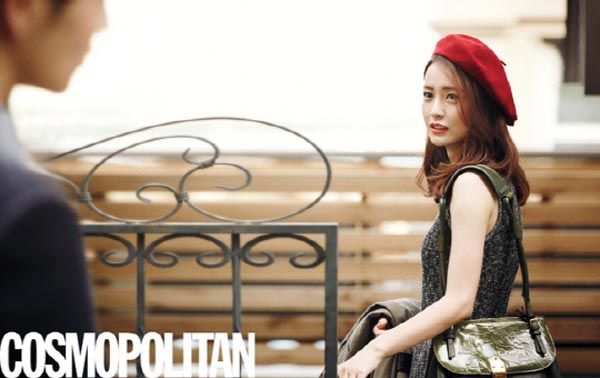 Via SBS E!
RELATED POSTS
Tags: Jung Yumi, photo shoots