Vampire Prosecutor's new trailer and poster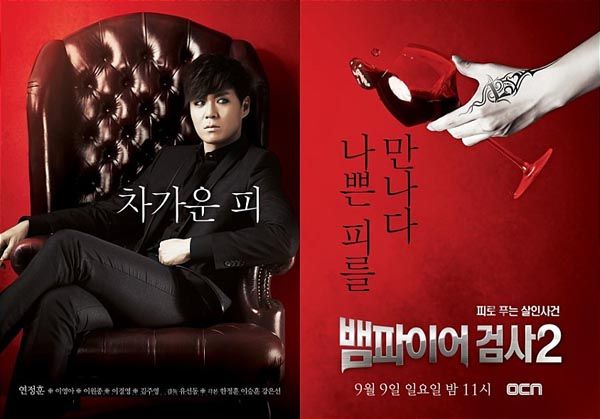 It's a new season for Vampire Prosecutor, and there's a new evil in town. Looks like another fierce vamp-versus-vamp showdown is in the making, even if all we get to see for now is a shadowy silhouette and a mysterious-looking tattooed hand holding a wine goblet. Which, in this drama, is probably more likely to be a spicy O-negative blend than a dusky cabernet.
Season 2's premiere is fast approaching (ohhhh yeah), which gives us another poster and trailer featuring our resident vamp and hero, Yeon Jung-hoon, who fights baddies by day using the law and by night using his supernatural powers of strength, martial arts, and sizzling hotness. What, like that's NOT a superpower?
In the teaser below, we get a tiny bit more info compared to the show's initial teaser, which was admittedly very stylish but told us tantalizingly little about the plot. This one's still shrouded in vagueness, but at least we get to see a falling body or two, as well as Mr. Tattoo. Yeon Jung-hoon scans the crowd and lands on said mystery man, smiles, then says, "Found you!" He follows that with the Season 2 tagline, "Cold blood, meet bad blood."
Vampire Prosecutor 2 thankfully brings back its main cast—teammate Lee Young-ah and cop-buddy Lee Won-jong—and kicks off on OCN on September 11.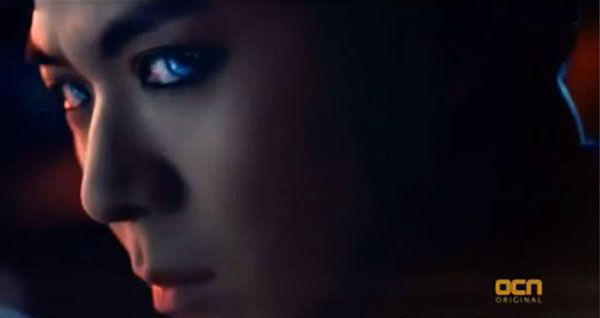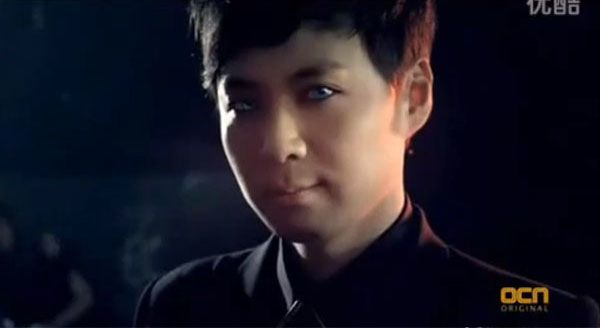 Via Seoul.co.kr
RELATED POSTS
Tags: cable programs, sequels, Vampire Prosecutor 2, Yeon Jung-hoon