Ha Jung-woo and Gong Hyo-jin's road movie
I didn't initially think much of it when Ha Jung-woo (The Client) announced he was making a road documentary with some friends. Because that sounds like 1 Night 2 Days without the fun. But he nabbed his Love Fiction co-star Gong Hyo-jin and took off on a zany cross-country trip, resulting in the latest low-budget indie hit, 577 Project. It's getting good reviews and gaining some momentum, so I figured I should see what the heck it's even about. Plus, I love the posters.
The whole thing began at the 2011 Baeksang Awards, where Ha Jung-woo went up to present an award with Ha Ji-won (because they were the previous year's winners). She asked him what he'd do if he won the acting award again (for Yellow Sea), and asked him to make a public promise in case he wins. He joked that he'd walk cross-country with his statue if he did. And then… he opened the envelope and found his own name inside. Ha. I just think it's funny they had him present his own award.
In any case, a year later he decided to keep his word and film the whole journey. His tagline on the posters is: "Ah… I should watch what I say." He either tricks Gong Hyo-jin into going with him or at least convinces her it'll be fun, because she gets roped into it against her better judgment. Her tagline: "Where is this? Who am I?" There's a clip in the teaser of Ha Ji-won being told that he really kept his word and it's all her fault for starting it, and she cracks up.
They travel the length of South Korea, from Seoul to Haenam (on the southern tip), walking the whole 577 kilometers. The movie calls itself 200% real variety (which pffft) and the reception has been mostly filled with surprise — at the humor, the anti-star images, and the moments of genuine emotion and heart-tuggery.
This is one I have to get my hands on, because I love Gong Hyo-jin's brassy personality, and it looks like she's even less censored here. All the promotional stuff for the movie calls her by her nickname, Gongbly (Gong + lovely), which Ha Jung-woo calls her in the teaser too. I'm looking forward to some image-ruining, which is clearly the concept they're going for, with her glammed up in the posters and then snoring on film. That plus Ha Jung-woo's deadpan wit should make for some good times.
577 Project is in theaters now.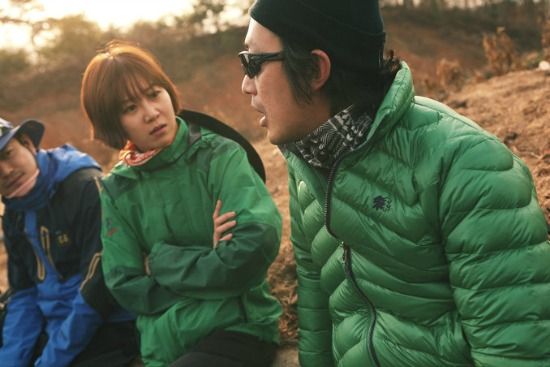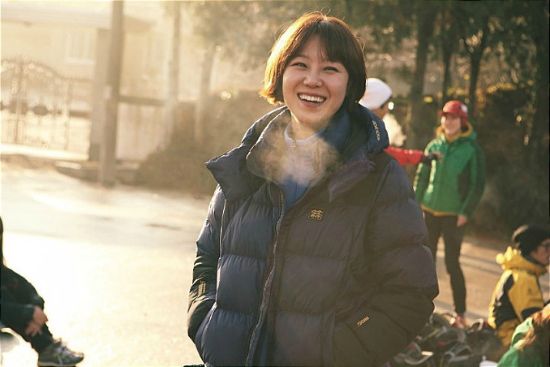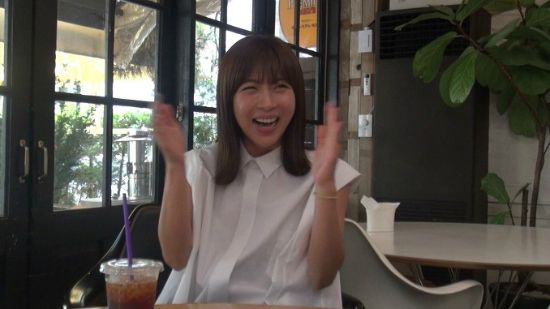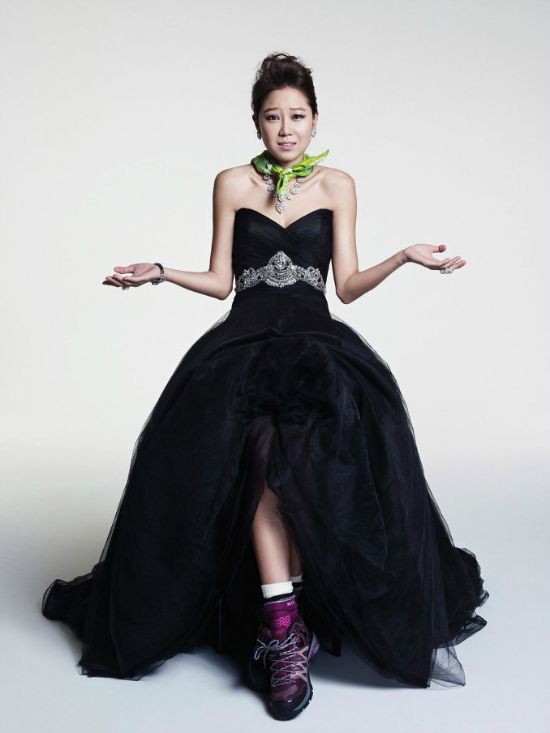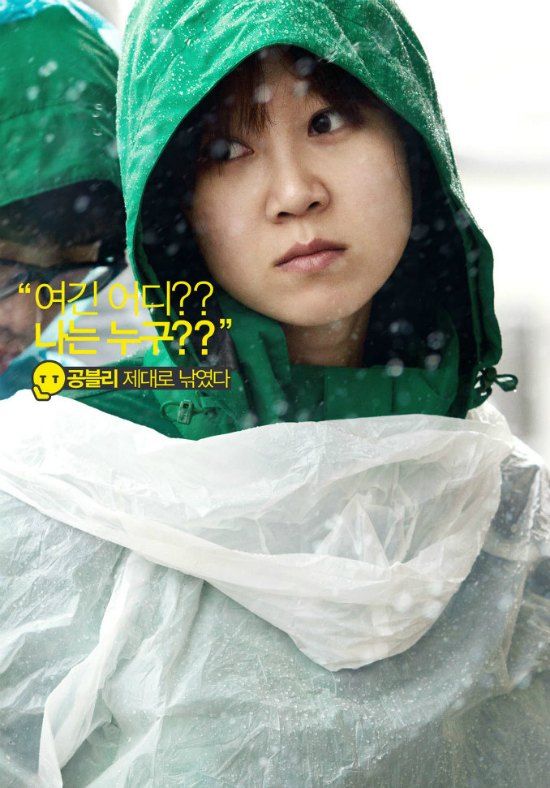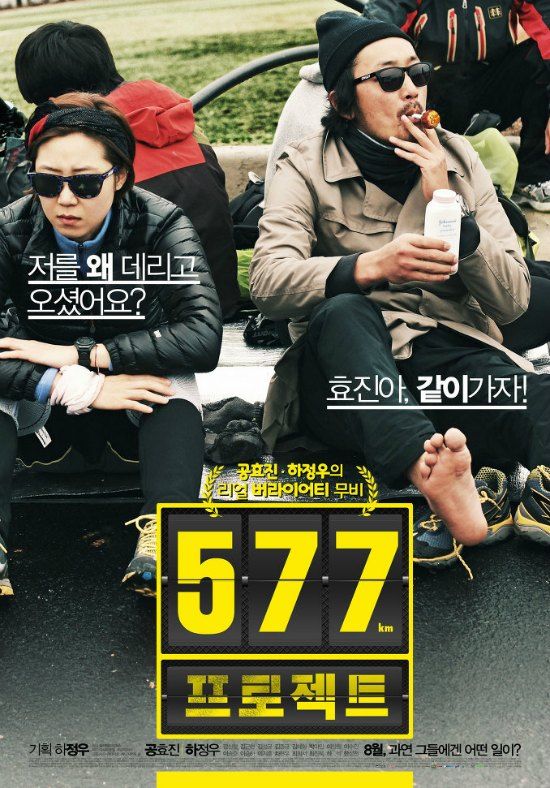 Via Xports News
RELATED POSTS
Tags: Gong Hyo-jin, Ha Jung-woo